Collingwood Team of the Century member Murray Weideman has been posthumously diagnosed with CTE (Chronic Traumatic Encephalopathy) following his passing just a day after his 85th birthday in February of this year.
This revelation was made public knowledge following a Saturday morning report from The Herald Sun's Glenn McFarlane who spoke closely with members of the Weideman family.
The 1958 premiership captain now becomes the fourth league footballer to have been tragically afflicted by the degenerative disease, following past research proving Graham 'Polly' Farmer, Danny Frawley and Shane Tuck had also suffered with the neurological impairment.
According to McFarlane, Weideman's gesture to donate his brain to science had been made in an effort to protect those that currently play the game and those who will in the future.
This selfless act holds further weight given that the former Magpie's grandson, Sam, is currently on Melbourne's list.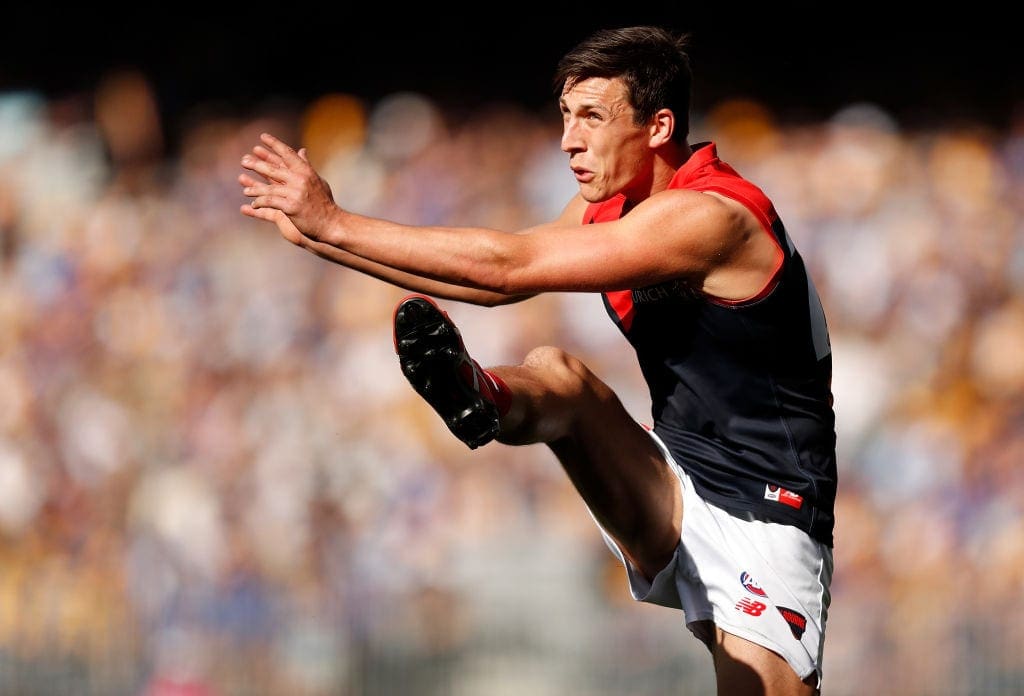 Weideman's widow, Victoria, confirmed as much when speaking to McFarlane ahead of the report's filing.
"Murray would have done anything to help the next generation of players, even if it had meant donating his whole body if he had to," she explained.
"He wanted it to be safer for them and he wanted it to be safe for Sam. He was so proud of Sam and we all want him to be healthy and happy and to not be injured."
Mrs. Weideman also claimed that during the final years of his life, the former footballer and wrestler had become prone to mood swings and altered behaviour - both of which have been widely reported as typical symptoms of brain trauma.
The three-time Copeland Trophy winner was said to have suffered from an array of health issues prior to his death, with Associate Professor Michael Buckland of the Australian Sports Brain Bank suggesting that the former hard man had also been diagnosed with what appeared to be Alzheimer's.
Across his 180-games in a black and white guernsey between 1953 and 1963, Weideman was said to have suffered from a series of hits to the head, including one such incident that left him hospitalized.
"He got one at Punt Road, Richmond one day and he ended up in hospital and couldn't remember anything about it," Weideman's son, Mark, revealed.
While Weideman's professional ties with the Magpies ended after his coaching tenure came to a close at the cessation of the 1976 season, the Ballarat-born champion's legacy has, and will, continue to live on wherever Collingwood call home.