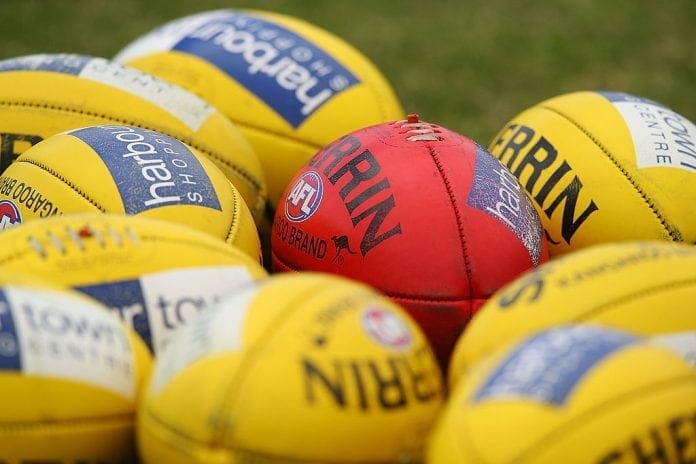 Although the debate surrounding which winter code reigns supreme is unlikely to ever be answered, what has become clear is that AFL footballers appear far more concerned about climate change than their NRL counterparts.
In a Thursday morning report produced by the ABC's Jack Snape, it was found that of the more than 450 present and past athletes that have signed "The Cool Down" petition to call for environmental action, 183 plied their trade with a Sherrin, whilst only 14 commitments came from those that spin, or spun, Steedens.
The commitment of those that play Australia's indigenous game at the highest level has also dwarfed those that represent other sports such as Football/Soccer (71), Rugby Union (53), Swimming (14), Cricket (13) and Athletics (11).
Despite the fact that rising temperatures and sea levels are ills that effect every global citizen, Snape raised the belief that this seismic gap between codes may be due to the geographic location of each heartland.
Given that there are 10 AFL clubs that call Victoria home, that allows for more than 440 professional AFL footballers to live within the bounds of the progressive state and form their opinions whilst surrounded by popular belief.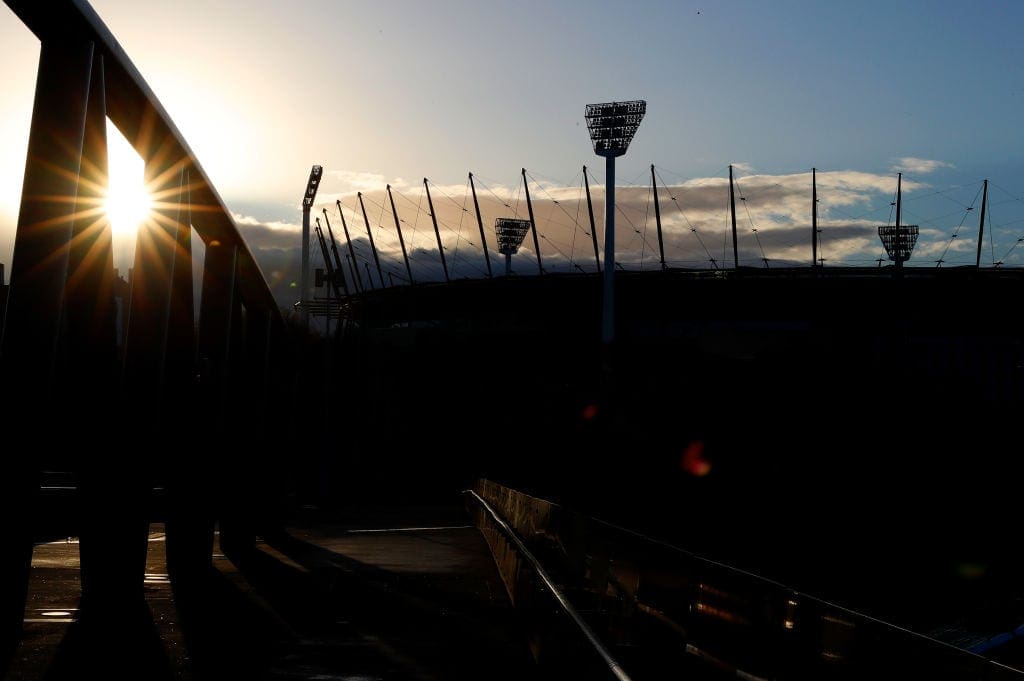 However, this notion has been quashed due to the fact that no representative of the Melbourne Storm has pledged their name to the cause.
Despite any lingering beliefs of a buy-in due to the potential of an echo chamber effect, those in the know hold the view that it is direct messaging that has led to AFL and AFLW athletes showing positive action.
The co-founder of 'Frontrunners' - the organisation who have drawn up the petition - Emma Pocock explained that it is their face-to-face interactions about their messaging that has likely led to the spike.
"A club like North Melbourne, where you've got players like Tom Campbell and Jasper Pittard who retired last year, they are really passionate about these issues and are doing a lot of work to educate themselves and spending a lot of time talking to their teammates about it," Pocock told the ABC.
RELATED: NRL players unable to match AFL on climate change action
Pittard himself was quoted as saying that the spare time afforded to him and his teammates in their Queensland hub last season saw their interest piqued and their desire for change channeled.
"Being in the hub last year in Queensland was tough in many ways, but we also had a relatively large amount of free time to try and entertain ourselves," the former Port and North defender said.
"We just started putting time towards just learning a bit more, trying to connect with people in the climate area, which is how I met Emma Pocock."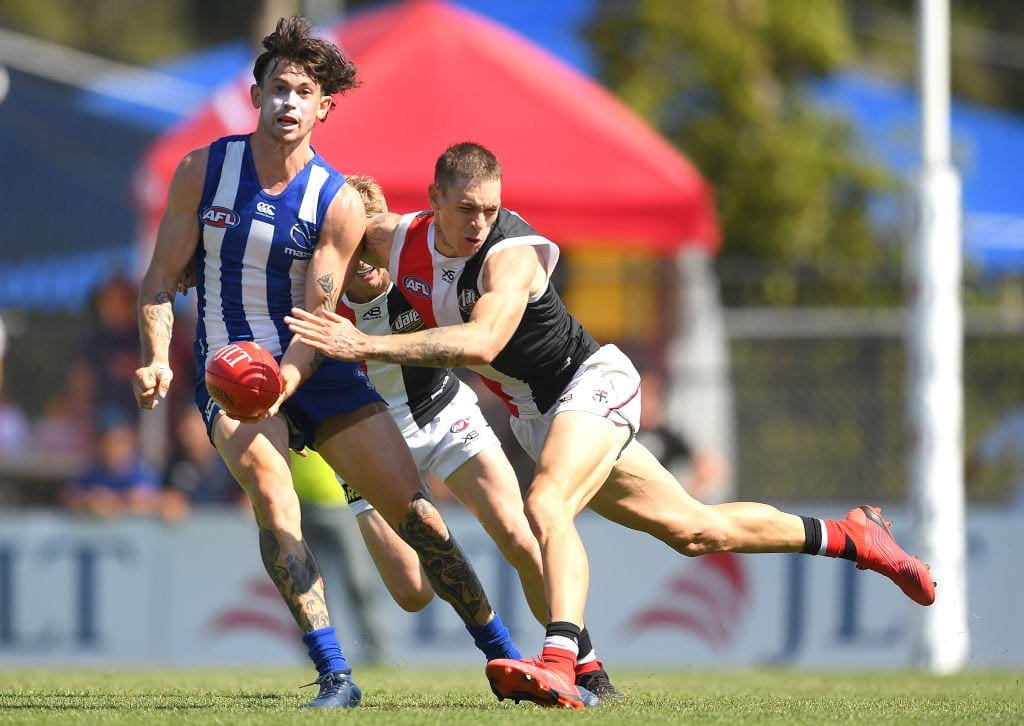 Such was his thirst for action, Pittard and his ex-teammate Campbell approached AFLPA CEO Paul Marsh about spreading the message right throughout the playing ranks.
"I actually went up there for five weeks, to meet with the players, to talk about a range of issues, and when I caught up with the North Melbourne players, Jasper Pittard and Tom Campbell came and grabbed me afterwards," Marsh said.
"They said one of the things we've been working on is climate action and we want to talk to you guys about potentially forming some sort of partnership.
"At my very first meeting of our player leaders, which was within my first month of starting, we put a proposal to the players around this dollar donation [to charitable causes] from every game and the players themselves said, 'Let's actually put more in'."
As it currently stands, current and former AFL and AFLW footballers make up more than 40% of the signatures that have been recorded by the hands of professional athletes in Australia.
Other than Pittard and Campbell, notable names to have raised their hand in a  call for action include: Adam Treloar, Ben Brown, Daisy Pearce, Darcy Vescio, Isabel Huntington, Katie Brennan, Marcus Bontempelli, Nat Fyfe, Tom Stewart and Touk Miller.
A full list of those that have lent their name to the petition that holds the aim of "protecting the future of the planet [and] protecting the future of sport" can be found on their website.