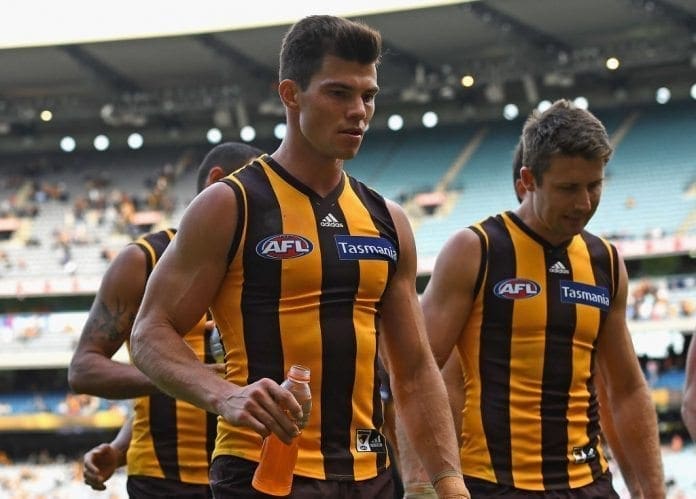 Hawthorn president Jeff Kennett has claimed that no senior players should be leaving the club as the trade deadline looms.
It comes after Kennett penned a letter last week which stated that the Hawks would be active in the trade period.
Hawthorn head coach Sam Mitchell had reportedly also reached out to rival clubs last week to see if any were interested in acquiring some senior players from Hawthorn, with Mitchell later putting those reports to bed.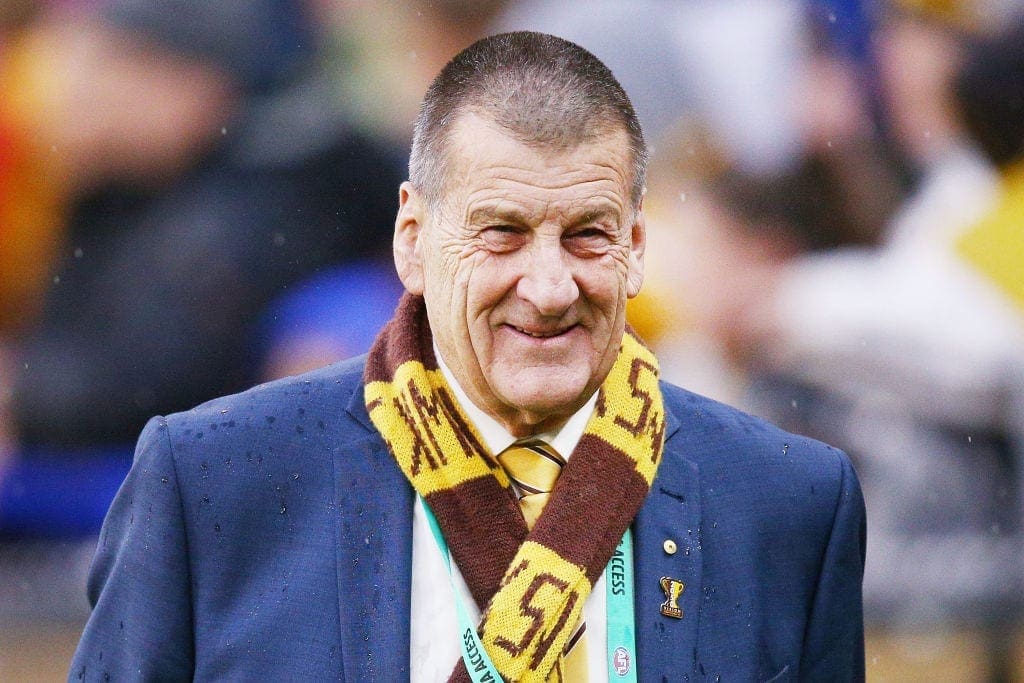 The moves from the Hawks senior ranks prompted speculation on experienced quartet in Tom Mitchell, Jaeger O'Meara, Jack Gunston and Chad Wingard, all who are contracted for next season.
While Kennett's letter and Mitchell's move would've caused a stir, the long-time president firmly stated that he expected no senior players to leave Waverley and that their commitment was strong to the club.
"I have not had anyone in the football department come to me and say anyone is tradeable," Kennett said on 3AW.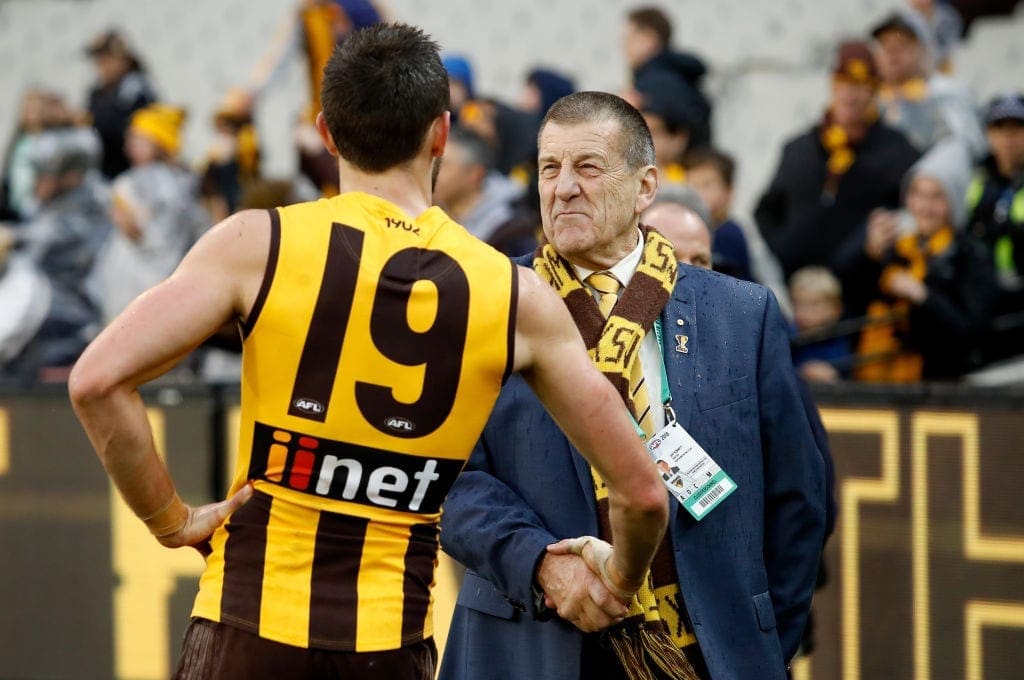 "I haven't heard from the football department at all, with 24 hours to go I would suspect there will be no trades of our senior players.
"A number of our senior players have all said they want to stay at Hawthorn which I think is wonderful and it shows to me that they have great confidence in their coaches and what they've seen in our younger playing group.
"I wrote in that letter just to make sure that fans could understand that any decisions were made for the right reasons and by the right people.
"But I haven't heard a word."
With just hours left in the trade period, Hawthorn will look to acquire the services of Magpies ruckman Max Lynch after he requested a trade to the club, whilst contracted ruckman Jon Ceglar has been told to assess his options elsewhere.
The Hawks have also lost high-flying utility Tim O'Brien to the Western Bulldogs, but have a strong draft hand with picks 5, 21, 24, 59, 65 and 81 in the upcoming draft.