With just two weeks of the SuperCoach home and away season remaining, owners are now scrambling to finalise their teams.
However, as a result of all the injuries, health and safety protocols and omissions over the last few weeks, it is becoming increasingly difficult to lock in a final 22.
Whilst bringing in as many premium players as possible is pivotal at this point in the season, the quality of those premiums seemingly becomes more important as time goes on.
In saying this, holding onto enough trades and having some appropriate bench players who can step in as emergencies are two ways you can maximise your team's performance.
One strategy that is often overlooked this late in the season is downgrading to rookies who are on the price surge bubble.
Such a move would enable you to make the money required to buy quality premiums whilst receiving any required points off the bench.
With all that being said, let's have a look at the best buy, hold and sell moves for Round 18.
SEE ALSO: BREAKEVENS - EVERY PLAYER, EVERY BREAKEVEN 
BUY
Callum Mills ($575,300) (MID)
Callum Mills has had a stellar season in 2022 averaging in excess of 119 whilst boasting the highest score of the season against Hawthorn in Round 6 scoring 214.
Whilst he does have a relatively high breakeven of 112, he's a bargain buy at $575,300 and could be a great pick-up if you need to trade Oliver or someone else.
CALLUM MILLS
Midfield / Midfield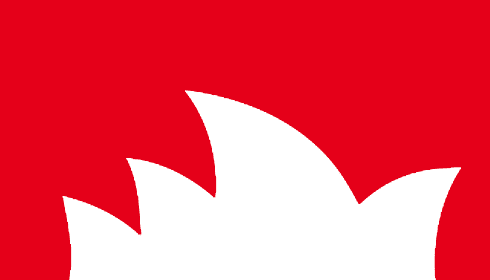 Sydney

SUPERCOACH STATS

116.6
Average Score

$581,100
Price

0
Breakeven
Further, with the Swans set to play some games early in the week, Mills could be a terrific vice-captain loophole choice.
The only potential problem is that Mills has been slightly inconsistent in 2022 having scored 130+ on seven occasions and under 90 points five times.
Josh Carmichael ($102,400) (MID/FWD)
Josh Carmichael's solid debut has come as a very welcome surprise for SuperCoach owners.
Not only is he a rookie who can fill in as an emergency but he is at the lowest possible SuperCoach price of $102,400.
JOSH CARMICHAEL
Midfield / Forward

Collingwood

SUPERCOACH STATS

44.2
Average Score

$178,600
Price

0
Breakeven
He is the perfect replacement for anyone who isn't making any more money or giving you enough points.
The young Pie would be an even better selection next week seeming as though he will be on the price bubble next week.
Andrew Brayshaw ($580,700) (MID)
Brownlow medal favourite Andrew Brayshaw has had a huge 2022 averaging 115.2 points a game.
He's at a bargain price and in great form having scored in excess of 130 three times in his last four games.
ANDREW BRAYSHAW
Midfield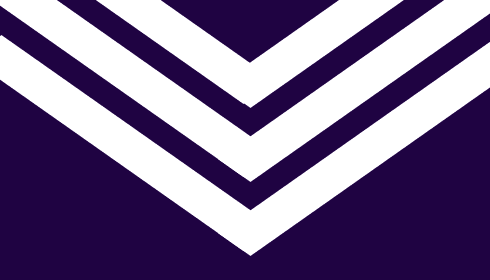 Fremantle

SUPERCOACH STATS

111.8
Average Score

$560,500
Price

0
Breakeven
With a breakeven of 72, he won't be getting any cheaper and could be the perfect replacement for Will Brodie, Tom Green or someone of the like.
The only query is that he is playing the Swans this week, who have held back opposition midfielders superbly well in 2022.
HOLD
Clayton Oliver ($722,800) (MID)
It would generally be nonsensical to hold someone priced at $700,000+ who is missing a week due to injury at this point in the season.
However, when taking into account Oliver's seven-round average of 143.7, he simply is a must-have player come Finals time.
CLAYTON OLIVER
Midfield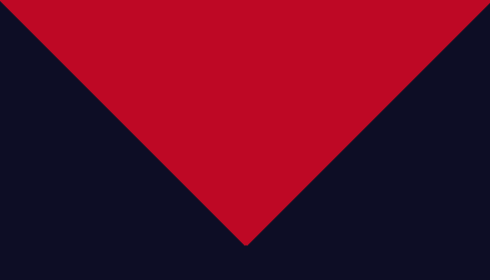 Melbourne

SUPERCOACH STATS

127.1
Average Score

$633,200
Price

0
Breakeven
If you have a big game this week that could determine your side's fate, then it is probably best to trade Oliver out for the likes of Rory Laird or Callum Mills to ensure you are maximising points.
But he simply isn't worth trading out and then in within a week.
Luke Jackson ($414,600) (RUC/FWD)
Luke Jackson's scoring in 2022 has been very topsy-turvy.
He started the year off in fine form before going through a rough patch throughout the middle part of the season which was followed by a mini-surge of form with Gawn out of the team.
LUKE JACKSON
Forward / Ruck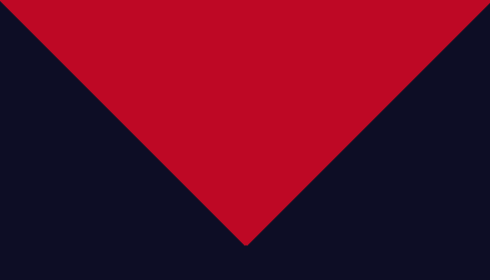 Melbourne

SUPERCOACH STATS

84.6
Average Score

$396,400
Price

0
Breakeven
Despite scoring just 65 points last week, his breakeven of 54 should see him nicely increase in price next week.
This would allow you to trade him off to Gawn who has an extremely high breakeven of 189 at the moment.
Josh Dunkley ($531,800) (MID/FWD)
Josh Dunkley has a super consistent year for the Dogs scoring 95+ points in all but three games this season.
However, when the star midfielder has scored under 95, he has dropped off quite significantly scoring 78, 66 and 62.
JOSH DUNKLEY
Midfield / Forward

Bulldogs

SUPERCOACH STATS

108.3
Average Score

$538,300
Price

0
Breakeven
Overall, it appears unlikely that the midfielder will have more than one poor game for the season and is a great chance to score over 100 each week.
With some massive games coming up for Luke Beveridge's side, Dunkley's ability to work hard in the engine room will help his club and our SuperCoach teams.
SELL
Jade Gresham ($456,200) (FWD)
Jade Gresham has repaid his SuperCoach investors in spades this year but he now must be traded.
He has averaged under 70 points in his last three games and now has a breakeven of just 140.
JADE GRESHAM
Midfield / Forward

St Kilda

SUPERCOACH STATS

87.5
Average Score

$396,900
Price

0
Breakeven
If you're struggling for trades, maybe hold him, but otherwise trade him to another premium forward like Bontempelli, Liberatore or Parker if you can.
Will Brodie ($552,700) (MID/FWD)
Will Brodie has been a revelation in 2022 after being traded from the Gold Coast at the end of 2021.
He came into the season at a price of $224,700 and has piled on $300,000+ in cash growth whilst averaging about 105 points a game.
WILL BRODIE
Midfield / Forward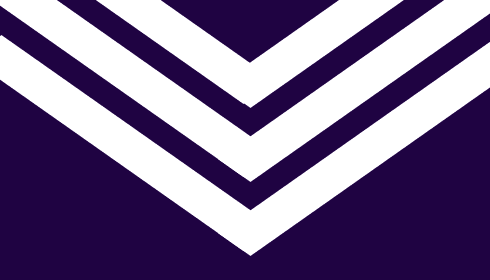 Fremantle

SUPERCOACH STATS

102.4
Average Score

$471,400
Price

0
Breakeven
However, with a breakeven of 137 in conjunction with Nat Fyfe's addition to the side, Brodie's scoring and price looks set to plummet.
He's at a great price to trade to another premium like Callum Mills or Andrew Brayshaw.
Tom Green ($480,800) (MID)
Tom Green is yet another player who surprised at the start of the season but has since fallen away.
He has been a model of consistency in 2022, constantly scoring between 90 and 120 points, leaving owners with no reason to trade him.
TOM GREEN
Midfield GWS

SUPERCOACH STATS

97.1
Average Score

$412,700
Price

0
Breakeven
However, he has now scored under 100 points in his last three games, including an abysmal 50 points against the Power.
Further, with Jacob Hopper now set to attract more midfield time, Green's scoring looks as though it will dry right up.