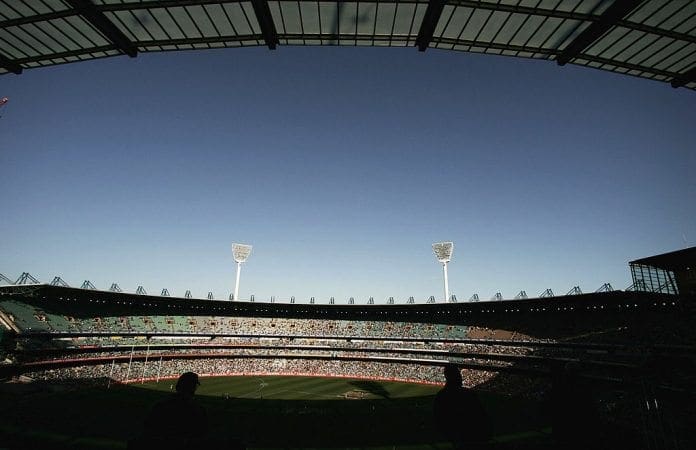 The AFL on Wednesday allowed players and club staff in Victoria to live freely without lockdown-style restrictions.
Victoria exited its fifth lockdown this week, having been in it for a handful of weeks following a sudden spike in COVID cases.
During a meeting on Wednesday, the league told club football managers that many of the AFL's protocols would be lifted effective immediately.
However, they were informed that players and staff in Victoria would still be under some additional restrictions until Sunday at least.
Players and staff of the ten Victorian and two South Australian teams will be able to live as per the government health guidelines.
Constraints remain in place while at club headquarters, with interaction between AFL and VFL programs and between football and administration staff restricted.
Multiple players and staff from several teams were unlucky enough to be entangled in Victoria's latest outbreak, including Toby Greene, Rowan Marshall, Conor Nash, Callum Mills and Josh Dunkley. Many of those players attended the Wallabies vs France rugby match in Melbourne, which became an exposure site after a positive case.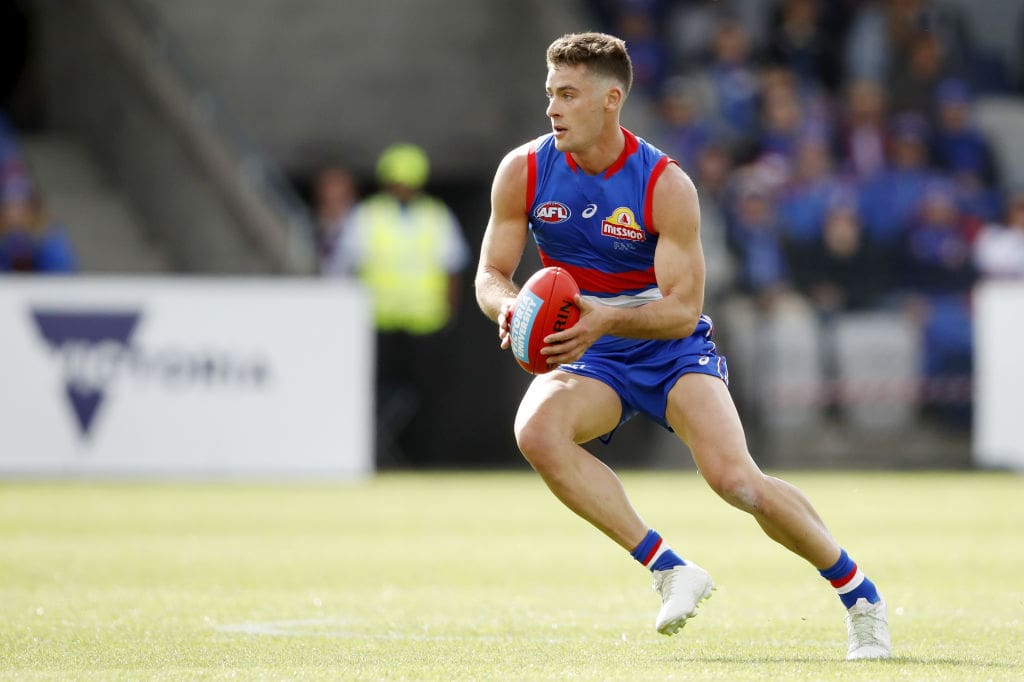 Matches in Victoria will continue to be played in front of no crowd for at least the next fortnight, while the grand final venue is also undecided, although Eddie McGuire proposed a radical plan to have it at the MCG today.
The decision to have players able to roam the community once again will have league bosses on edge however, particularly given other codes around the country have often had their players facing restrictions over that of the community to tie in with state governments, travel restrictions, and de-risking the need for games or the competition to be postponed.