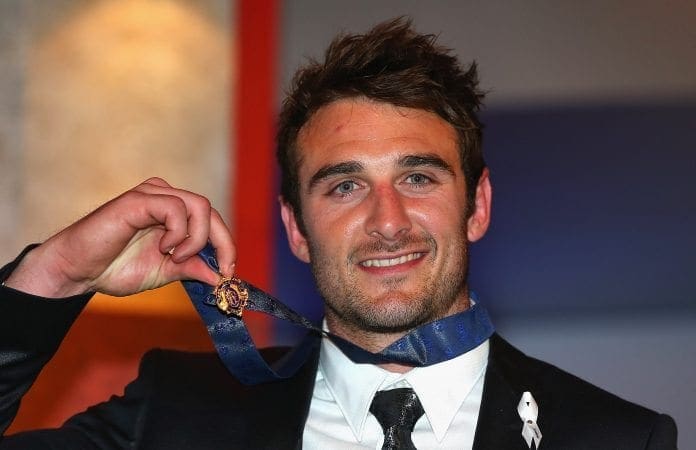 10 years on from the beginning of the Bombers' infamous supplements saga, former captain Jobe Watson has opened up on the "exhausting" ordeal of having his 2012 Brownlow Medal stripped.
The Bombers, in works with Fox Footy and Kayo, will release an eight-part documentary reflecting on 150 years of the Essendon Football Club, titled The Bombers: Stories of a great club.
A key chapter of the series will see Bombers players, coaches and staff reflect on the supplements saga, which subsequently saw Watson later denied the title of a Brownlow Medal winner.
Richmond midfielder Trent Cochin and Hawthorn great Sam Mitchell shared the honours after polling the most votes behind Watson nine years ago, with their names replacing Watson's in the history books.
Speaking on the decision, Watson said he feels as though he remains the deserved winner of the award.
"If I felt I had cheated, then I wouldn't have accepted the medal in the first place," Watson said, per The Herald Sun.
"Whether or not someone else has it, or whether or not someone else views it that I wasn't the deserved winner then that is fine.
"But it doesn't change how I felt or how I feel about it."
Watson also reflected on the aftermath of the decision, stating he has since overcome the challenges that followed the supplements saga.
"It has been really challenging," he said.
"I look back on it and wonder how I was able to get through it.
"It was such a drawn-out process and moved so much from one extreme to another and emotionally — it was just exhausting."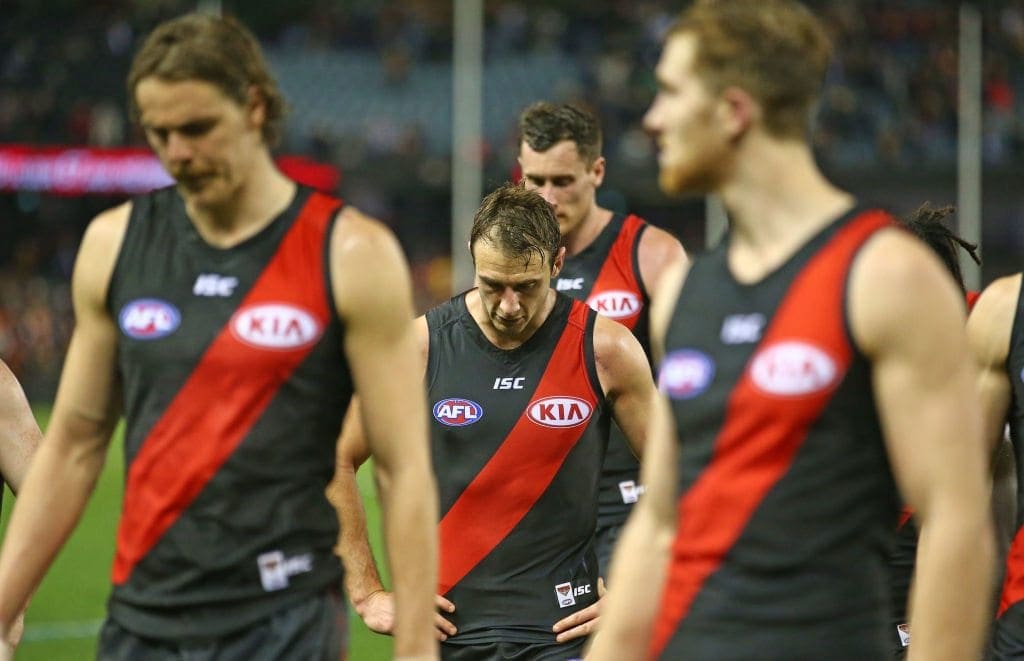 Current Essendon veteran Michael Hurley said despite the struggles, Watson was the glue that managed to keep the malleable group together.
"I often refer to Jobe as the guy that brought us together and got us through," Hurley said, per The Australian. 
"He wore the brunt of it. He was the captain of the club, essentially the face of the club throughout that period. Him and Hirdy were the ones who copped a fair brunt.
"For a teammate and captain he really got us through and led the way. Someone I couldn't have any more respect for."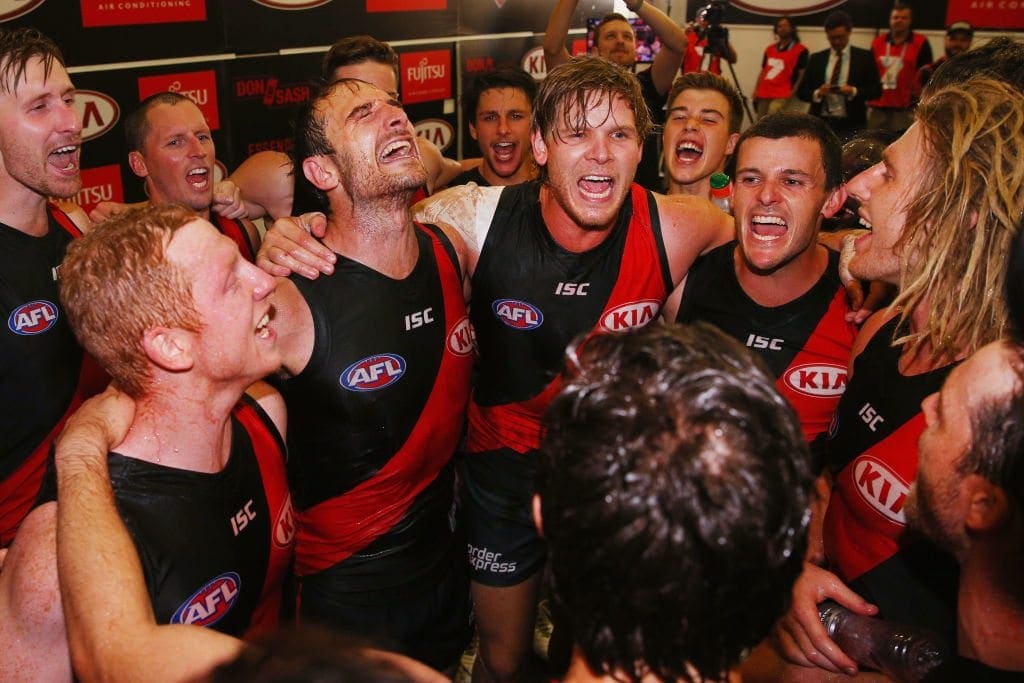 The Bombers have announced the launch of their new logo for the 2022 season, which will commemorate 150 years as a football club.
Along with the aforementioned documentary series, the Bomber will also be releasing a book on their history, titled The Red & Black Collection.