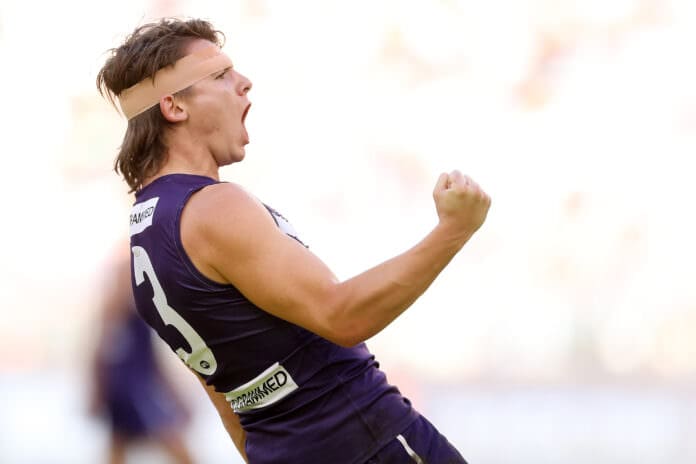 The 2022 Gary Ayres Award votes for the opening week of the AFL finals, with three players noted to be unanimously seen as best-afield in their respective matches.
Like the AFL Coaches Association Champion Player of the Year Award, both coaches from each game will provide votes on the match in a 5-4-3-2-1 format.
Across the four weeks of finals, the player who has polled the most votes will be awarded with the Gary Ayres Award as the player adjudged the best in the post-season.
The AFLCA have noted that votes in the Grand Final will receive a 1.5 times loading for the results.
Here are the votes from week one of the AFL finals...
Brisbane 106 def Richmond 104
Geelong 78 def Collingwood 72
Fremantle 73 def Western Bulldogs 67
Leaderboard