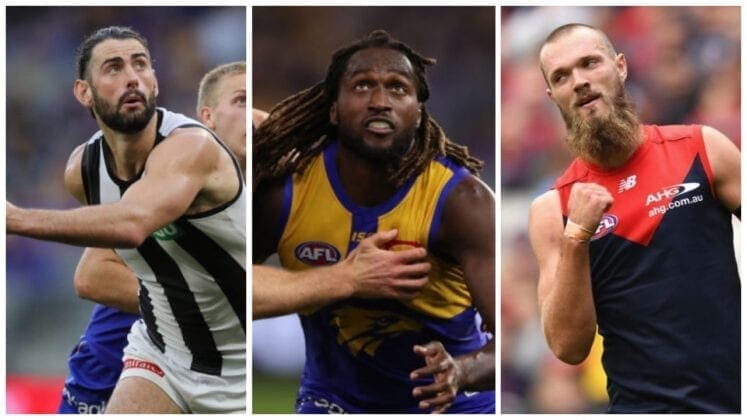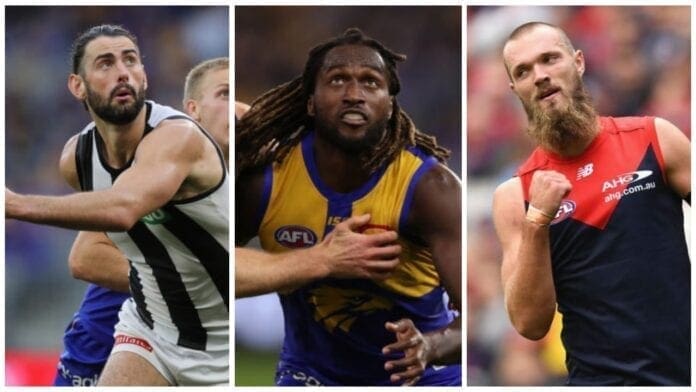 With the new year upon us and all 18 clubs getting stuck into the thick of the pre-season, it's time to remind ourselves who are the front-runners in each position across the competition.
Here is our list of the top 10 ruckmen in the league heading the 2021 season.
See also:
The TEN best midfielders heading into 2021
The TEN best defenders heading into 2021
The TEN best forwards heading into 2021
10. Paddy Ryder
The ex-Bomber and Power man had a great year in 2020, and would have been guttered to miss out on the Saints' semi-final appearance against the Tigers.
Last season Ryder won averaged a hit-out to advantage % of 34.5 per game - an elite figure - and won on average 55.4% of contests. Although he is in his twilight years, Ryder is still a valuable asset for Brett Ratten and the Saints.
A hobbling Paddy Ryder finished the game in tears.

We hope for good news Paddy 🙏#AFLFinals pic.twitter.com/VoCNzSZf7F

— AFL (@AFL) October 3, 2020