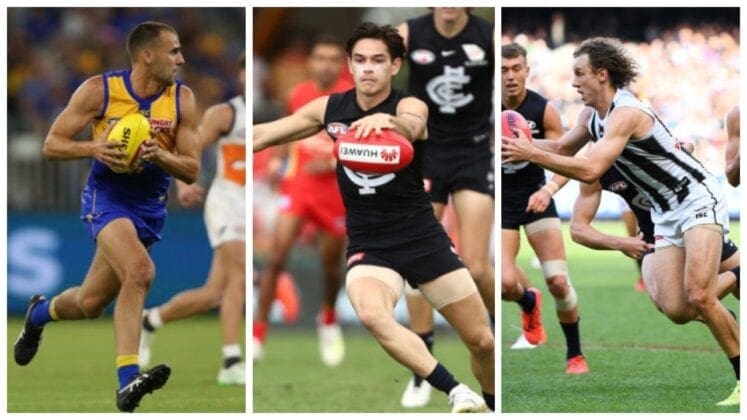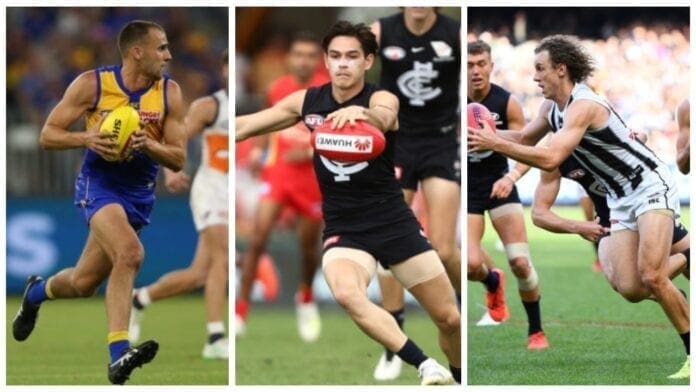 Adelaide 
Harry Schoenberg
The Crows teenager had a promising debut season in 2020 and has looked to quickly add to his efforts for the upcoming year after a strong start to his pre-season and signing a new two-year extension with the club last week.
Schoenberg was one of several new faces at West Lakes last year and will be a key pairing with exciting youngster prospect Lachlan Scholl, who took out the club's 2km time trial, once again in 2021.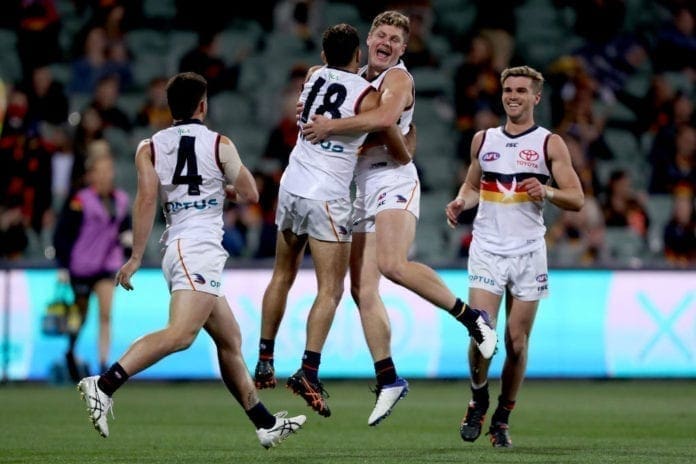 Speaking on his return to training and the opening of his second year in the system, Schoenberg revealed he had developed nicely after 12 months.
"I've put on some size but also managed to slim down a bit to get my running up to date," Schoenberg told Crows Media. 
"That started in the offseason, heaps of the boys stayed around Adelaide to train together.
"It's a great feeling around the Club."