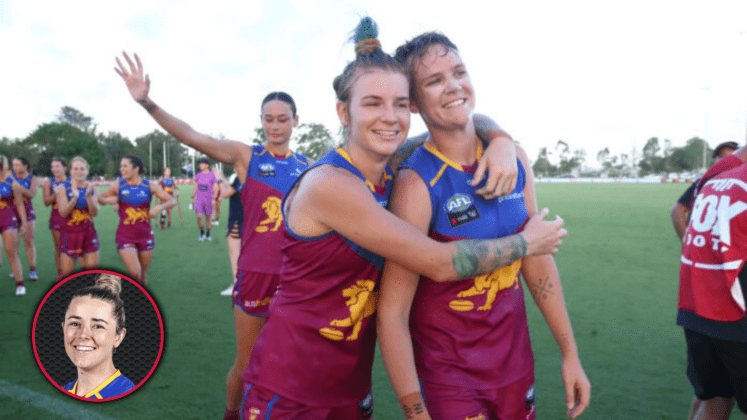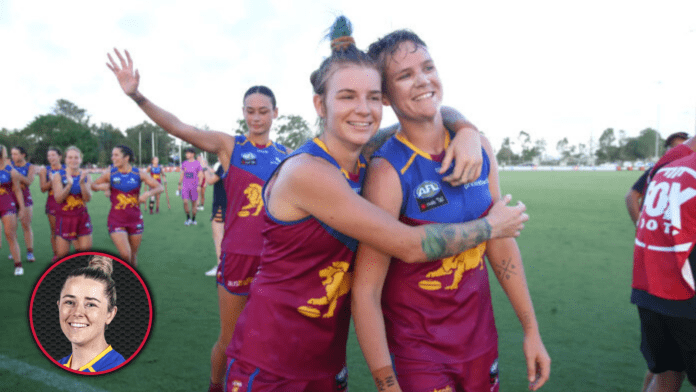 It was an unplanned week off for reigning premiers Brisbane after Collingwood had COVID run rampant through their playing group.
It's provided a good opportunity for the Magpies to get a much-needed rest into a couple of their key players - Jaimee Lambert (ribs) and Steph Chiocci (Achilles) - and perhaps it's been a blessing in disguise for the Lions after a heavy travel schedule at the end of the home and away season.
The question is: Can the Pies come off COVID and impact the finals series or will it be too difficult?
COVID has affected different clubs in different ways - some players have come back ready to go, and others have really struggled in the first few sessions and games after having the virus.
Physically it might be a challenge to the Collingwood players but I think the drive and willpower to compete at a really high level will be there, making for an exciting qualifying final this weekend.
It's been a really good chance as a club for the Lions to get some quality training sessions in over the last week and a half, something that has been difficult throughout the season with the constant game and schedule changes.
The enthusiasm and energy has been huge, and the team are incredibly excited about this weekend getting a chance to play at the Gabba - something many of the Lions girls are yet to do.
With the final between Collingwood and Brisbane being postponed, it has perhaps come at a cost for Melbourne and Adelaide - the two top sides having an extra week off on top of the already scheduled week off.
RELATED: Historic first confirmed for AFLW preliminary finals
An opportunity to freshen the legs and train fully might come at a cost of not having a game under their legs in two weeks coming into the finals next week. 
From a personal perspective, one week off is great but after two weeks off I feel a little rusty - so I'm wondering if Adelaide and Melbourne will take the chance to have some sort of practice matches this weekend, potentially risking injuries but getting a necessary run into the legs.
Despite losing key personnel through the season Collingwood have been super competitive and had a real purpose the last few rounds, with players like Mikayla Cann and Aishling Sheridan going to another level and giving them plenty through the middle of the ground.
I'll be interested to see where they play Chloe Molloy in this game, given how well-held Molloy has been by Bre Koenen and Brisbane's defence of recent times.
I think they will put her through the middle at the start of the game, aiming to get her involved early before pushing forward and becoming an important avenue to goal.
The Gabba is a huge field and in a final, I can see one of two things happening - a really contested game until fatigue breaks it open, or the Lions' running game on show from the outset.
No other team's wings play the role as good as the Brisbane's, but Collingwood have plenty of experience on the outside which will make for a great contest. 
Without my bias cap on, I can see Collingwood putting in a huge effort in this game - but I don't think it will be enough to out-run or out-play the fast, fit Brisbane Lions outfit.
Lions by 24