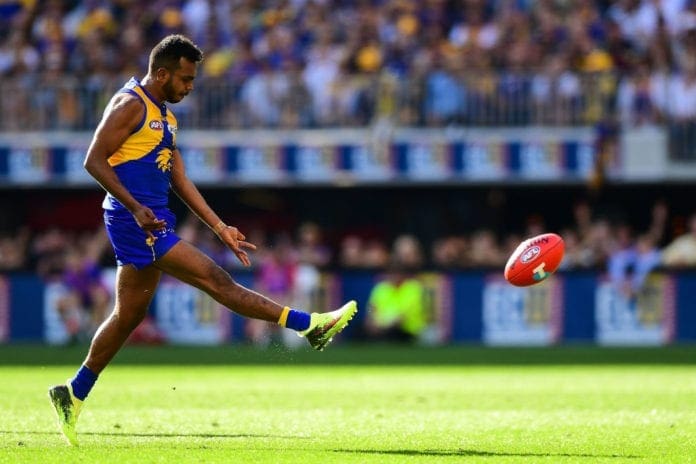 The West Coast Eagles have announced that their premiership-winning forward will be officially referred to as Junior Rioli for the entirety of the 2023 season.
Rioli's decision to alter his name comes in the wake of his father's passing in July of this year.
Rioli Snr passed away at the age of 50 following a heart attack sustained in his native Northern Territory.
Within Australian First Nation's culture the choice to avoid referencing to deceased people by name or via imagery is viewed as a mark of respect.
Speaking on Friday, the Eagles announced the 27-year-old's altered title, explaining the cultural significance of the shift.
"After the passing of senior W.Rioli, we're referring to our premiership forward as 'Junior' Rioli for the next 12 months," the club's statement read.
"This is respecting, and following, cultural protocols."
Since returning to the field in Round 1 following a two-year drug suspension, Rioli's 2022 season has been marked by intermittent halts and incidents.
During this opening clash against the Suns, the goalsneak narrowly avoided suspension for a bump on gun Gold Coast youngster, Matt Rowell.
Rioli's one-week suspension was eventually overturned following lengthy debates before a tribunal panel, with league CEO Gillion McLachlan expressing his dismay with the decision.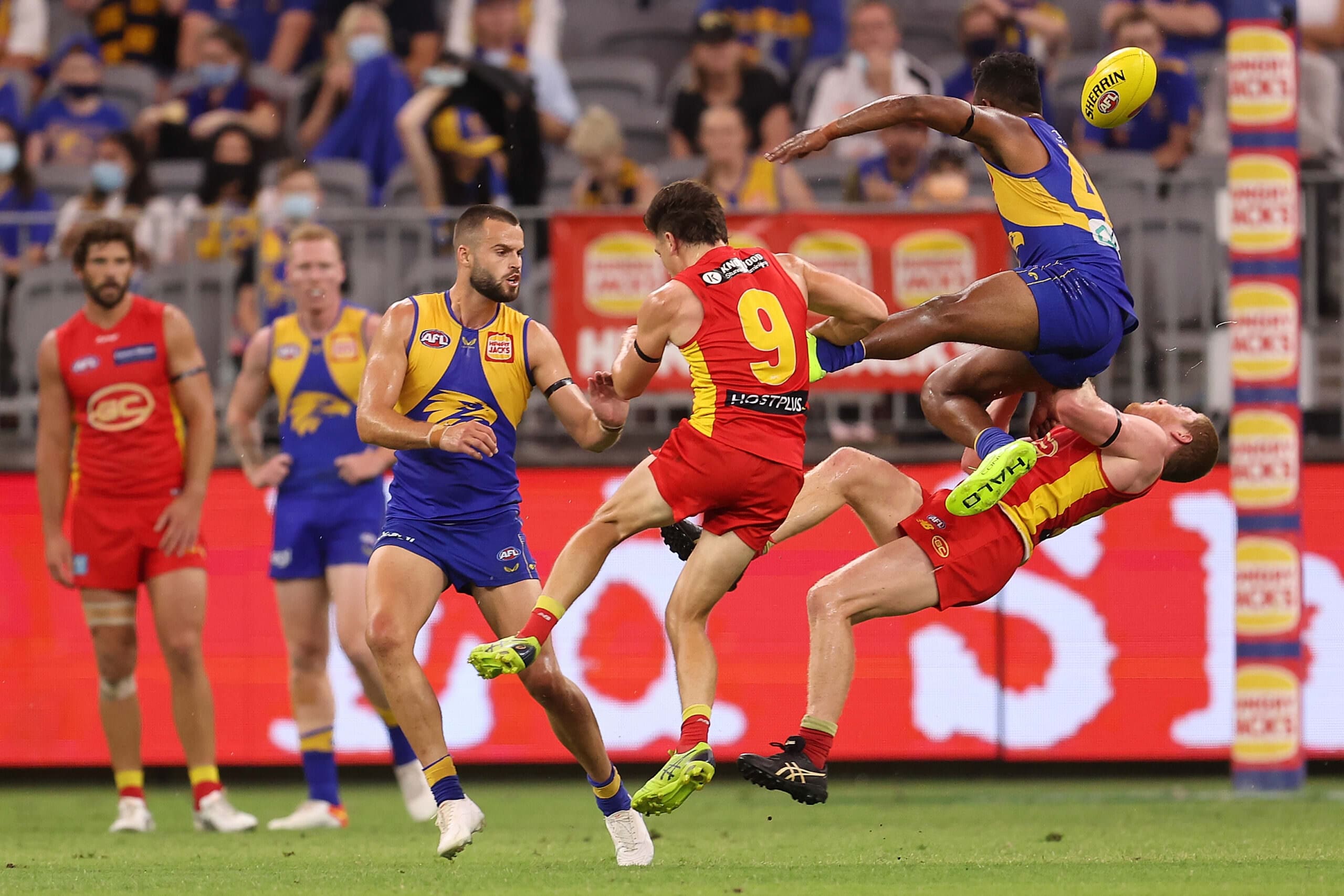 The 50-gamer also missed time due to both injury and time spent away from Lathlain following his father's passing.
Rioli has been named to travel across the Nullarbor and face Geelong this weekend, however, recent reports have inferred that the out-of-contract forward may yet ply his trade elsewhere in 2023.
As stated by AFL Media earlier this month, while Rioli has been tabled a multi-year deal by the Eagles, an itch to explore options this off-season may be scratched.
Rioli joined West Coast with the 52nd pick of the 2016 National Draft and has gone on to produce 1.2 goals per game since debuting in Round 2 of the Eagles' successful 2018 campaign.