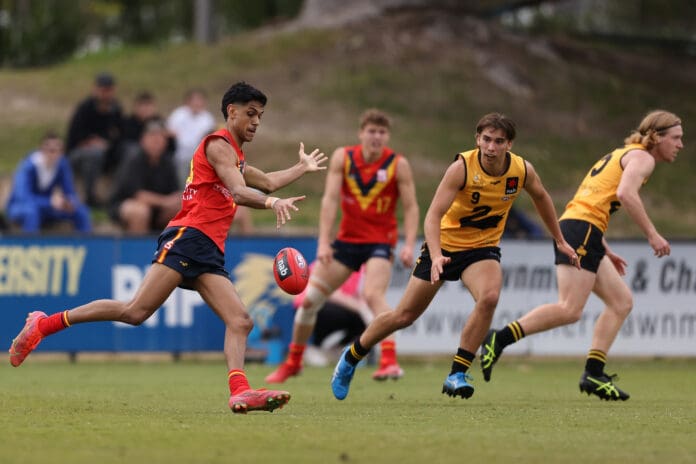 Gerard Healy has stirred Saints fans everywhere by questioning the club's decision to draft South Australian Nasiah Wanganeen-Milera. Despite having never seen either play, Healy was critical of the Saints for not drafting local product Josh Sinn instead.
St Kilda used Pick 11 on Wanganeen-Milera during Wednesday night's draft. The selection prompted Port Adelaide to trade up two spots to nab Sinn with the very next pick.
Speaking on 3AW's Sportsday, Healy asked: "why would you take a wingman from interstate with all the issues associated with it when you have a kid in your own heartland?"
"The draft has been littered historically with captains being overlooked and invariably returning to embarrass those who have ignored them."
Related: Full 2021 Draft summary
Seemingly unsure of the point he was trying to make, Healy went on to name names. Highlighting Touk Miller, Jack Graham, Luke Parker and Rory Sloane as examples of captains at junior level who slid come draft night.
Despite three of the four he named being Victorians at interstate clubs, Healy still felt the Saints erred.
As a captain of the Sandringham Dragons and Vic Metro, Sinn certainly appealed to the Saints. However, with plenty of similar players on their list, such as Nick Coffield, the Saints opted for Wanganeen-Milera for his silky ball use.
Interestingly, Healy was critical of St Kilda, Coffield and Hunter Clark earlier this year. In March he said on Sportsday "the two kids they picked up in the draft, one was Hunter Clark and the other was Nick Coffield - disappointing."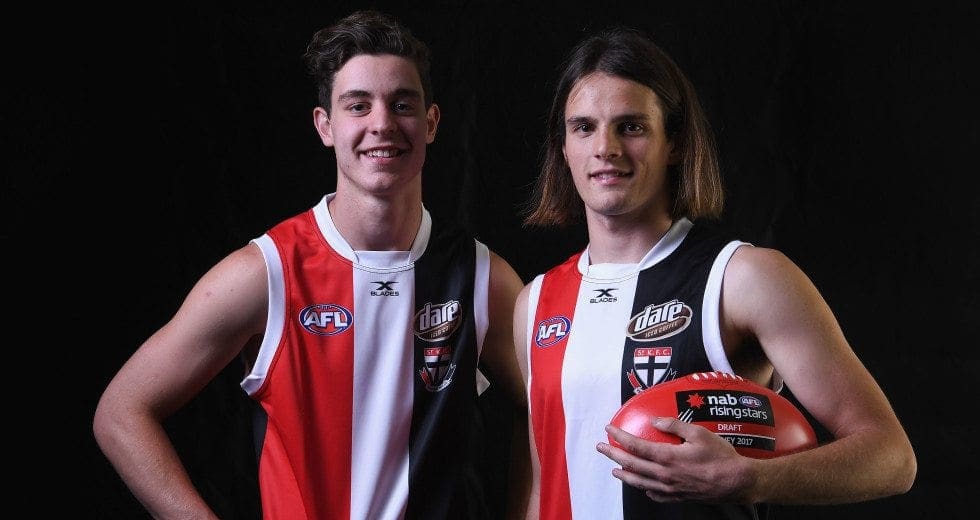 "Right now you would have to say Nick Coffield has been disappointing for a top 10 pick". That criticism came despite Coffield being captain of the Northern Knights at 18 and a local from the Dandenong area.
Ever the prescient, however, Healy felt the need to again question the club's decision making. Not that the Saints are worried.
St Kilda List Manager James Gallagher was nonplussed about the comments. "he wasn't too far away Josh (Sinn). But geography doesn't play a major role in our recruiting," Gallagher said.
Gallagher, who drafted Cal Wilkie, Tom Highmore and Cooper Sharman out of South Australia, finished by saying "we think we've got a club that people want to stay at."
Draft profile - Nasiah Wanganeen-Milera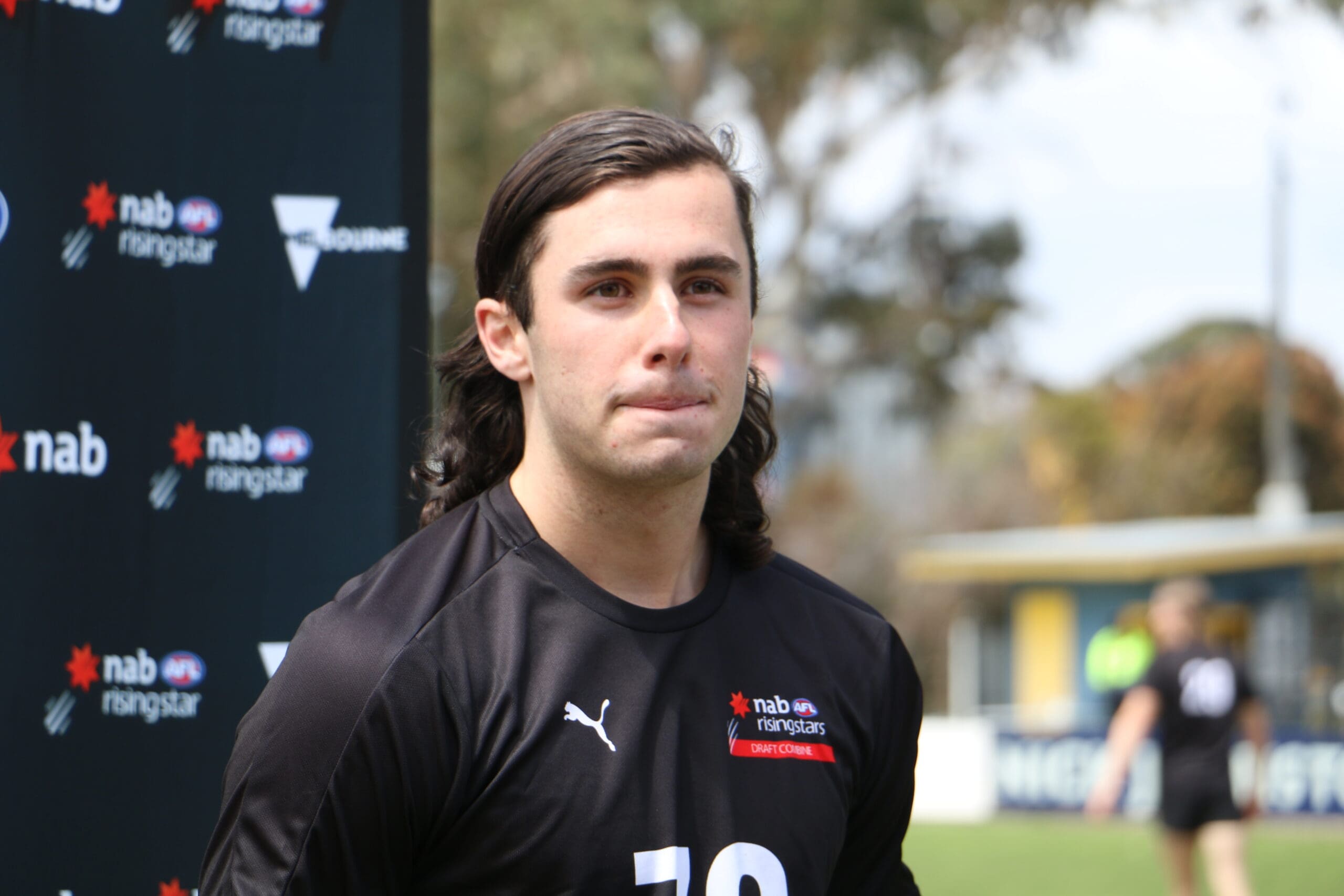 Evidently, Wanganeen-Milera was drafted for the variety he will add to the Saints list. Yet Healy was still doubtful about the decision.
"Both of them, I'm sure, are terrific young players. But it doesn't seem to me that there is enough between them to create all the issues associated with relocation as opposed to sending a bike to the end of South Road," he added.
Having not seen either player in action, it's a big call to make by the former Brownlow winner. Healy announced recently that he would be stepping down as host of On The Couch. He will, however, remain a part of the Fox Footy team for some time yet.