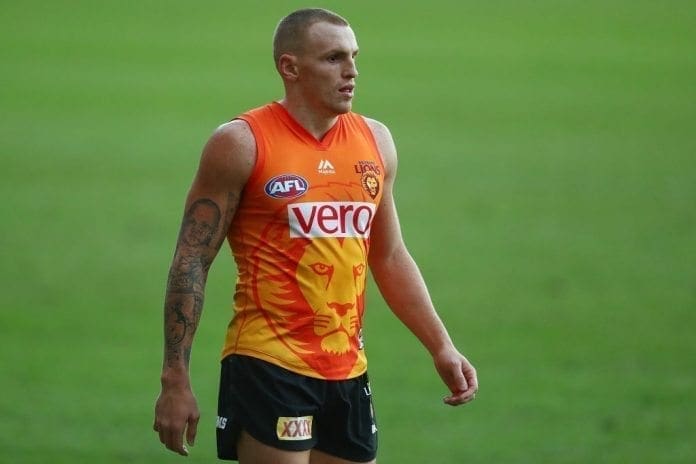 Brisbane veteran Mitch Robinson has shed light on Cam Ellis-Yolmen's decision to step away from the club after failing to meet the AFL's player vaccine mandate.
The Lions revealed on Friday that the 28-year-old was yet to receive his first vaccination as Queensland-based players were required to have had at least one jab in order to train and play with their respective clubs.
Ellis-Yolmen has since been moved to the Lions' inactive list and is understood to have called time on his 48-game AFL career.
For Robinson, a close teammate to Ellis-Yolmen, the midfielder's decision wasn't a surprise, however it has been a "hard pill to swallow" in thinking he won't be continuing with Brisbane.
"I think most of the players understand who is and who isn't getting vaccinated," Robinson said on the Rip Through It podcast. "Cam wasn't hiding that fact.
"I've known for a long time Yolmen's situation and I'm not going to get personal into why he has and why he hasn't got the vaccination, that's not my place to say, that's his.
"Knowing his situation and knowing what he's going through … I've got a lot of sympathy for him."
Ellis-Yolmen was set to be part of a team meeting on Friday, however instead opted to remain away from the club and contact teammates individually.
Robinson spoke on the emotion Ellis-Yolmen expressed in revealing why he wouldn't be back with the Lions, with the former Crow's career coming to an end.
"His first words were like … 'I'm going to step away from football for a while and sort everything out'," Robinson added.
"It was a pretty emotional conversation to have with someone, to be honest. Especially a close mate.
"It was a hard moment and hard pill to swallow that he wouldn't be continuing at our footy club for the time being.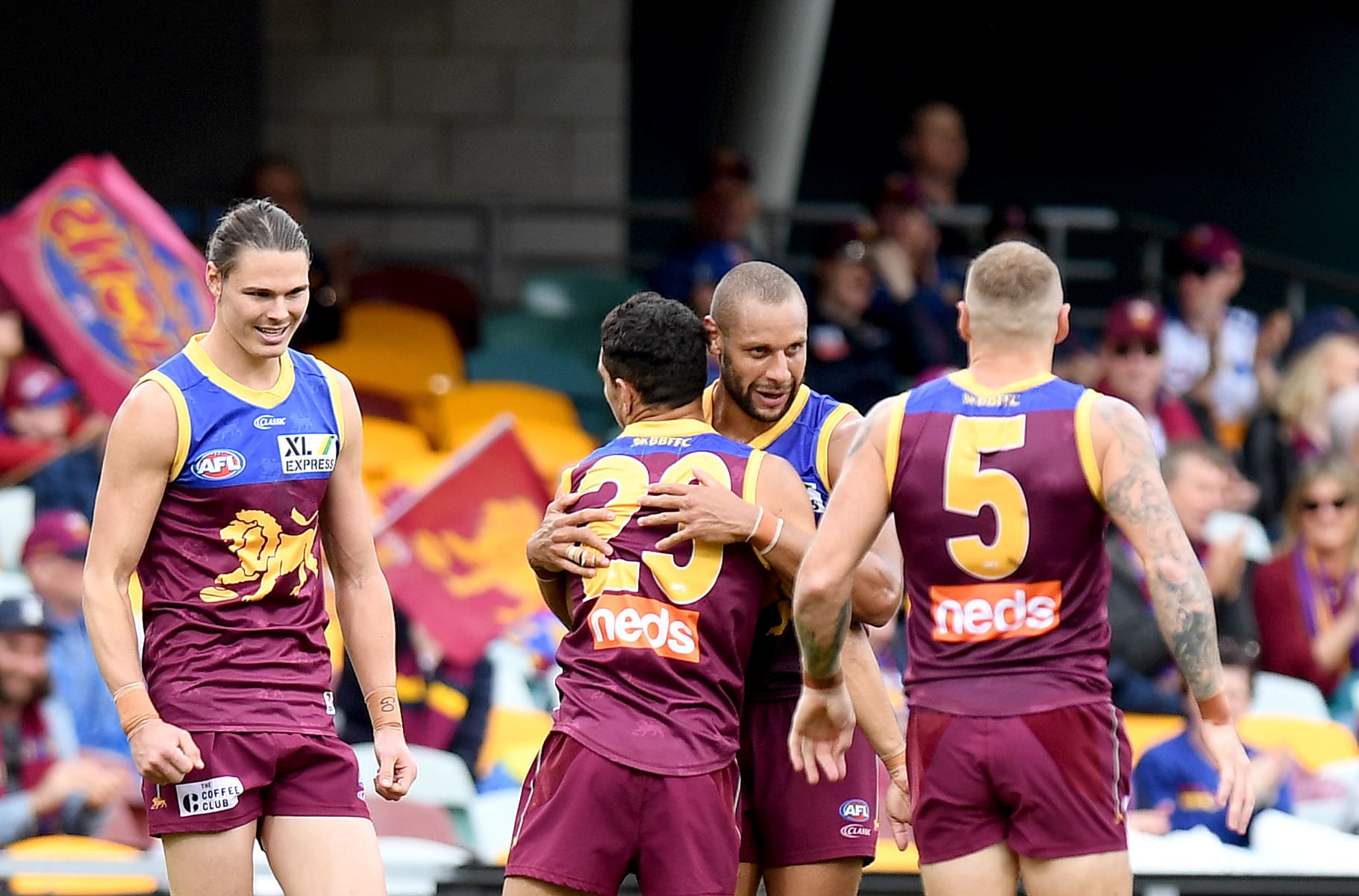 "For him to say he was retiring, and he's only 28, he's so young, it's not because of injury it's because of personal choice.
"He's passionate about football and to see him and hear his voice, he was really sad."
Ellis-Yolmen's decision not to be vaccinated follows that of retired Blues defender Liam Jones and West Coast forward Jack Darling.
Jones' decision to refuse the vaccine saw the key-backman depart Princes Park in November, with the 30-year-old having since joined Palm Beach Currumbin in the QAFL.
Darling remains listed with West Coast as discussions between the club and their premiership forward continue, with Darling having also missed the AFL's vaccine mandate deadline on Friday.