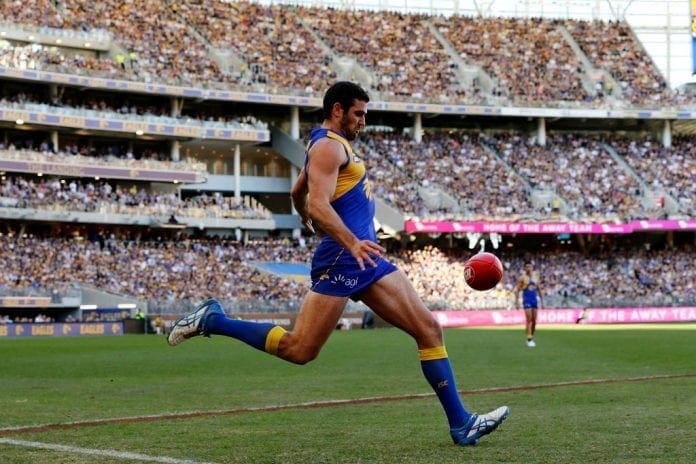 West Coast forward Jack Darling is understood to be facing an unclear future in the AFL after failing to meet the league's mandated vaccination requirements.
Western Australian based players were required to have received at least their first dose of a COVID-19 vaccine by Friday, with their second jab needed by February 18.
Darling is yet to receive his first vaccination and was not present at Eagles training late this week.
Darling is not at training with teammates this morning.

If his vaccination status doesn't change, he will be unable to play in the @AFL this season.

— Ryan Daniels (@FootyRhino) January 21, 2022
Darling won't be able to use or visit West Coast's training facilities at Laithlain Park until he receives a vaccination, as per the league's mandate.
"Star West Coast Eagles forward Jack Darling has not adhered to the AFL's Covid-19 training and playing mandates and therefore – under the AFL rules – he will be unable to attend the club's facility at Mineral Resources Park and by extension any club training sessions," a club statement reads.
"While Jack will take some time to assess his future he will train independently of the remainder of the squad.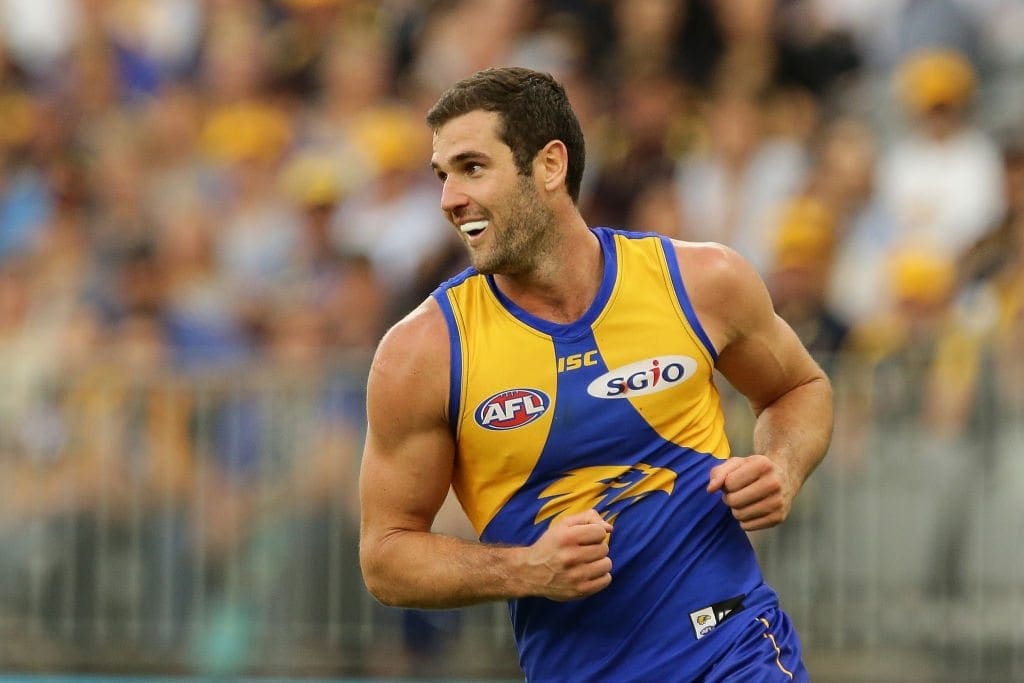 "The club will continue to support Jack as he contemplates his options and is optimistic that he will return to build on his outstanding career to date.
"While the club does respect the right to personal choice it also supports the protocols put in place by the AFL and Governments – both Federal and State – as they navigate their way through this persistent and challenging pandemic.
"Neither the club nor Jack will make any further comment on the matter."
The 29-year-old had previously implied concern around vaccination mandates on social media, liking tweets from various prominent personalities.
Uh quick question: what the fuck Jack Darling pic.twitter.com/aiqPmDrrRO

— Imo (@imogenrq) September 8, 2021
A premiership player for Adam Simpson's side, should Darling decide not to receive a vaccination, it could spell the end of his 236-game career.
The veteran forward's hesitancy follows that of former Carlton defender Liam Jones, who decided against the AFL mandate and instead called time on his career.
Jones, a valuable asset to the Blues, departed the Princes Park club in November after 161 games with the Western Bulldogs and Carlton.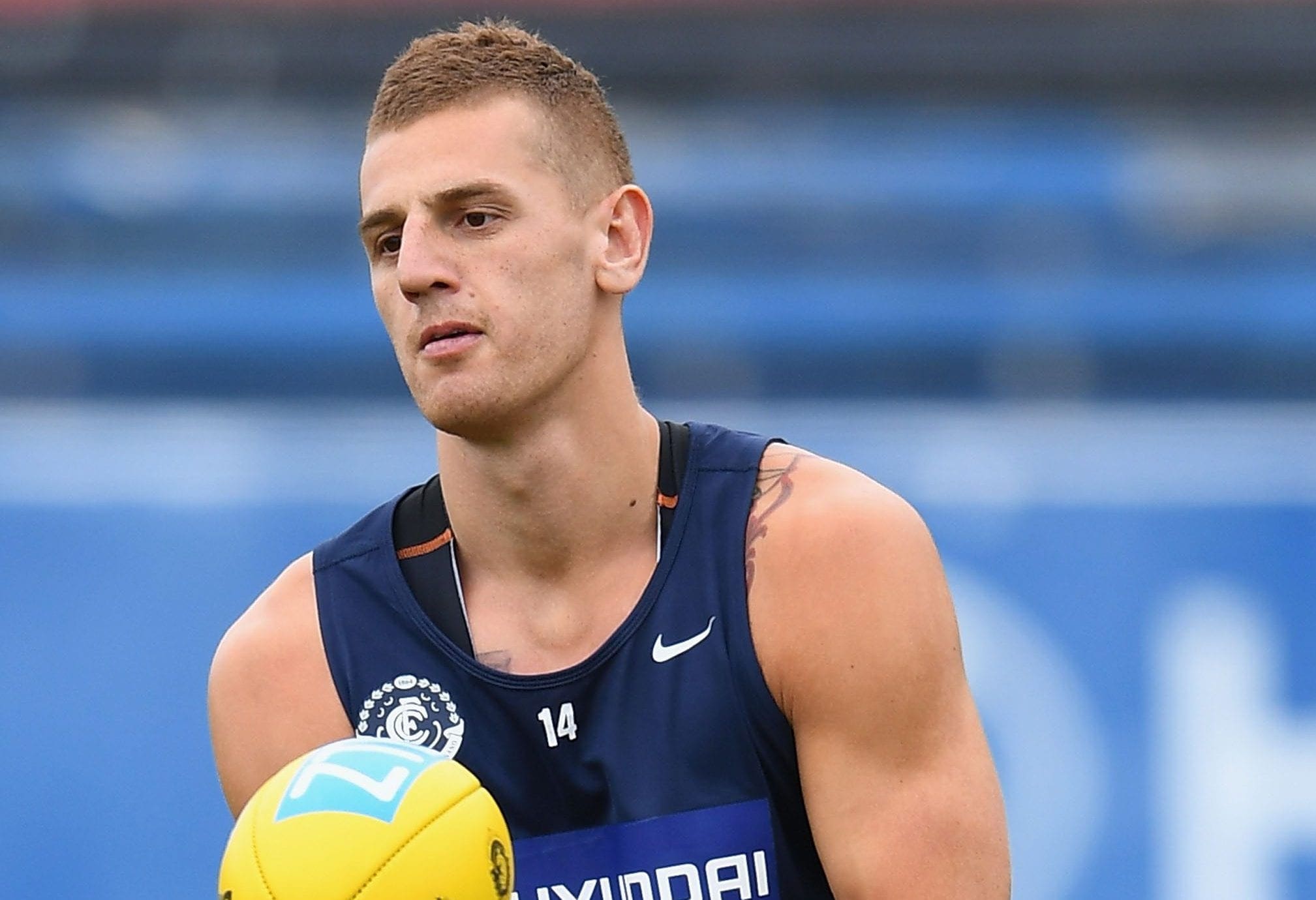 The 30-year-old has since signed with QAFL club Palm Beach Currumbin for the 2022 season.
North Melbourne's Jed Anderson is also understood to be hesitant on receiving his second dose of the vaccine following a bad reaction to his initial jab.