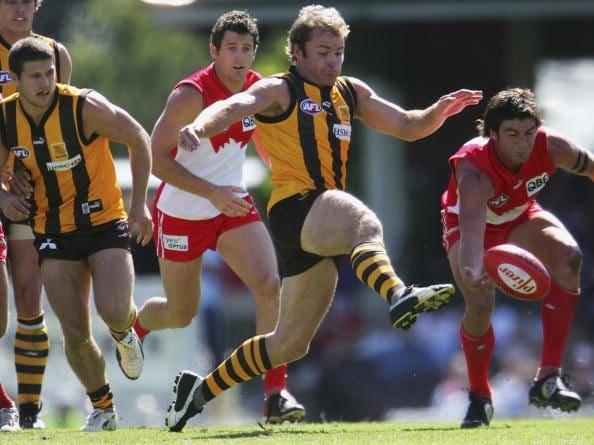 Former Hawthorn skipper Richie Vandenberg has reportedly been involved in an altercation in a New York bar in the early hours of Thursday morning, US time.
American publication, TMZ Sports, has reported that Vandenberg was glassed during an attack, after he intervened when a female friend rejected an offer for a dance from another patron.
Vandenberg was reportedly left with a laceration on his forehead. However, he refused to attend hospital or receive any medical attention.
The alleged attacker, a 32-year-old male, was reportedly arrested.