The Greatest Of All Time debate is one of the most fierce and touchy discussions one could possibly have when it comes to football.
Throughout the history of Aussie Rules football, there have been some absolutely fantastic players.
However, when it comes to comparing them, it can be extremely difficult to go across eras and decide on the greatest player of all time.
Hence, for the sake of this piece, we will only be looking at players drafted this century.
Since football is such a subjective sport, people's hearts can get in the way of their heads when it comes to ranking different players.
In order to use the most objective measure possible and remove such bias, we have created a ranking system to determine the top 10 players drafted this century.
To be clear, the only bit of opinion in this piece is the point allocation itself, which isn't perfect rather than the actual rankings themselves.
With all that being said, let's take a look at the top 10 players drafted since 2000 according to the ranking system which is outlined below.
Ranking System: 
Games (50=5 points, 100=10, 150=15, 200=20, 250=25, 300=30, 350=35)
Best and Fairest (20)
Coleman Medal (40)
All-Australian (30)
Brownlow Medal (100 for 1st, 50 for 2nd and 25 for 3rd)
Norm Smith (100)
10. Lachie Neale - 387 points 
Whilst many will be surprised to see Neale on this list, the Lions superstar has had one of the most decorated careers out of anyone drafted this century after being picked up with Pick 58 in the 2011 Draft.
Not only did he win the Brownlow Medal in 2020, but he has gone on to collect three All-Australian blazers alongside five Best and Fairest Awards and a second placing in the 2022 Brownlow Medal.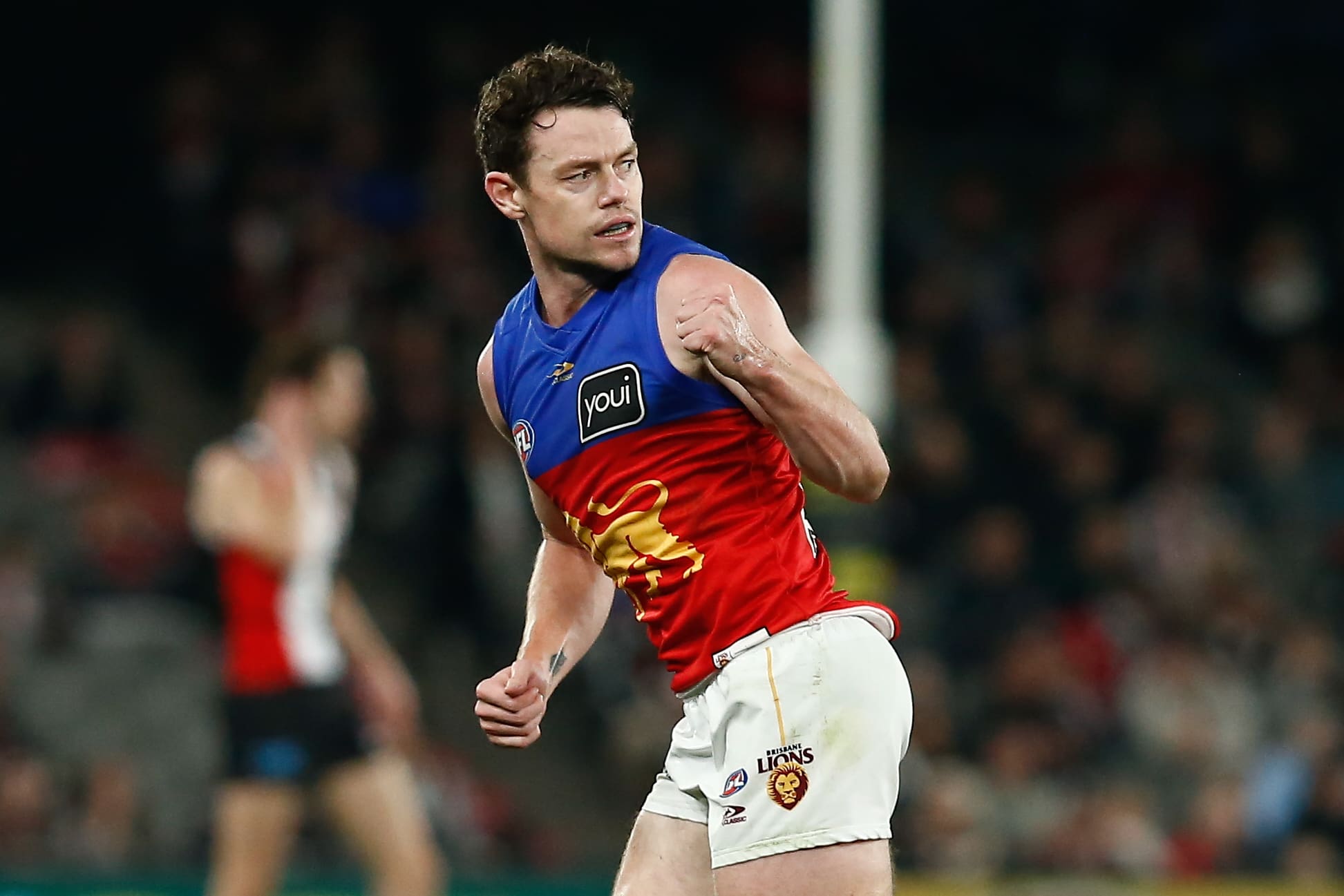 Whilst Neale isn't one of the flashiest players around, his ability to collect and distribute the hard ball sees him stand out amongst his peers.
Like many others on this list, he is likely to receive more points in the coming years given he is still in the prime of his career.