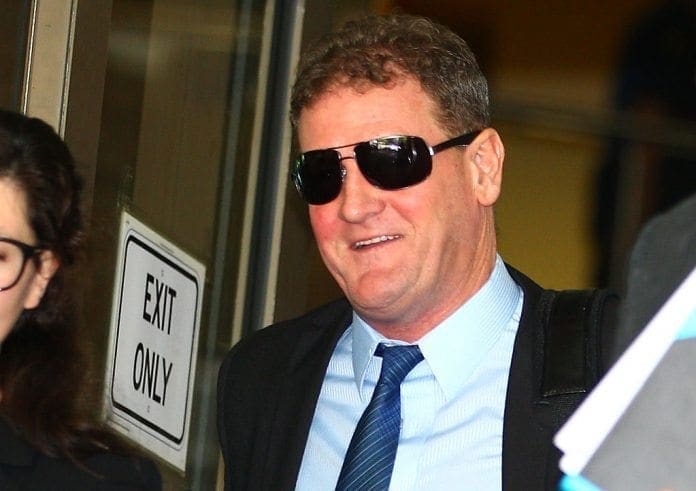 Former AFL player agent Ricky Nixon is under investigation by the league after allegedly selling "counterfeit" Melbourne premiership memorabilia priced close to $600.
The Demons have seen a stunning amount of support in merchandise sales in the build-up to and following their 74-point win over the Western Bulldogs on September 25.
Unfortunately, as many as 20 Melbourne fans are understood to have purchased signed footballs from Nixon's Facebook page, which are believed to have been illegitimate, as revealed by The Age. 
Exclusive: The AFL is investigating claims Ricky Nixon allegedly sold forged memorabilia commemorating Melbourne's premiership while purporting to raise funds for charity.https://t.co/StJa3sEFJ6

— Daniel Cherny 📰 (@DanielCherny) October 11, 2021
Nixon's advertising of the memorabilia had also claimed that funding would go towards charity, with each ball costing $575 dollars and $20 for shipping.
Fans who had purchased the memorabilia had raised some concerns in the legitimacy of the players' signatures, with many understood to have looked similar and even having the wrong player numbers written with their signing.
An AFL spokesperson released a statement following a spark of concern from Melbourne fans.
"The AFL has been made aware of concerns (about) footballs with allegedly counterfeit signatures being sold and is currently investigating the matter and has requested Mr Nixon immediately cease any further sales," the spokesperson said.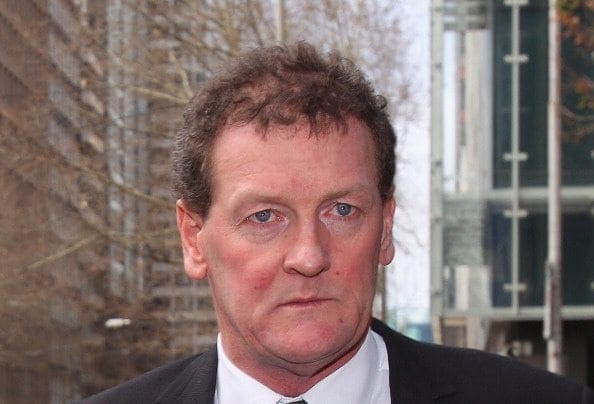 "The AFL reminds all fans to only purchase merchandise through AFL authorised sellers, including directly from clubs, the AFL store or officialmemorabilia.com.au."
The AFL is continuing to investigate the claims made against Nixon, which was brought to the league by the Melbourne Football Club.
"Melbourne Football Club has been made aware of the alleged sales of illegitimate 2021 premiership memorabilia. The club has reported the matter to the AFL legal and licensing department, who are investigating the matter," a Demons statement reads.