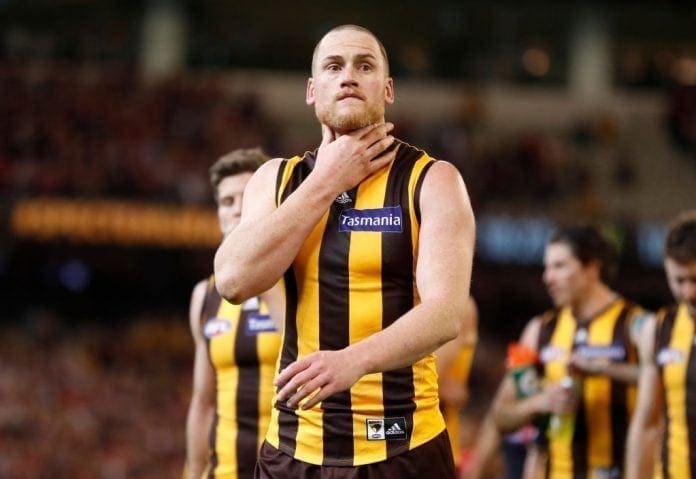 Jarryd Roughead has endorsed Hawthorn's decision to transition Alistair Clarkson out of the head coaching role in favour of Sam Mitchell.
The Hawks announced recently that Clarkson would depart the football club at the end of 2022 with Mitchell to take the reigns.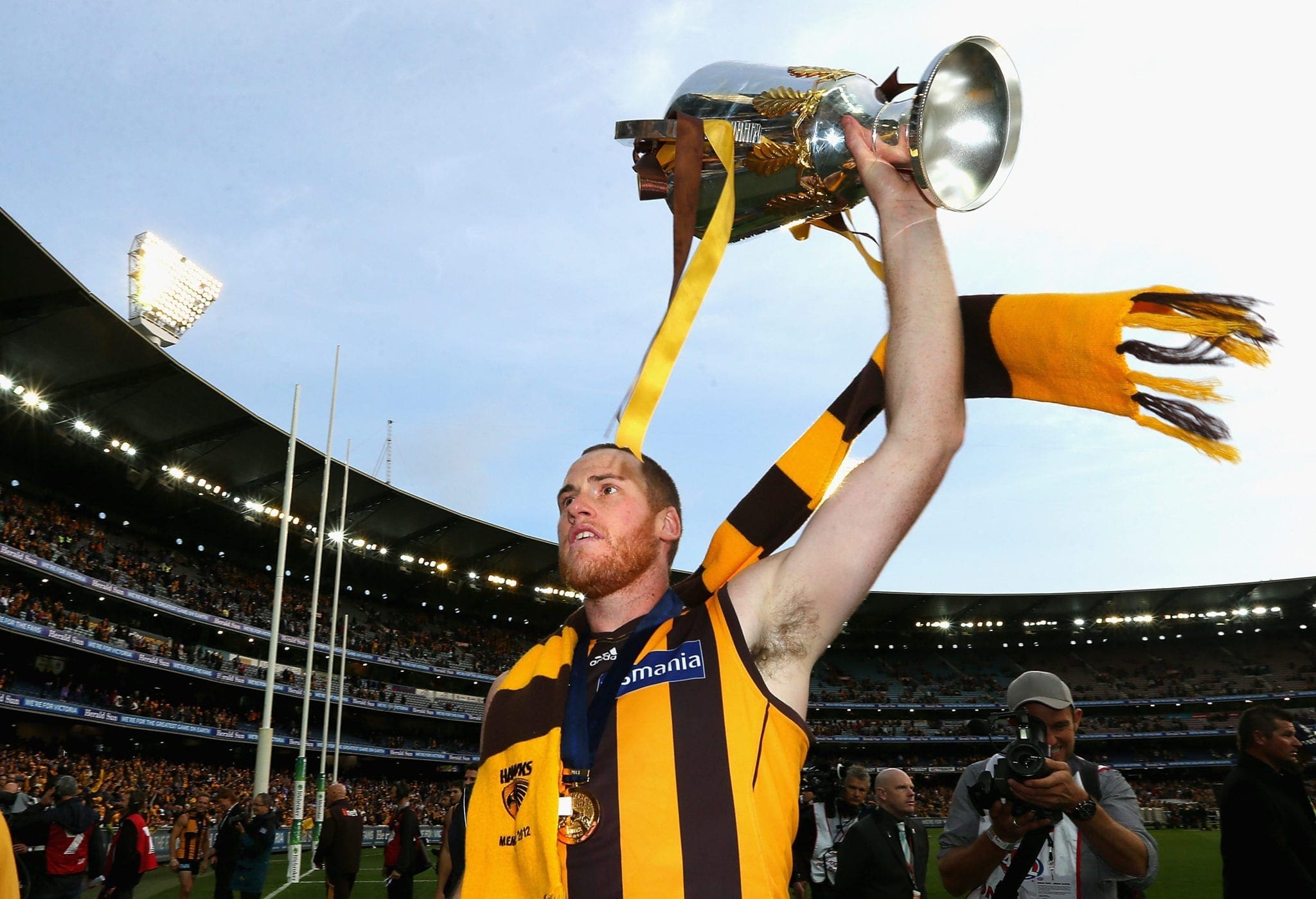 Much has been made about whether the duo can work together or whether Clarkson would be willing to coach out his contract knowing the club had decided to move on without him. There has also been speculation that Hawthorn could be making a mistake by letting the greatest coach of the modern era walk out the door.
Former Hawthorn captain Jarryd Roughead has weighed in on the debate, backing in his former clubs decision.
Speaking on the Dyl and Friends podcast, Roughead said that Mitchell is the right man for the job, but what Clarkson has achieved should be celebrated.
"I'm excited for Mitch. I think we've all got to celebrate what's happened with Clarko first," Roughead said.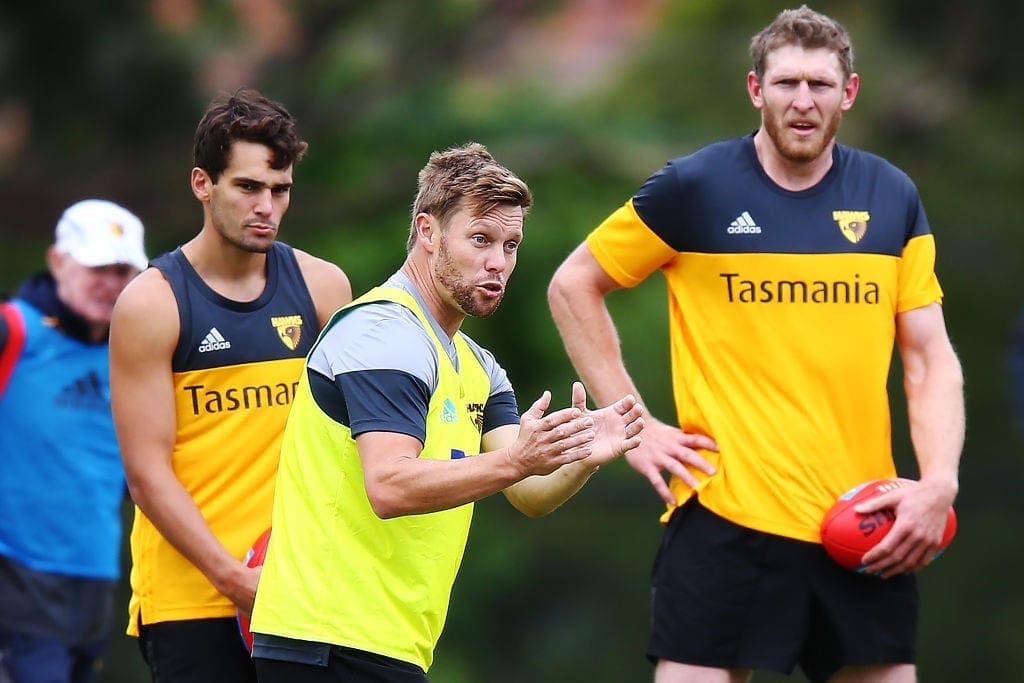 "Not many coaches spend 18 years at one club, do what he's done and change the game entirely. Hopefully next year is a celebration for him."
The St Kilda assistant coach says that Mitchell will have his way of doing things and that the change he will bring could be a major positive for the Hawks.
"Mitch has always, from the moment he walked in the door, been set on being a coach I reckon. He's got his philosophy he's got his way. He's doing great things at Box Hill at the moment so I'm looking forward to seeing some change.
"I think it's good for the footy club."
Roughead hopes that Clarkson would see out his contract before perhaps taking some time away from the game to recharge.
The four-time premiership star said that a break could allow Clarkson to come back rejuvenated and stay in the game for longer than if he immediately took on a new role somewhere else.
"I'd like to hope that he finishes out the contract. There's going to be so much speculation and that will be the news story for the next 18 months," said Roughead.
"Who knows what happens with Clarko, but it's probably time. I'm more looking forward to what's going to happen.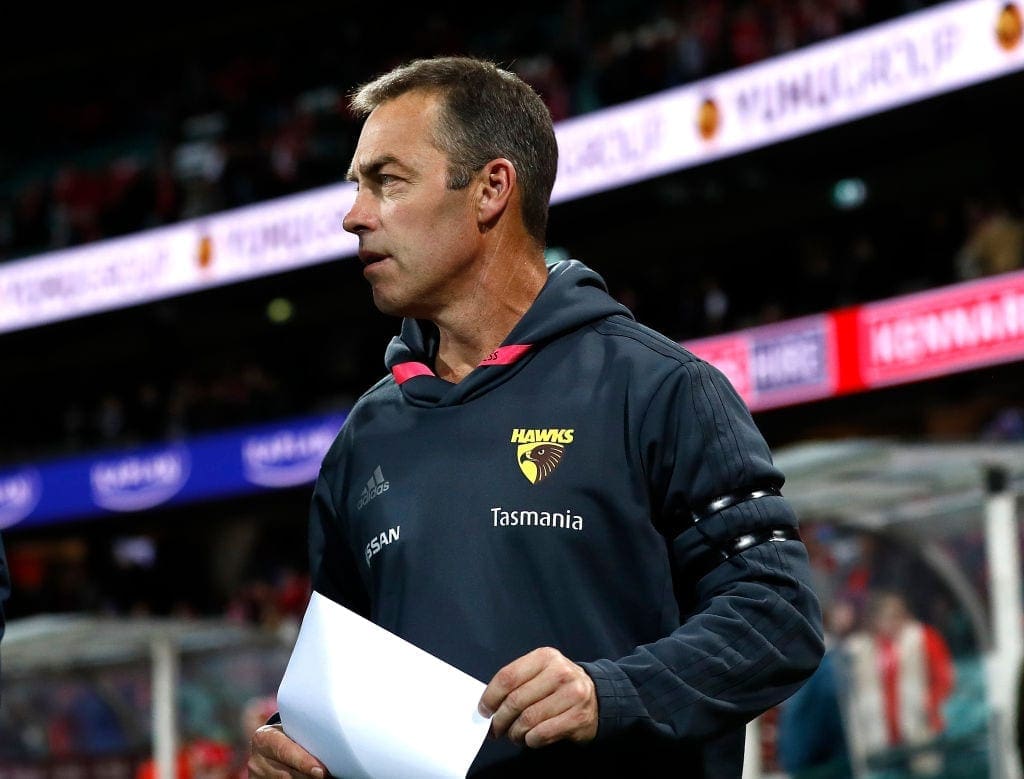 "Would it be great for him to have a year off and freshen up? I think so. He might come back as a better coach because he's not going to go 22 or 25 years straight.
"He's going to have a year off and then could be great for another 5 or 6 years. He's only 53, Fages (Chris Fagan) is 62 at the moment. I think for Clarko if he had a year off and relaxed, that might be great for him.