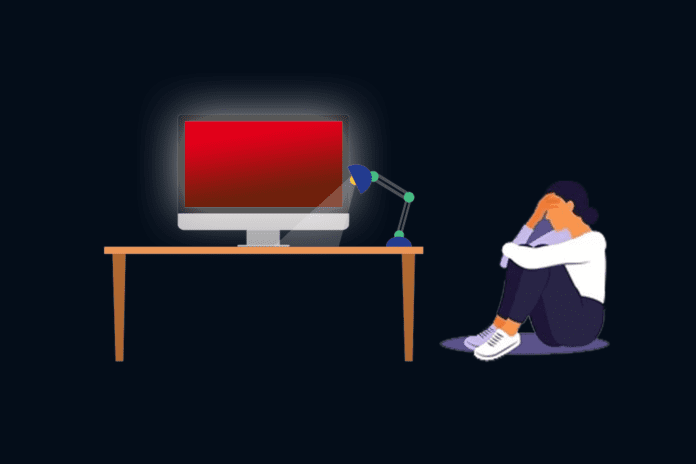 In recent years, one of the toughest issues to tackle, in sport and society, is online abuse that is becoming all too frequent.
The rise in online "trolling" is largely due to the ease in anonymity on the internet, with very little policing outside of deleting comments, posts and accounts.
Social media has become a breeding ground for cowards to say whatever they want and get away with it. In recent weeks, the AFL has seen this issue rear its ugly head yet again, with Scott Lycett, Brad Hill, Luke Dahlhaus and Mitch Duncan and probably many more on the receiving end of abusive messages and comments.
This abuse of @mitchduncan22 is unbelievable!! Everyone needs to realise concussion is no joke and needs to be taken seriously...... This is my cousin who suffered multiple head knocks in a short amount of time, luckily he is recovering now @RalphyHeraldSun pic.twitter.com/THntJlLtFw

— Kade Simpson (@kadesimpson6) May 23, 2021
RELATED: NicNat Reveals Extent of Ongoing Racial Abuse
It comes hot on the heels of Eddie Betts being racially abused on social media last season. Meanwhile in the UK, The English Premier League is seeing a dramatic rise in racial abuse directed at players on Instagram and Twitter.
Embed from Getty ImagesThis is a major problem, that while not exclusive to sport or athletes, proves emblematic of how bad things have become online. It's not exclusive to public figures and athletes either, as the rise in cyberbullying has proved to be one of the biggest challenges that parents face in the modern age.
RELATED: Eddie Betts Calls out Vile Racist Comments
Social media provides an avenue for people to abuse others behind a screen without consequence. It's beginning to reach a critical mass as it becomes the norm each week to learn of players receiving death threats or racial abuse from faceless cowards.
It's time for the sporting community in general to come together and tackle the issue in earnest. In the UK recently, athletes all across the country's major sporting codes boycotted social media, only to return and find more of the same hateful messages in their inboxes. Clearly a different approach is required.
At the moment, it's just too easy to create accounts for most social media platforms, with the lack of responsibility on the part of these companies being very apparent. Simply deleting posts, comments and accounts is hardly a deterrent and there is genuine apathy when it comes to making it more difficult to sign up.
What results is a toxic environment, which ironically has the opposite effect to what social media intended. Using the lens of sport, athletes become alienated, jaded and/or guarded, making them less likely to want to engage with fans. Multiple studies have found a strong link between heavy social media [use] and an increased risk for depression, anxiety, loneliness, self-harm and even suicidal thoughts.
Working hard for your whole life to achieve your sporting dreams and earning more than the average person doesn't mean you should be subjected to death threats or racial abuse, it's doubtful death threats directed at politicians would be dealt with so lightly.
Which brings us to the people who really need to act. All this online abuse does is highlight the lack of effort on behalf of our elected officials, who at the moment are coming up short in their attempts to tackle this issue.
The most prevalent example is that nothing was done about those who racially abused Eddie Betts last year, while similar incidents with other players have continued into this year.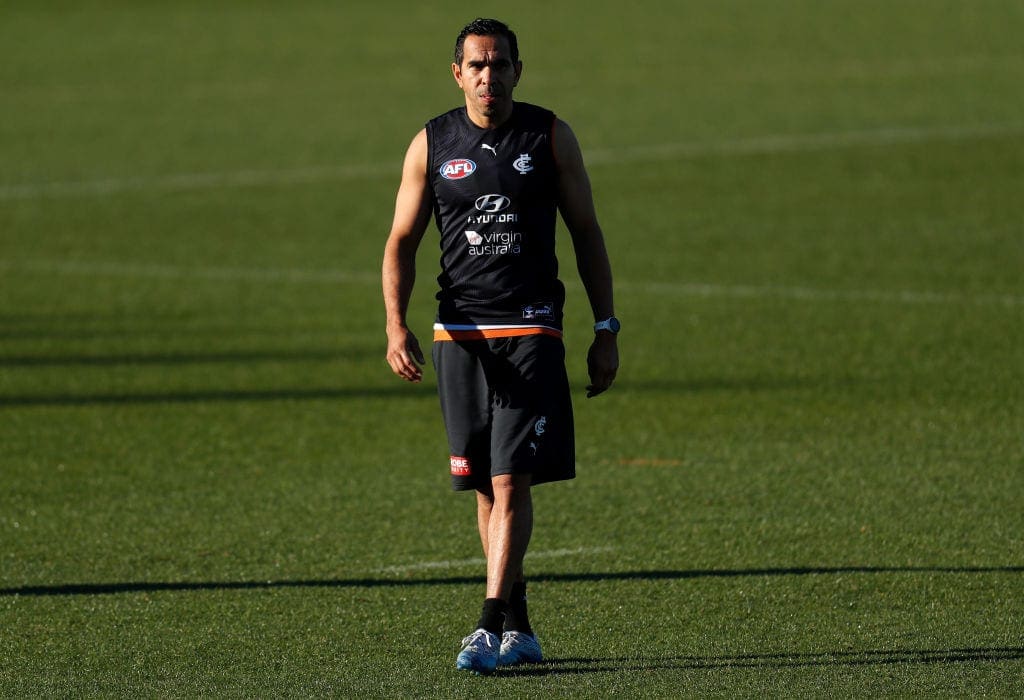 The UK and Australian Governments have discussed introducing new legislation surrounding online harassment, however, many believe it's simply not going far enough as the companies still aren't tightening the conditions around creating accounts or in policing offenders.
As it currently stands, all that's required on their part is to take down posts or accounts within 48 hours or face a fine. On top of that, the majority of recent governments have tended to favour self-regulation by social media companies.
It's reached a point where fans, leagues and players need to take action. Sport in Australia is one of our great commodities, it's estimated that the Industry generates $32.2 billion in annual sales, resulting in a contribution to GDP of approximately $14.4 billion and supporting approximately 128,000 full-time equivalent jobs. With all of this at stake, it's incumbent upon our elected officials to influence genuine change.
Making signing up for social media more difficult, requiring more id checkpoints, would be a good place to start. Shut down accounts that abuse and in time, they'll be stamped out. Again, this needs to start at Government level, they need to introduce tougher penalties and legislation to get social media companies properly motivated to help stamp out harassment.
Harsher fines and convictions could be another option to discourage repeat offenders. The UK seem to be on the right track here, according to The Guardian "Many "trolls" are now taken to court. Crown Prosecution Service figures show prosecutions for offences have risen by 78% in the past five years. There were 5,952 in 2018-19."
With the situation regarding online harassment worsening ever year, it's crucial that we act now. If this continues unchecked it's not a stretch to imagine players retiring early or flat out giving up on the game at a young age. A similar situation has become apparent with a lack of umpires available for local sport due to the abuse they are subjected to every week.
RELATED: Umpires Boss Says Fans Need to Educated before Criticising
There's nothing wrong with being a passionate fan, however using that passion as a vehicle to harass, degrade or intimidate is unacceptable. At the end of day, footy is worth too much to all of us to allow this problem to continue.