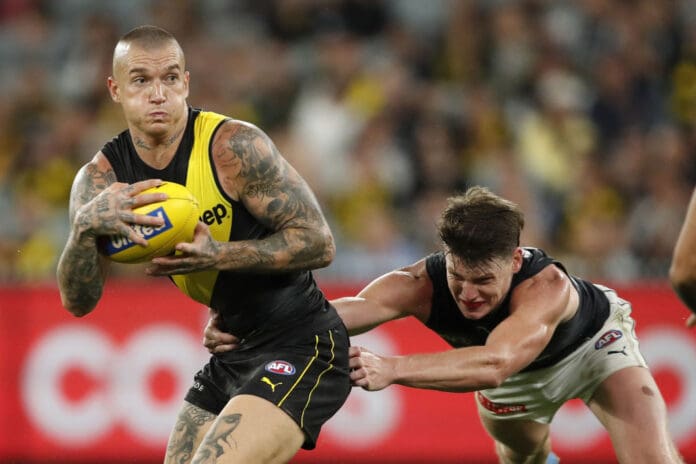 If honourable losses were to be likened to a team's entire season, it would be the Fremantle Dockers' 2021 campaign.
The young Dockers were very competitive and even managed to pull off several inspirational victories when defeat was all but pencilled in.
Unlike most developing sides, Fremantle boasted a formidable defensive outfit (albeit injury-riddled) while also fielding a strong midfield. The Dockers' ultimate downfall was their lacklustre forward-line, who were more often to miss when kicking at goal rather than score.
Yet, under Justin Longmuir's guidance, the Dockers have seen consistent development during the past two seasons with further improvements likely to ensue after an incredible haul of local talent was picked up in the 2021 National Draft.
Fremantle appear set up to follow the path that they recently outlined for a 2025 premiership, but would still benefit in the short term by nabbing a star from a rival club to speed up this process.
If we were living on an alternate timeline, who should the Dockers add to their young and developing list if they could do so without repercussions?
Gaps in best 22
Fremantle had a tremendous 2021 draft, they were able to fill their glaring needs on offence with the selections of key forward Jye Amiss and midfield/forward Neil Erasmus while adding a classy centre prospect in Matthew Johnson.
Yet, the degree to which these draftees successfully fill the Dockers' current voids are subject to development and it will take years to assess whether or not they were appropriate selections.
As it stands, Fremantle needs an established key forward to pair with Matt Taberner if they are to push for the finals in the near future. As mentioned above, Amiss could be that player but until he proves his worth at AFL level Fremantle is seriously lacking in reliable forward talent. Like Amiss, Josh Treacy is too young into his career to definitively evaluate, while Rory Lobb has proven to not be the answer both in the ruck and inside forward 50.
Additionally, the Dockers do lack a true half-forward and would benefit from having an athletic playmaker who can travel up the ground and deliver to their forwards with precision. Such a player would alleviate a great deal of pressure from Michael Walters and allow him to assume a more dangerous role lurking deep around the big sticks.
Fremantle would also benefit from adding depth to their already impressive midfield group given that the likes of the ageless David Mundy and skipper Nat Fyfe won't be around forever. Whether such a player is positioned on the outside or in the guts isn't as important as adding a star reinforcement who can take pressure off of the mentioned ageing and injury-plagued stars, while allowing the younger crop of Freo mids to continue developing.
Finally, to complete an already stingy defence, Fremantle should look to add a facilitator to their half-back line. This will minimise the Dockers' tendency to lean on Luke Ryan to intercept and distribute in the back half, while also sparking quicker counter-attacks. The theory is that this should create more variability in the leading area available for their forwards when in transition.
Potential candidates
Option 1: Dustin Martin
DUSTIN MARTIN
Midfielder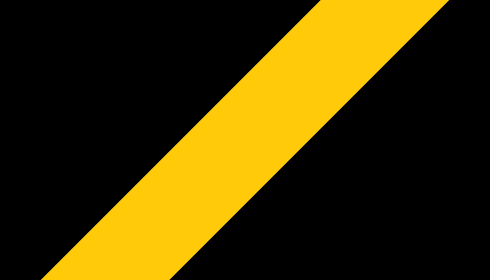 Richmond

2021 SEASON AVG

22.6
Disposals

2.3
Tackles

3.6
Clearances
Three-time premiership player, three-time Norm Smith medalist with a casual Brownlow Medal.
Despite Dusty being 30 years old at the time of this hypothetical, he would be the perfect fit for the mid/forward role outlined above.
He still has the strength, vision and touch on his passes, and the goal sense to excel deep into his 30s. He doesn't even need to head through the middle much either, which he continues to prove with each passing year.
How can you go wrong with the Tigers champion?
Option 2: Sam Walsh
SAM WALSH
Midfielder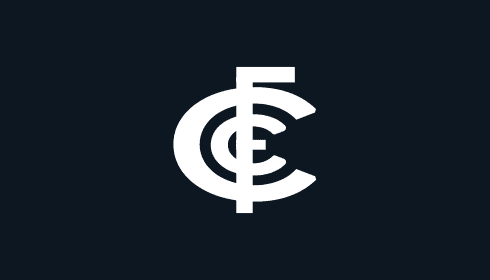 Carlton

2021 SEASON AVG

29.8
Disposals

4.5
Tackles

4.8
Clearances
Walsh is a running machine that never seems to have any issues accumulating the Sherrin and isn't shy about laying a tackle or two in order to ensure another touch.
He seems to get incrementally better with each passing year and a ceiling on Walsh's potential hasn't seemed to be established yet.
The gun 21-year-old would fit perfectly with the similarly aged pair of star young Dockers Andrew Brayshaw and Caleb Serong. Not only would Walsh's arrival immediately bolster Freo's midfield for the next decade, but his style of play would also help break the lines and generate attacking advances when the team would otherwise be hesitant.
Option 3: Christian Salem
CHRISTIAN SALEM
Defender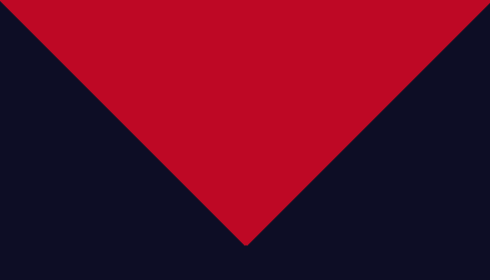 Melbourne

2021 SEASON AVG

25.3
Disposals

6
Marks

5.7
Rebound50s
Salem's elite kicking skills would be a great compliment to Fremantle's already physical defence.
His 6.1 intercepts, 437.7 meters gained and 19.5 effective disposals per game (from this past season) would be a blessing for the Dockers.
This is because he would be able to dictate the flow of games when less experienced players would either play too conservative or settle for penetrating hack kicks down the line.
Option 4: Ben King
BEN KING
Forward

Gold Coast

2021 SEASON AVG

8.2
Disposals

4.1
Marks

2.1
Goals
King would be a great get for Fremantle due to his ability to play as a key forward and also swing into defence (which he proved prior to entering the league).
His natural athleticism would negate an assortment of skill-related errors that a young team is prone to, both when kicking to a leading forward or when attempting to maintain possession in the back half.
The best part about having King on the Dockers' list, aside from his age, would be that he could off-set any injury to key position players and also act as a fail-safe for any draftees that fail to meet expectations in these key positions.
Verdict
The way that Justin Longmuir has constructed his Fremantle outfit from back to front seems to be an effective methodology thus far.
However, given this current crop of players, the Dockers would be crazy if they didn't secure Dustin Martin's services in this hypothetical.
Dusty literally solves Fremantle's biggest issue single-handedly.
He always attracts a hoard of opposition players whenever he's near the ball, he's not shy about slinging the footy forward if he can spot a player in a half-decent position and he can literally kick goals from anywhere on the field. Not to mention that he can kill an entire team's spirit in a quarter of footy.
It just has to be Dusty.
Next in the series, we'll take a look at Geelong and their list conundrum as they fight to keep their Premiership window open for the foreseeable future.