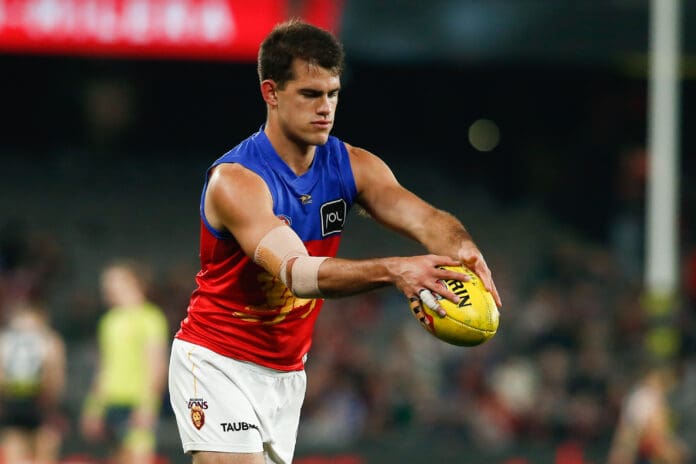 The Swans were one of the stories of 2022, yet when it came to the biggest game of the year, they had nothing left in the tank. Unfortunately for them, the recent trend for teams who lose heavily in the Grand Final is not promising for their chances in season 2023.
Yet with a deep squad, an exciting blend of youth and experience and arguably the best club culture in the AFL, there's no doubting they'll be back at some stage soon, if not this season.
But the question being posed now by the brains trust at the Swans will surely be; where can we improve? A club that prides itself not only on their much-vaunted culture, but on their extraordinary ability to find value in the market via trade and free agency acquisitions.
Examples of shrewd recruiting can be found in their history going back at least two decades. Look no further than Paddy McCartin, thought to be lost to AFL football, he has a new lease on life and is playing excellent football for the 'Bloods'.
Yet for all their efforts, the work is never done and the Sydney hierarchy will know this, just as they know bouncing back from a heavy defeat on the last Saturday in September is a massive challenge.
Right now they'll be asking themselves where are their deficiencies and what should they be looking for to ensure they don't sacrifice everything to remain a genuine top-four contender for the coming seasons.
Ideally, as with most clubs, a key forward, a versatile ruck, a key defender and an elite wingman would be on the wish list. Yet the reasoning and thinking at Sydney is a bit different to most and they have frequently found alternative avenues to success.
See Also: If every AFL team could steal one player: Port Adelaide
With all of that in mind, we take a look at four prospects we believe could slot straight into this Sydney side with no strings attached.
Here are four options the Swans could 'steal'.
1. Tom De Koning
The exciting Blues youngster not only fills two needs, both as a tall forward to help replace Lance Franklin and as a ruckman to ease the burden on Tom Hickey, but he is also out of contract at the end of this season, making him a realistic option more than most.
While he's very much still a work in progress, the raw materials are unquestionably there and in a system like Sydney's, the likelihood of him reaching his potential increases exponentially.
The added benefit to young key forward Logan McDonald is plain to see, as opposition clubs would have multiple talls to contend with. While the Swans still have Franklin, Sam Reid and Hayden McLean to help McDonald, Franklin and Reid are both in the latter stages of their careers.
A player like De Koning, who can play in the ruck and up forward, offers youth and versatility, something the Swans would love to inject into their already well-balanced list.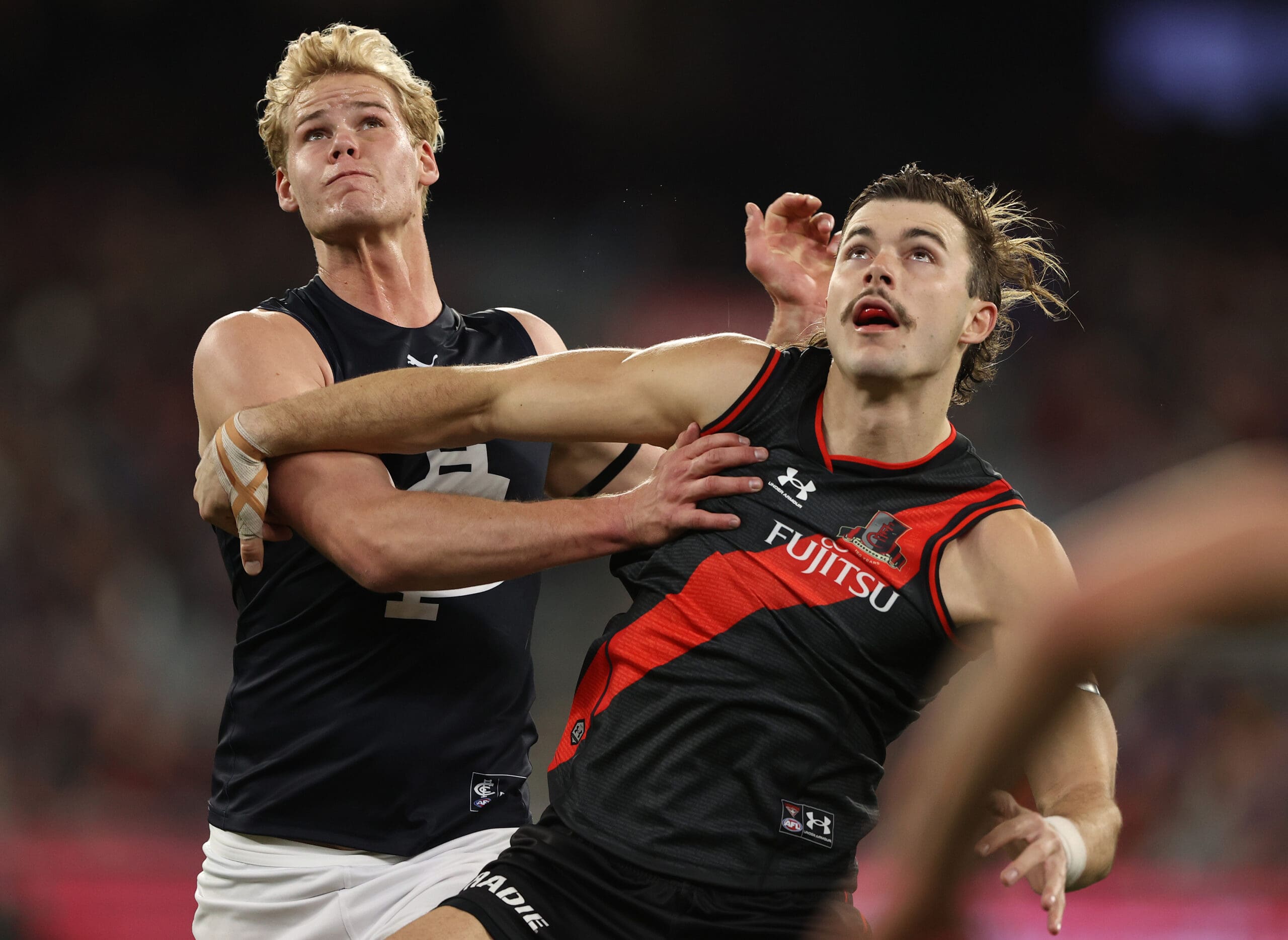 De Koning's presence would not only take the pressure off Hickey, but likewise Peter Ladhams, who, while talented, has experienced mixed fortunes with injury and decision-making since his move to Sydney.
At just 23 years of age, De Koning is still a year or two away from his prime, yet already averaged 17.2 hit-outs, 2.6 marks and 2.3 inside 50's per game in 2022, numbers that would likely greatly increase upon in the coming years under the correct tutelage. Given the club resurrected Tom Hickey from the scrap heap, it's not hard to imagine them moulding De Koning into an elite ruck-forward.