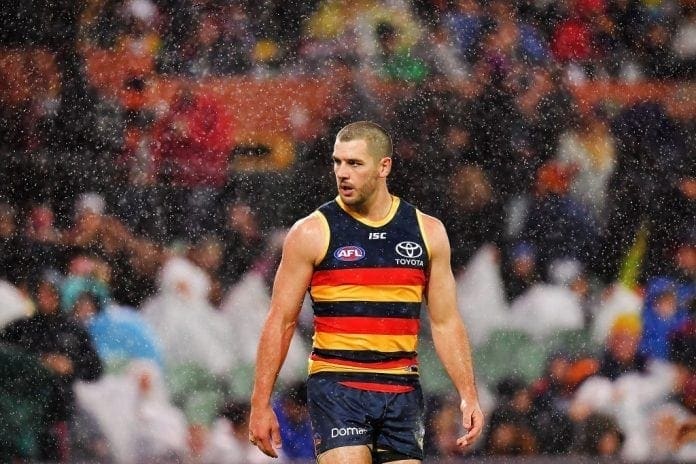 The AFL Players' Association has spoken out on the recent comments made by former Adelaide captain Taylor Walker during a SANFL match.
Walker is understood to have made a racial slur in regard to North Adelaide player Robbie Young during a match between the Crows and Roosters last month.
Following an AFL investigation into the matter, Walker has been banned for six matches, will donate $20,000 to charity and will undertake an educational program accepted by the AFL.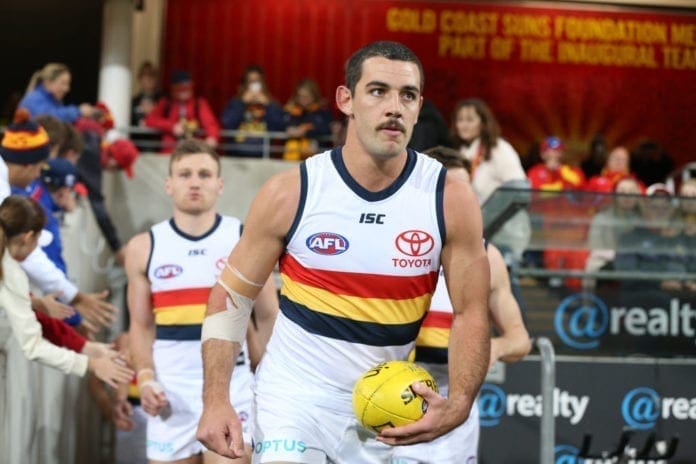 In a statement on behalf of the league's playing body, AFLPA boss Paul Marsh stated his disappointment in Walker, strongly condemning his actions.
"We are extremely disappointed at the language used by Adelaide Crows player Taylor Walker regarding current North Adelaide player and former St Kilda player, Robbie Young, at a SANFL match," the statement reads.
"Tex's language was damaging and divisive, and there is no excuse for it. We are very clear on this - racism is abhorrent and there is no room for it in our game.
There is no room for racism. We must all do better to educate ourselves and those around us. https://t.co/IDnkOQvq4i

— Patrick Dangerfield (@dangerfield35) August 6, 2021
"In my conversations with Tex, he has expressed his sincere and genuine remorse and has owned and apologised for his actions.
"Tex is committed to not only learning from this, but to also make a positive difference moving forward.
"We would like to acknowledge Robbie Young, and we have reached out to him to offer our support. We would also like to commend the Adelaide Crows official for his courage in tackling this issue.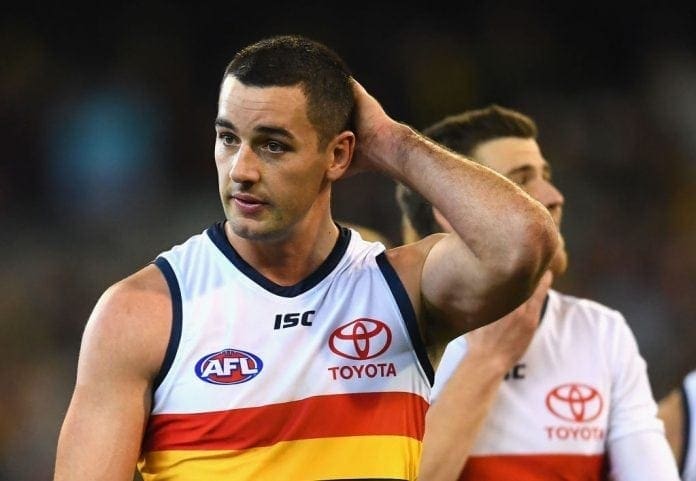 "We hope that an outcome of this situation is that we take another step forward towards stamping out racism, both in our game and in society."
Walker will now miss the remaining three matches of the 2021 season, as well as the opening three rounds of next year's campaign.
The Adelaide veteran has issued an apology to Young, as well as a Crows official, who have both accepted Walker's apology.