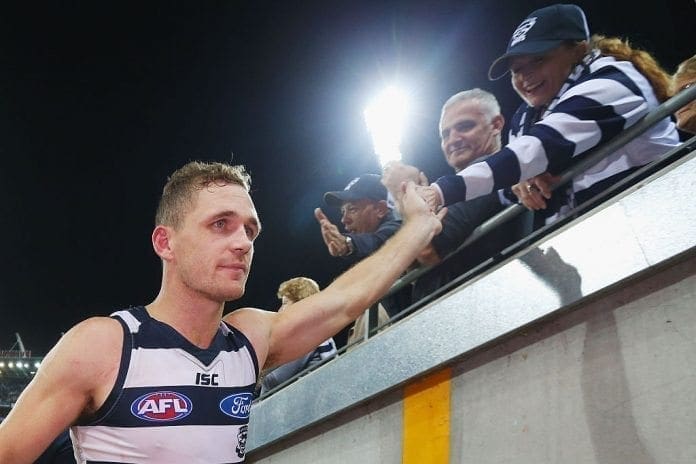 Kane Cornes has jumped to the defence of Geelong skipper Joel Selwood amidst heavy criticism following a pair of fineable offences that occurred over the weekend. 
The incidents in question were a shoving motion to the face of Bailey Dale, in addition to stepping on the leg of Taylor Duryea.
— James Mottershead (@mottersjames) June 19, 2021
While Selwood managed to escape suspension, his conduct cost him $3000 in fines as well as having his integrity called into question all week.
This is when Cornes chimed in on SEN SA Breakfast to Selwood's aid.
"I think he's been one of the more inspirational leaders that the game has ever seen. I've got him right up there in terms of the great captains ever," he said.
"I would have loved to have played for Joel Selwood."
While the triple premiership star has had an illustrious career, he does have a history of careless acts.
Earlier this year Selwood was again scrutinised for a dangerous tackle to a stationary Lions youngster Tom Berry. 
Joel Selwood gave away 50 for a dangerous tackle 😳 pic.twitter.com/rYL7OEw9iI

— 7AFL (@7AFL) March 26, 2021
Cornes raised awareness to Selwood's all-time great status by praising his elite winning percentage and gritty work rate.
"Seven out of 10 Mondays, he walks into the Geelong facility a winner," Cornes added.
"For those saying that he milks free kicks, he's had more tackles than any player in history." 
Selwood boasts a record of 236 wins from 323 games and also holds an AFL record total of 1659 tackles, which is 30 more than second placed Matt Priddis and 77 more than active second Scott Pendlebury.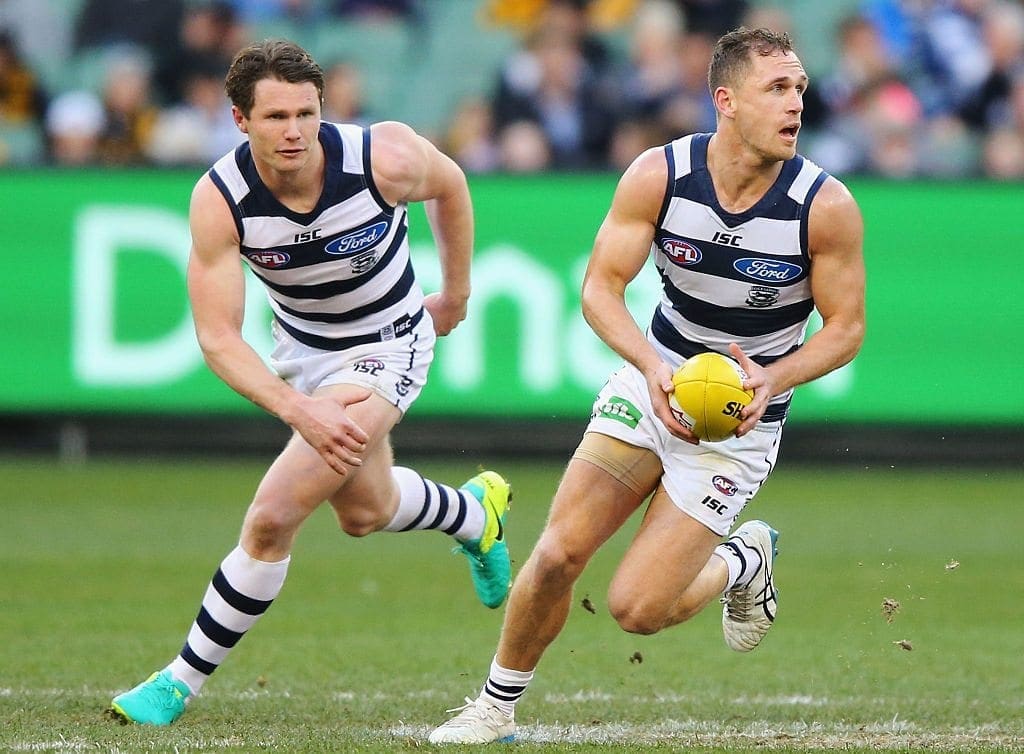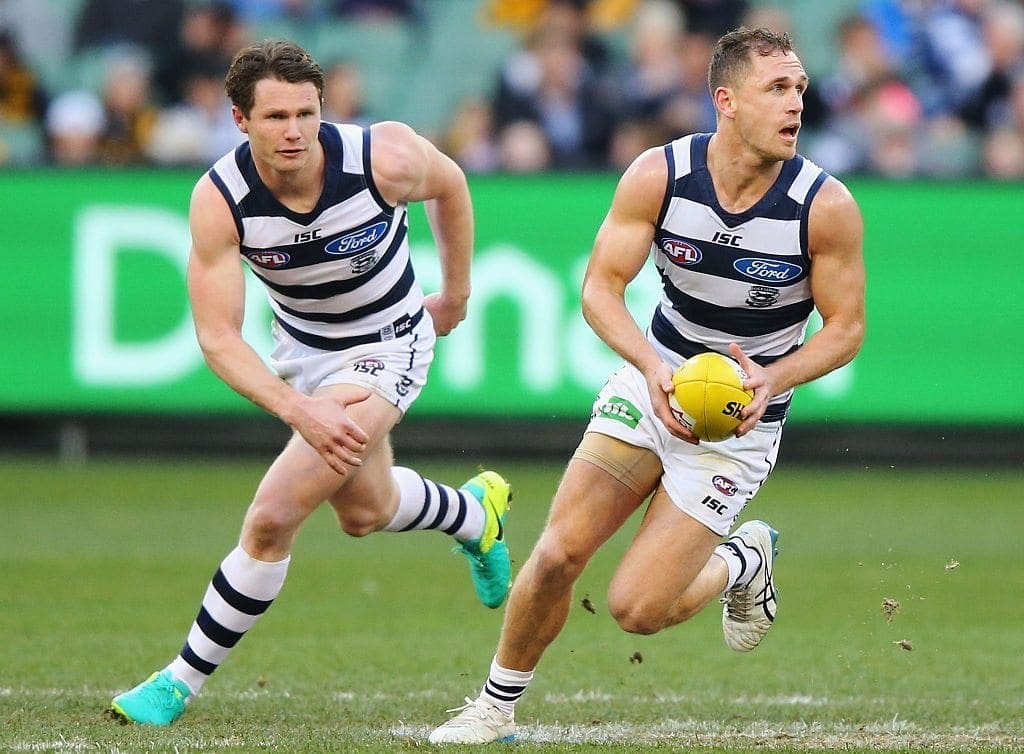 Cornes advocated for Selwood to be a bit more considerate and exercise a basic degree of common sense.
"Get your hands away from the face," Cornes said.
"Across 16 seasons and 323 games, the umpires give him a free kick, so what? He has been smart enough to find a loophole in the rules where he's got a technique that allows him to win more free kicks than anyone.
"Would I have done that if I could have? Absolutely I would have."
Cornes ultimately ended his praise for the Geelong skipper by endorsing his wider impact on the game.
"I think he's been a terrific ambassador for the sport," Cornes concludes.
With another top four clash against the Brisbane Lions this week, Selwood will likely remain under the microscope despite Cornes' call to action.