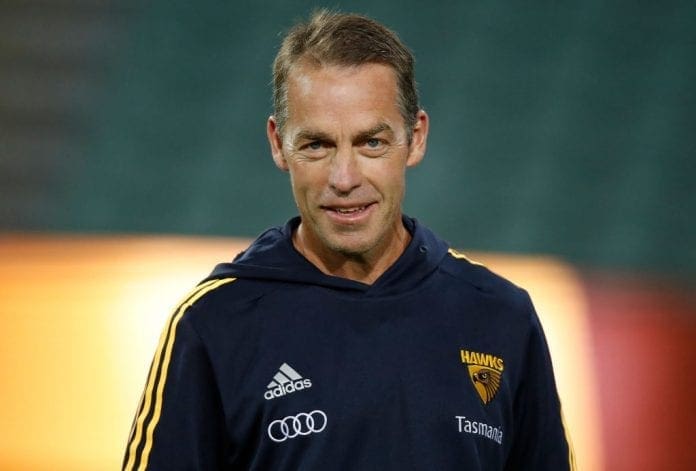 Premiership coach Alastair Clarkson has reportedly accepted a six-month contract in an advisory role for a Tasmanian expansion team task force.
The Age's Peter Ryan reported that the 53-year-old joined "the Tasmanian bid for [a] standalone team".
Alastair Clarkson joins the Tasmanian bid for standalone team. Six month contract in an advisory role. More on @agerealfooty soon..

— peter ryan (@petryan) October 13, 2021
The four-time flag mastermind recently jetted off to the United States to undertake study opportunities and spend time with professional sporting organisations after capping off a 17-year Hawthorn tenure in August.
As a part of the task force, Clarkson will provide advice to the group as it prepares to persuade AFL presidents to vote in approval of a Tasmanian expansion side.
Tasmanian Premier Peter Gutwein announced the addition of Clarkson in state parliament on Thursday and detailed how the task force would be employing the former coach's talents.
"Alastair will use his existing knowledge and access to prime American sports teams to provide specification on what is required for a best-of-breed training and high-performance centre," Mr Gutwein said.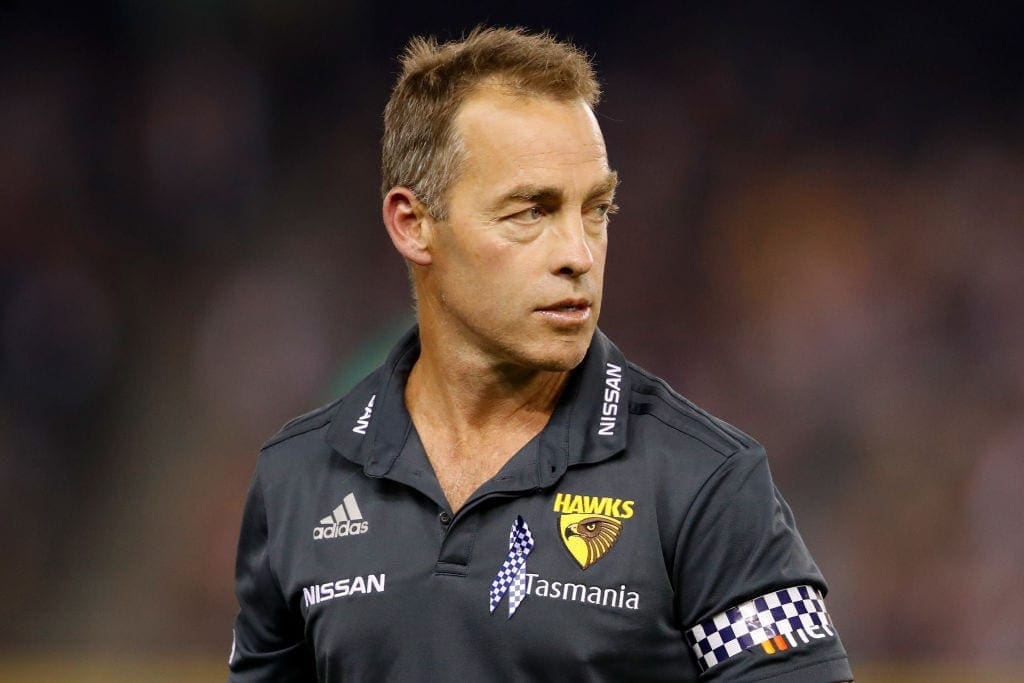 "He'll also provide input on the best way to engage with ex-Tasmanian AFL players, here and interstate."
"The services of Alastair Clarkson ... is a significant boost to the team we're taking forward and takes us one step closer to our aspiration of having an AFL licence," Mr Gutwein said.
Clarkson has been open in the past about supporting Tasmania's bid for a team.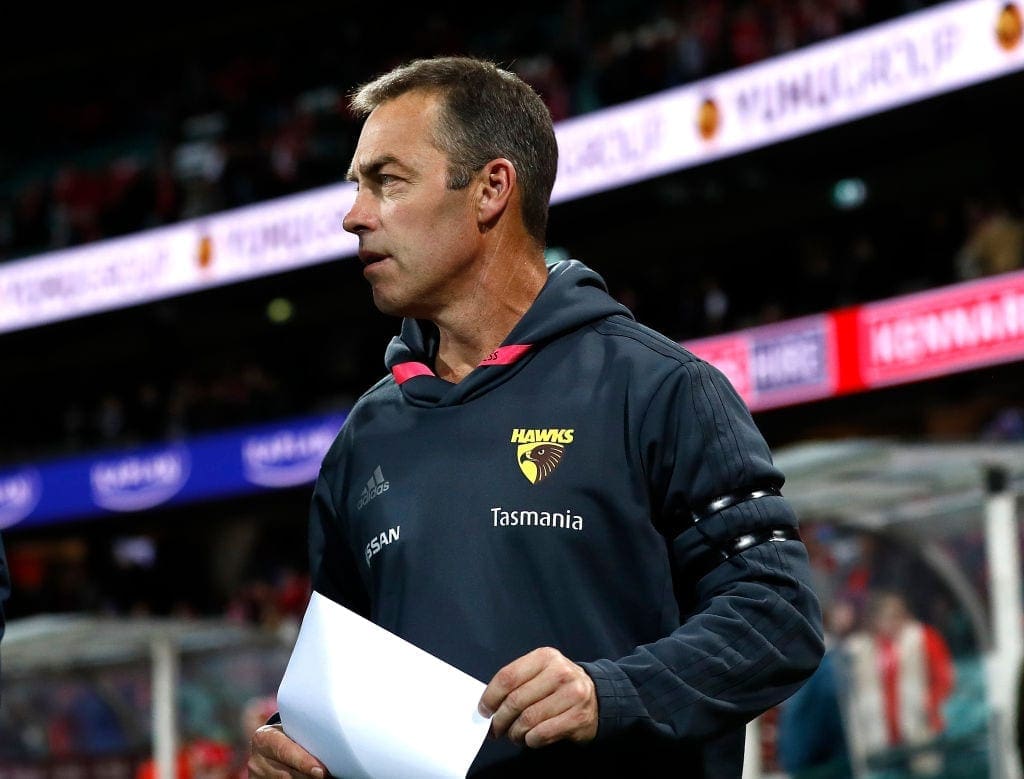 "Don't be impatient, let's just do it steadily and take five or six years to build up the grassroots, build the fabric of the club," he told SEN recently.
"Touch into the very fabric of the Tassie history. We don't want to be a side that just limps into the competition and gets smacked in the first two or three years or first five years of existence."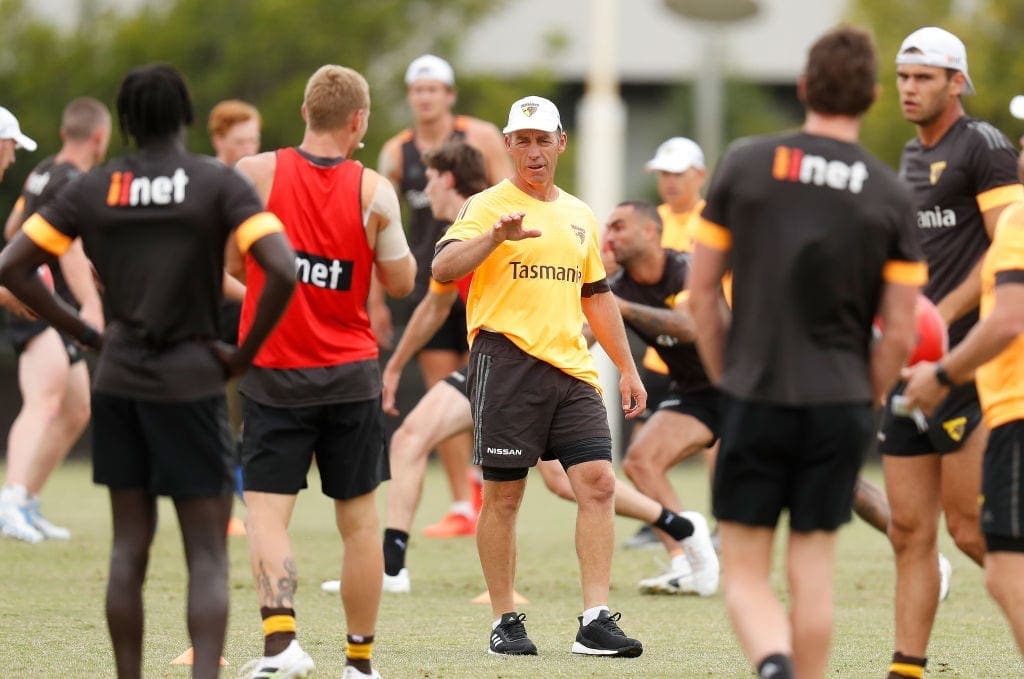 Former Geelong president and AFL commissioner Colin Carter assessed a business case put forward by the task force and determined Tasmania deserved to have its own football club.
The AFL's 18 presidents will vote on the task-force's proposal next year.