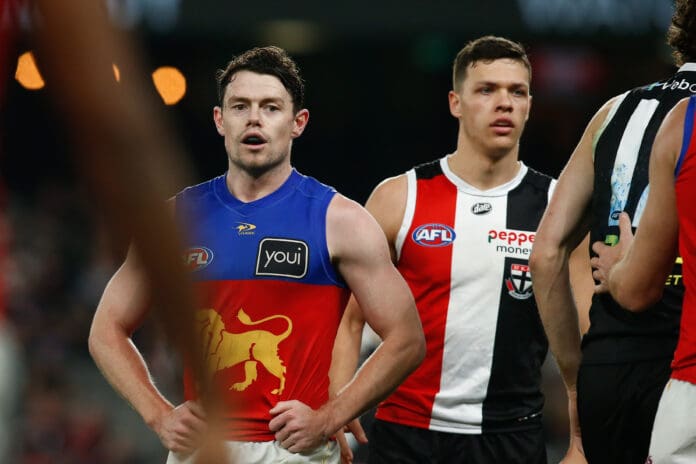 Geelong coach Chris Scott has admitted that not tagging Lachie Neale in Friday night's preliminary final clash would be like playing "Russian roulette".
The star midfielder has backed up his stellar home-and-away season with two brilliant finals performances, in one where he collected 39 disposals against Richmond after they elected not to tag him.
Neale has proven that he can be stopped in recent times, when young Saint Marcus Windhager kept him to just 16 disposals in Round 22.
Scott is now deliberating whether he recalls Irishman Mark O'Connor to the side to put a tag on Neale, or uses a player that was in the 22 from the side's qualifying final win over the Pies.
"He's had a great season and I'd expected he'd win the Brownlow… he certainly has to be in that conversation given the year he's had," Scott told media on Thursday.
"In the last two weeks he's been terrific as well so he needs to get some attention, it's kind of Russian roulette if you try to play too offensively against him.
"As always with us, it's a collective and it can be a little deceiving to see the match-ups at the first bounce because it could well be very different five or six minutes later."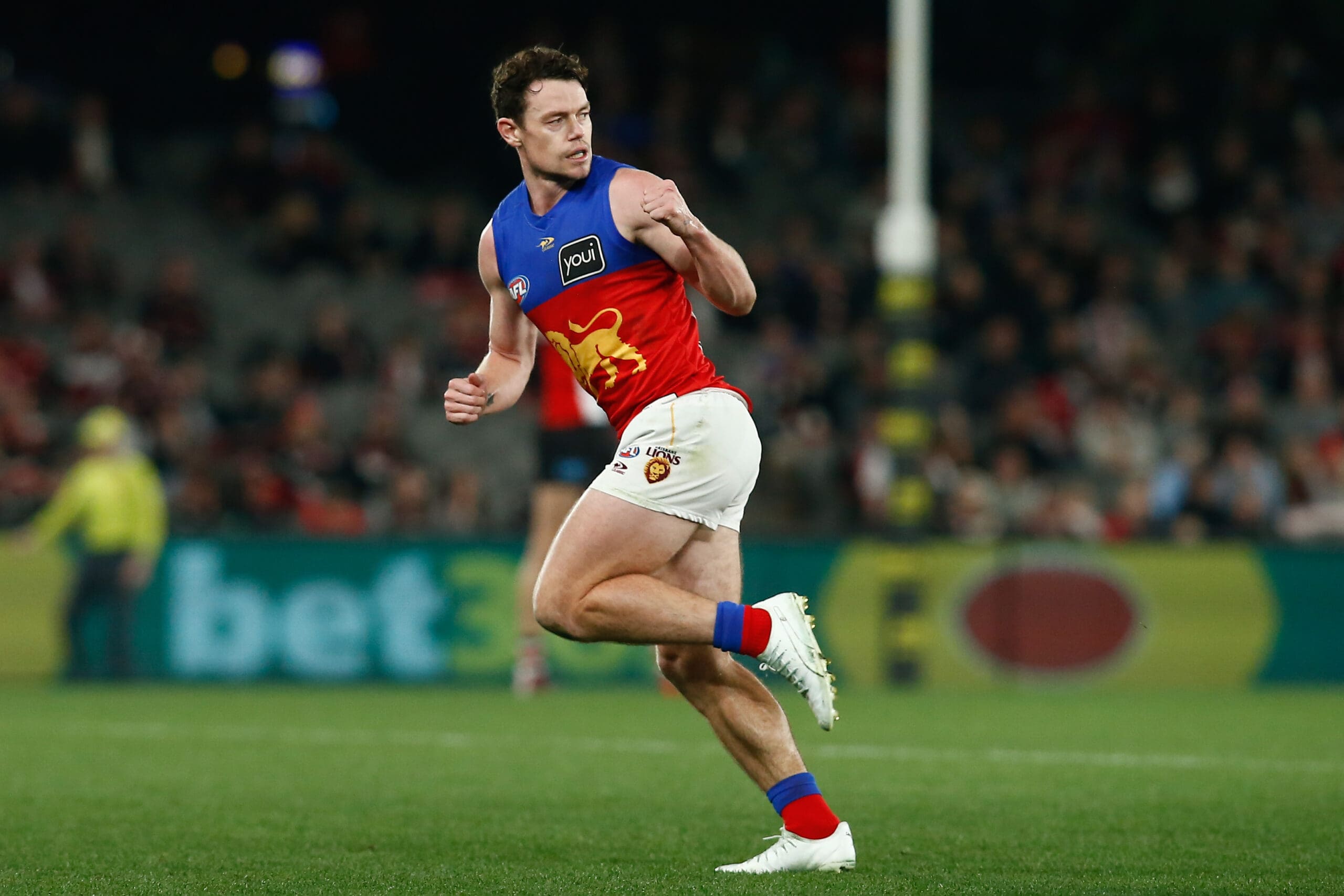 Regardless, Geelong will enter the game as favourites against Brisbane as they remain the leading choice to win the premiership, but as Brisbane have shown in the last fortnight, they can produce an upset when needed.
"(Brisbane) has played two pretty close games and played well enough to beat probably the best team of the modern era (Richmond), and Melbourne might be the second best, so that's pretty good form," Scott said.
"We have always been pretty clear, and the competition would have been clear, around what their game looks like when it's really going.
"I'd refer to the best teams over my time in footy, and generally they don't trick you, you know what they're good at, they're just hard to stop."
Meanwhile, over at the other preliminary final, Sydney have confirmed damaging flanker Oli Florent will be fit to play this weekend against the Pies following a worrying low-grade foot sprain he sufferred in the wualifying final win against Melbourne.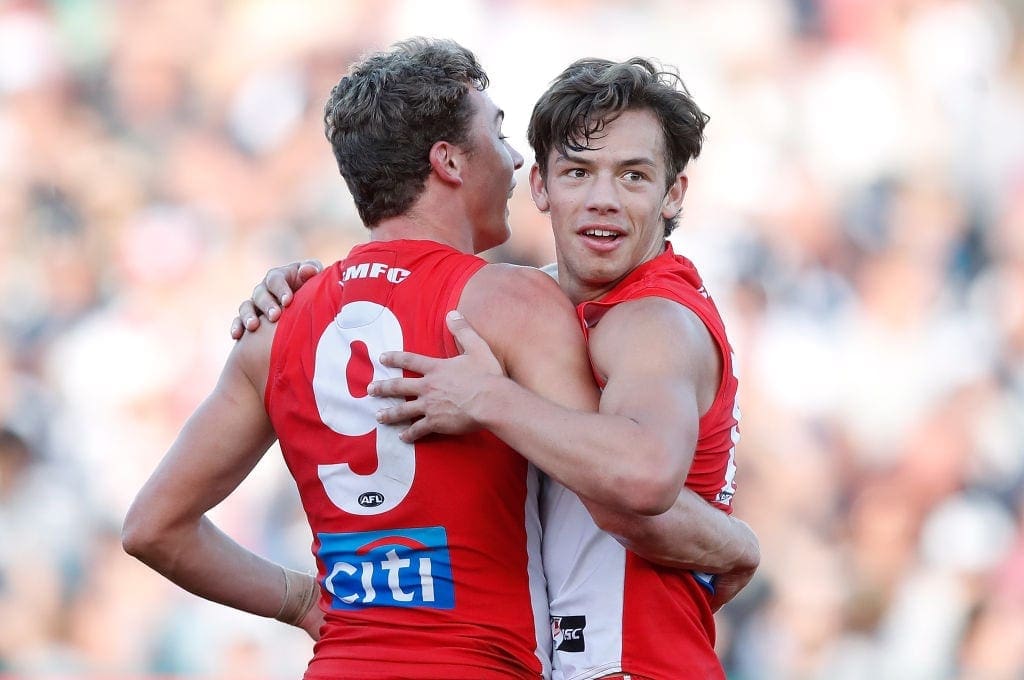 Florent just has to get through Friday's training session to be passed fit to play.
The Swans are not expected to make any changes this weekend pending player fitness.