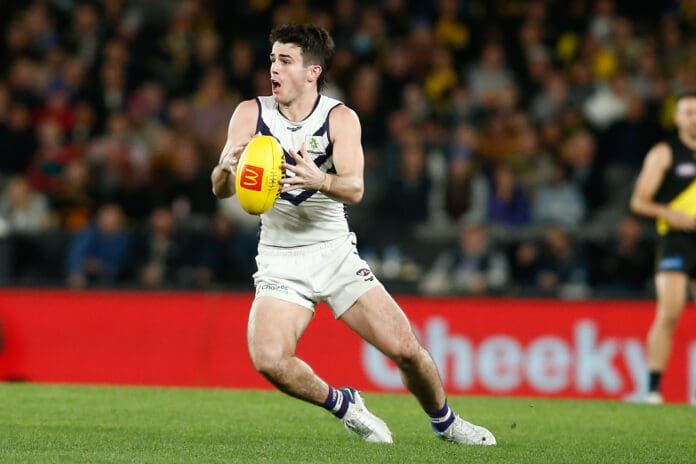 After Round 10 has been called on Brownlow night, punters usually start to get either excited or pessimistic about the bets they've hedged.
Although there have been players who have come from the clouds late-on to pinch 'Charlie', there have also been players (*cough* 2008 Adam Cooney *cough*) who were ahead nearing the halfway mark and kept their lead, falling over the line to pinch footy's greatest individual honour.
We here at Zero Hanger will hopefully give a bit of guidance to punters off the back of our MVP voting regarding who will be on top after 10 rounds have passed. Once again, anything could happen with the subjectivity of the umpire's voting meaning that there will be some shocks throughout the count, so there could very well be unexpected players in the mix come this point in the evening.
SEE ALSO: 
Regardless, here are the five players that we think could be on top of the Brownlow count come Round 10.
Patrick Cripps (Carlton)
Patrick Cripps is on track to poll big votes at this year's proceedings, with the bullish midfielder roaring out of the blocks in the opening ten rounds.
According to our MVP count, Cripps was unanimously voted best-on-ground in Rounds 1, 2 and 7 and was flagged as very likely to get three votes in Rounds 3, 6 and 8. This means that it's likely that at the conclusion of Round 10, Cripps will be in the driving seat.
PATRICK CRIPPS
Midfielder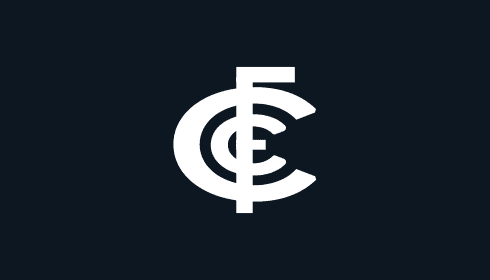 Carlton

2022 SEASON AVG

28.1
Disposals

5
Tackles

7.7
Clearances
Should all these rounds result in three votes, then his 18 votes would put him in good stead to win the whole thing - providing that his second half of the season is as good as the Hanger MVP count says it will be.
Christian Petracca (Melbourne)
Petracca's opening ten rounds were pretty stonking and will be tracking similarly to Cripps in terms of projected votes.
Just like the Carlton co-captain, 'Trac' has been given three unanimous best-on-grounds by the Zero Hanger panel in the opening 10 rounds, coming in Rounds 1, 2 and 9. Also similarly to Cripps, Rounds 5, 7 and 10 indicate that he will poll some votes - whether that will be the full three is still up in the air.
CHRISTIAN PETRACCA
Midfielder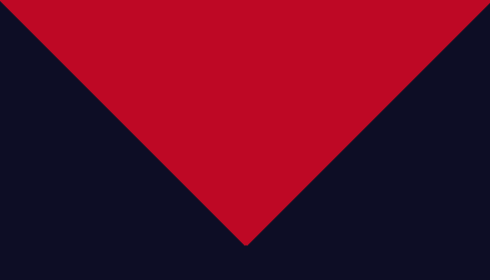 Melbourne

2022 SEASON AVG

28
Disposals

3.1
Tackles

4.6
Clearances
Despite this, it seems the 26-year-old is just as well placed as his Carlton rival to be topping the leaderboard after the Round 10 mark.
Clayton Oliver (Melbourne)
A player who hasn't been at either extreme in terms of bolting out of the blocks or coming home strong on Brownlow night is Dees star Clayton Oliver.
The 25-year-old only polled one unanimous best-on game in Round 10, however, was marked as likely to poll three votes in Rounds 3 and 6, meaning that he very well should be at the sharp end of the count come this stage of proceedings.
CLAYTON OLIVER
Midfielder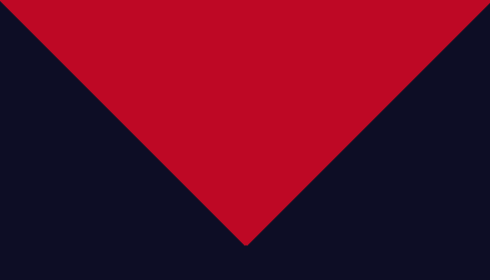 Melbourne

2022 SEASON AVG

32.7
Disposals

5.5
Tackles

8.7
Clearances
There are also a few games dispersed in there where he is expected to poll some votes, meaning that his consistency could be the difference between him and the aforementioned Petracca at the end of the night.
Callum Mills (Sydney)
The Swans midfielder has been in fine form this season, and is expected to poll the most for John Longmire's side on Sunday - mainly off the front-end of his campaign.
Mills was voted best-on by all four Zero Hanger panellists in Rounds 6 and 9, with notable performances in Rounds 2 and 5 meaning that there are four golden opportunities for him to snatch the three votes in all of those matches.
CALLUM MILLS
Midfielder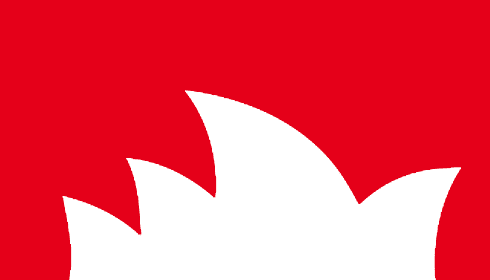 Sydney

2022 SEASON AVG

24.4
Disposals

6.3
Tackles

3.8
Clearances
Conversely, there are also games where he hasn't polled as high, indicating that there is potential for at least a vote or two should things go his way. However, with Brownlow night often having some dark horses there or thereabouts, don't be surprised if Mills is up there after Round 10.
Andrew Brayshaw (Fremantle)
The Dockers youngster is looking good going into this year's proceedings, with many punters leaning toward the 22-year-old after what was a phenomenal year for him.
That being said, according to the Zero Hanger panel, Brayshaw wasn't unanimously given best-on honours in any of his opening ten games. Despite this, there are a handful of games, namely in Rounds 1, 2, 5 and 8, that indicate he could take home three votes in those matches should the umpires vote favourably.
ANDREW BRAYSHAW
Midfielder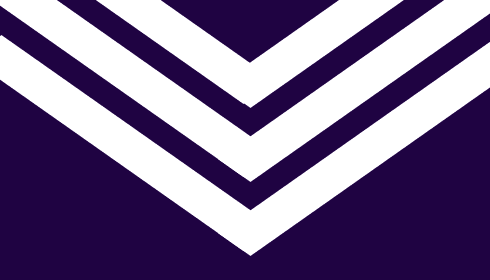 Fremantle

2022 SEASON AVG

29.3
Disposals

6.2
Tackles

3.9
Clearances
Although he is looking the most unlikely out of all these candidates to be on top after ten rounds, his consistent form over the entire season and some standout performances in the final half of the year may put him massively in the frame for a maiden Brownlow.