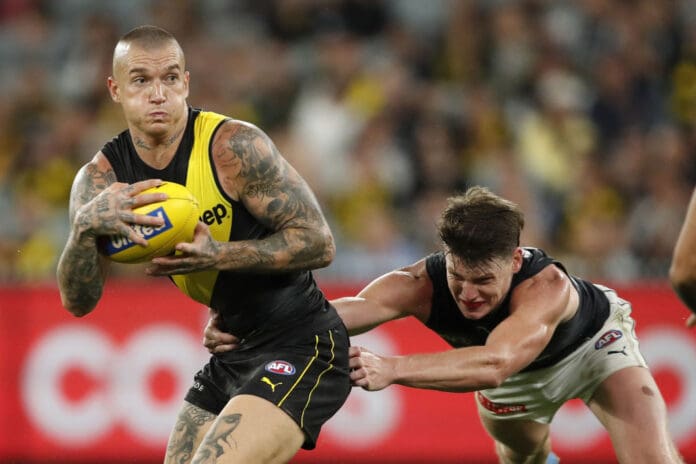 The AFL's general manager of football Brad Scott has clarified the league's stance for upcoming amendments to the game's rules.
Scott confirmed what colleague and AFL executive general manager Andrew Dillon informed all 18 sides of this morning, that there will be no material changes to the rules but new interpretation changes to holding the ball and time-wasting will be enforced in 2022.
These interpretations involve umpires being harsher on players who fail to dispose of the ball in a quick and legal manner once engaged in a tackle by an opposition player, with ducking into a legal tackle now being enforced as a penalisable offence with little leniency on offer.
In order to assist in understanding these adaptations, the AFL has offered the following update to what prior opportunity would look like this upcoming season.
"Players who evade, fend, duck or neglect a prior option to dispose of the ball," the new interpretation reads," via AFL.com.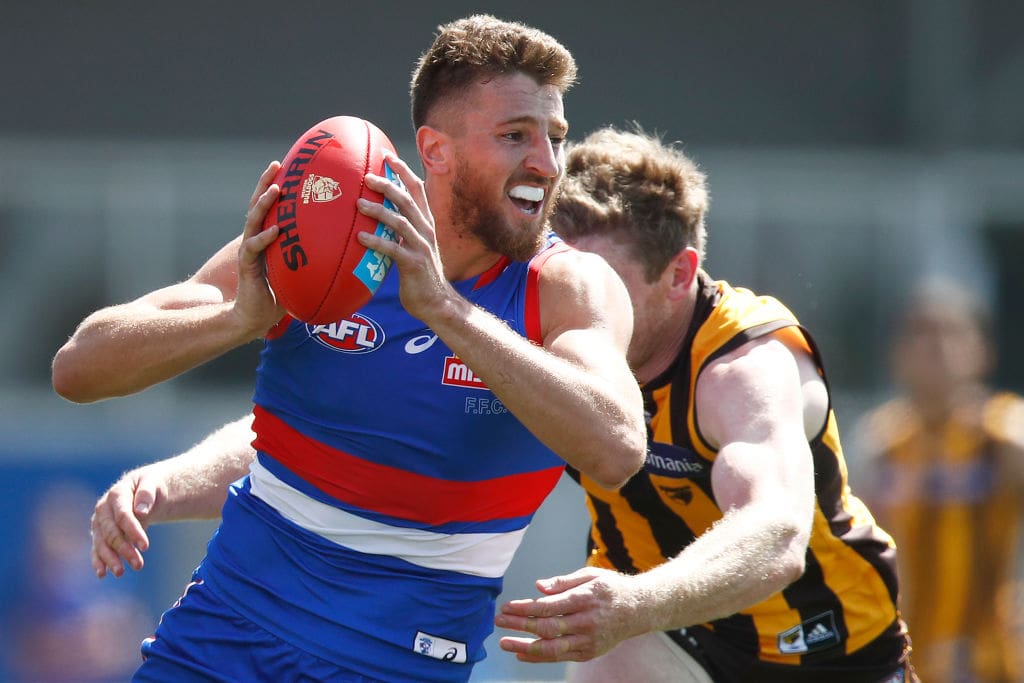 This essentially translates to a free kick being awarded if a player doesn't decisively dispose of the ball to his first available option in favour of staying engaged in a tackle for any of the above reasons.
Umpires have also been instructed to show little to no leniency towards players who attempt to delay play by immediately awarding either a free kick or 50-metre penalty against the offending side.
"Following meetings with each of the 18 AFL clubs across November and December last year, we have worked closely as a Football Operations and Umpiring Department to tighten up on the interpretations of existing rules relating to time delay and holding the ball," Dillon informed clubs.
"The tightening up of these existing rules comes after the Game Analysis team, made up of AFL and AFL club staff, identified trends in the way the game was being played and umpired in the AFL and aims to deliver a game that is played and umpired in line with the spirit and intention that is consistent with the Laws of Australian Football."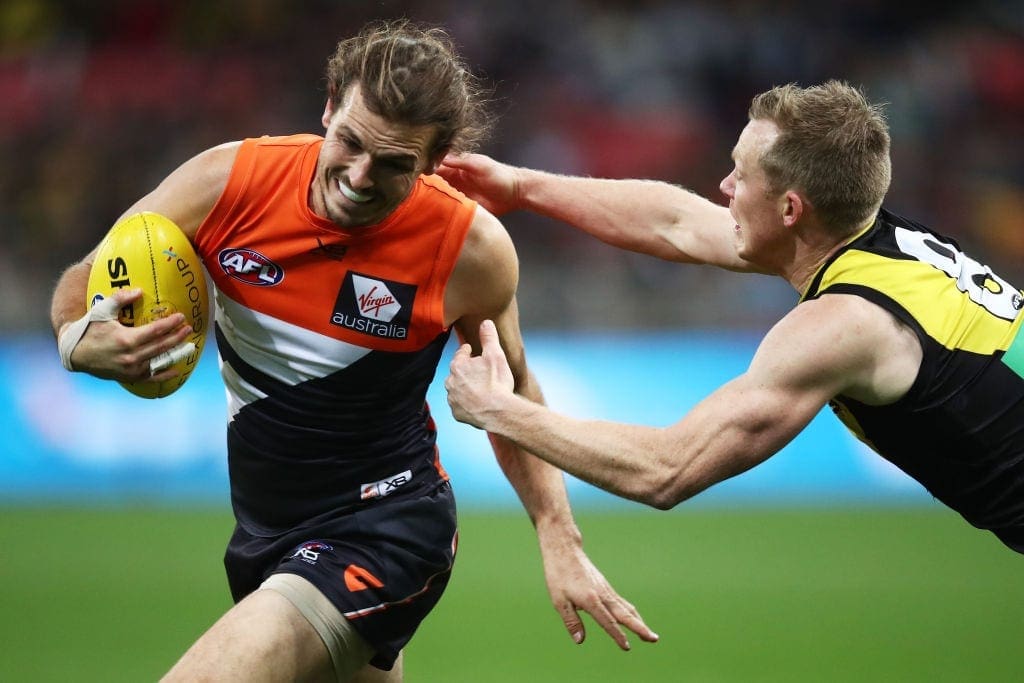 With these adjustments in place, it appears the AFL is continuing its journey to increase the speed of the sport without further interfering with the integrity of the game.
Such enforcements will also likely result in clubs emphasising their short handball game given that this method will best suit working around the updates in the league's rules.