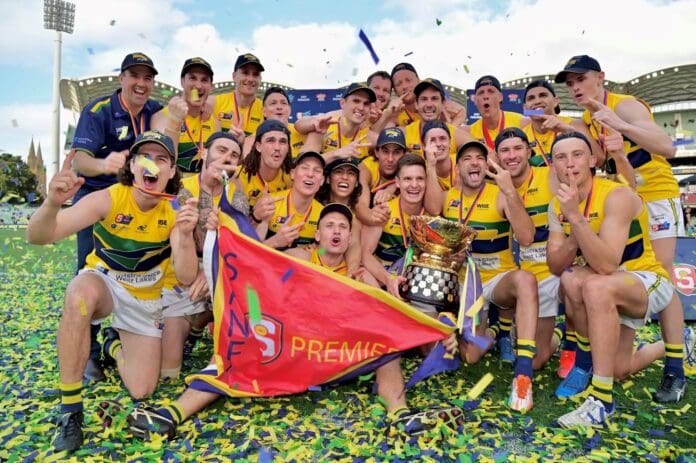 Non-Victorian clubs have voiced their opinions on the AFL's plan to create a top-up model to avoid postponed games this season.
According to Jon Ralph of The Herald Sun, the league has presented a model that would see each club pick 20 players from their state-league side to be eligible for AFL games in the event of COVID outbreaks.
The interstate teams have flagged that their potential top-ups would be much weaker than those in the VFL.
Clubs such as Collingwood, Richmond, Essendon and Hawthorn have their own VFL or affiliated sides, so each could easily make up 20 players from their VFL lists.
However, in the SANFL, Adelaide and Port Adelaide operate under equalisation rules.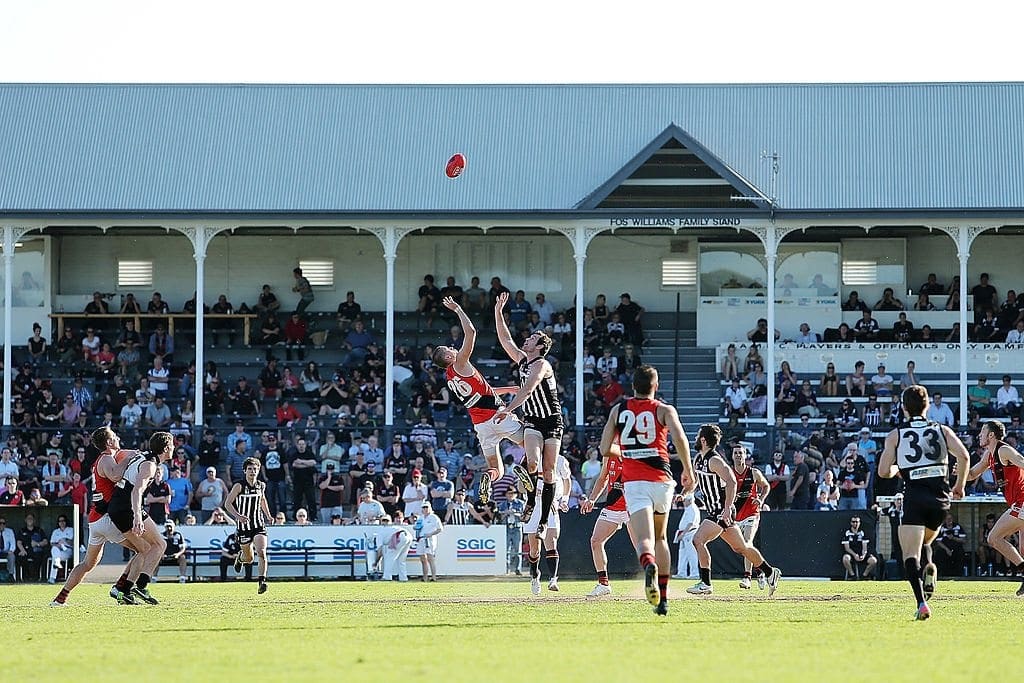 This allows for a fair player spread across the state league and means the two AFL clubs don't dominate.
As a result, the potential pool of top-ups isn't as deep as it is for the Victorian teams.
One proposed compromise is for South Australian and WA sides to have access to all state-league players in their respective states.
This would provide an upside for player's who aren't in an AFL side, giving them the chance to play at AFL level.
RELATED: Who would join an AFL top-up player pool?
Non-Victorian clubs are still awaiting the rules around the size of travelling groups this season.
Ralph reports that clubs may be told to travel on chartered flights with a large number of emergencies.
What this means for state leagues is unknown given travelling nearly every second week would disrupt continuity in the programs.
The 2022 AFL season is set to commence on Wednesday, March 16 when Melbourne do battle with the Western Bulldogs in front of what is certain to be a packed MCG crowd.