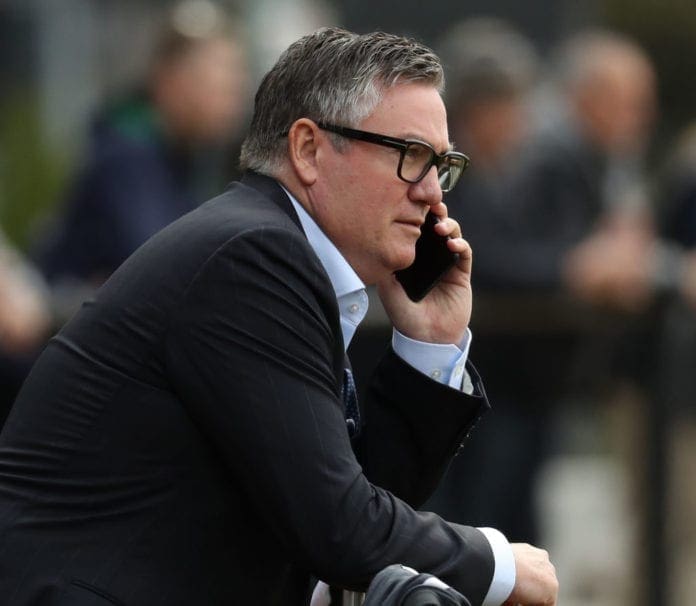 Friends of Eddie McGuire reportedly say he is in a "very bad way" since his early resignation as Collingwood president last month, reports News Corp's Scott Gullan.
McGuire bid farewell to the Collingwood faithful in an emotional press conference in the wake of the 'Do Better' report confirming "systemic racism" at the Collingwood Football Club in his time as president.
The killer blow to his tenure came at the press conference following the revelations of the 'Do Better' report where he stated it was "a historic and proud day for the Collingwood Football Club".
McGuire has been out of the public eye since the announcement and is reportedly struggling with the adjustment.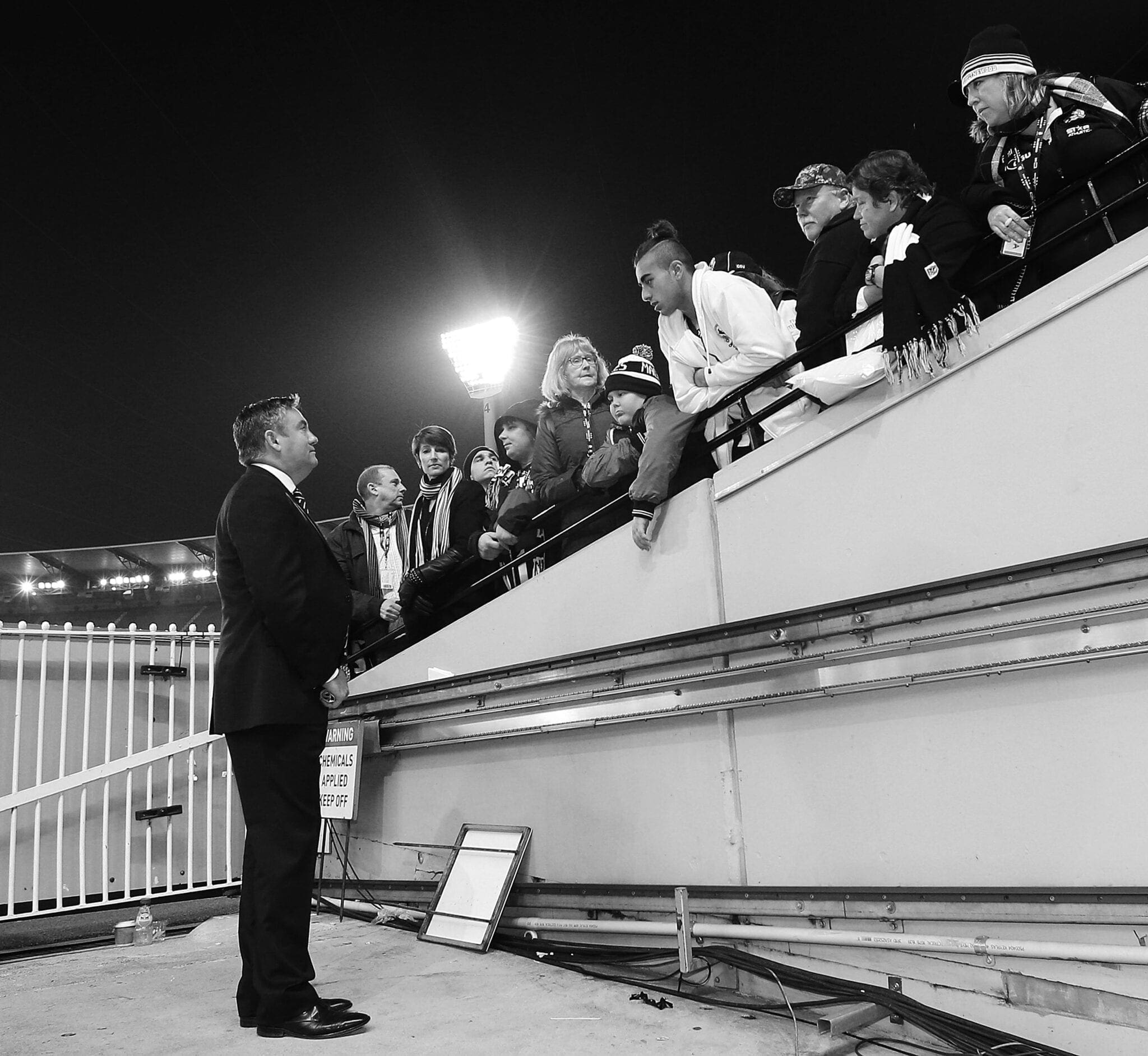 McGuire is a major player in the AFL television landscape, having featured across both Channel 9 and Fox Footy in recent seasons, but what role he plays in the media for the 2021 season is yet to confirmed.
The 56-year-old has been in contact with friends but has had only small interactions with them, News Corp reports.
Those friends have said McGuire has told them he's "not doing anything for a long time".
An unnamed close personal friend of the former president says McGuire was hit hard by his ugly departure from Collingwood.
"He can't get his head around that he's basically been booted out of the club which he spent most of his life doing everything for," the friend told News Corp. 
"He sees it that he did everything trying to look after these people and then when push came to shove, he got shoved.
"That's what has absolutely crushed him."
McGuire had originally planned to see out the 2021 season before stepping aside, but his hand was forced earlier than anticipated.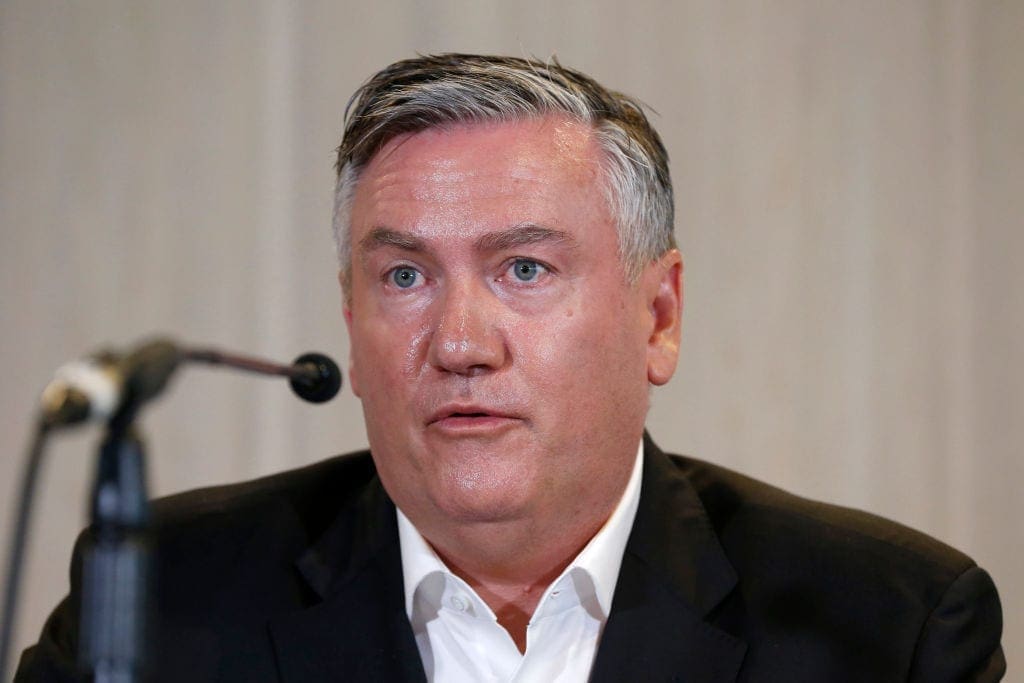 Upon his departure McGuire, had eluded to the possibility he would take some time away with the blessing of both Channel Nine and Fox Footy.
"And with the indulgence of my media partners, I'm going to take a break for a little while to regroup and heal."
Collingwood coach Nathan Buckley spoke to AFL.com.au this week and said he could understand why McGuire's comments upset so many people.
"The more you put yourself in this position [in front of a microphone], the more likely you are to say something that's not quite going to hit the mark and I think that was one of them," Buckley said.
"He's owned that, we've owned that, and once again that reinforces potentially the trauma that Indigenous people or minorities have felt through the Collingwood Football Club's contribution. That simply has to stop now."