The 2023 season is quickly approaching, and with it, predictions for the year of football ahead of us.
We here at Zero Hanger have put together some of our bold predictions set to unfold over the next 12 months, ranging from coaches under pressure to grand final entertainment.
You can catch up on predictions 50-41 here.
40. Ross Lyon finds a new Zac Dawson
It was no secret at St Kilda in the late 2000s of Ross Lyon's fondness for defender Zac Dawson. Heading into 2023, Lyon's return season at the Saints, Dawson has long since retired, but the new (again) coach may unearth a diamond among the Saints side. Marcus Windhager has already been tipped for a big season, and is exactly the kind of player Lyon would embrace.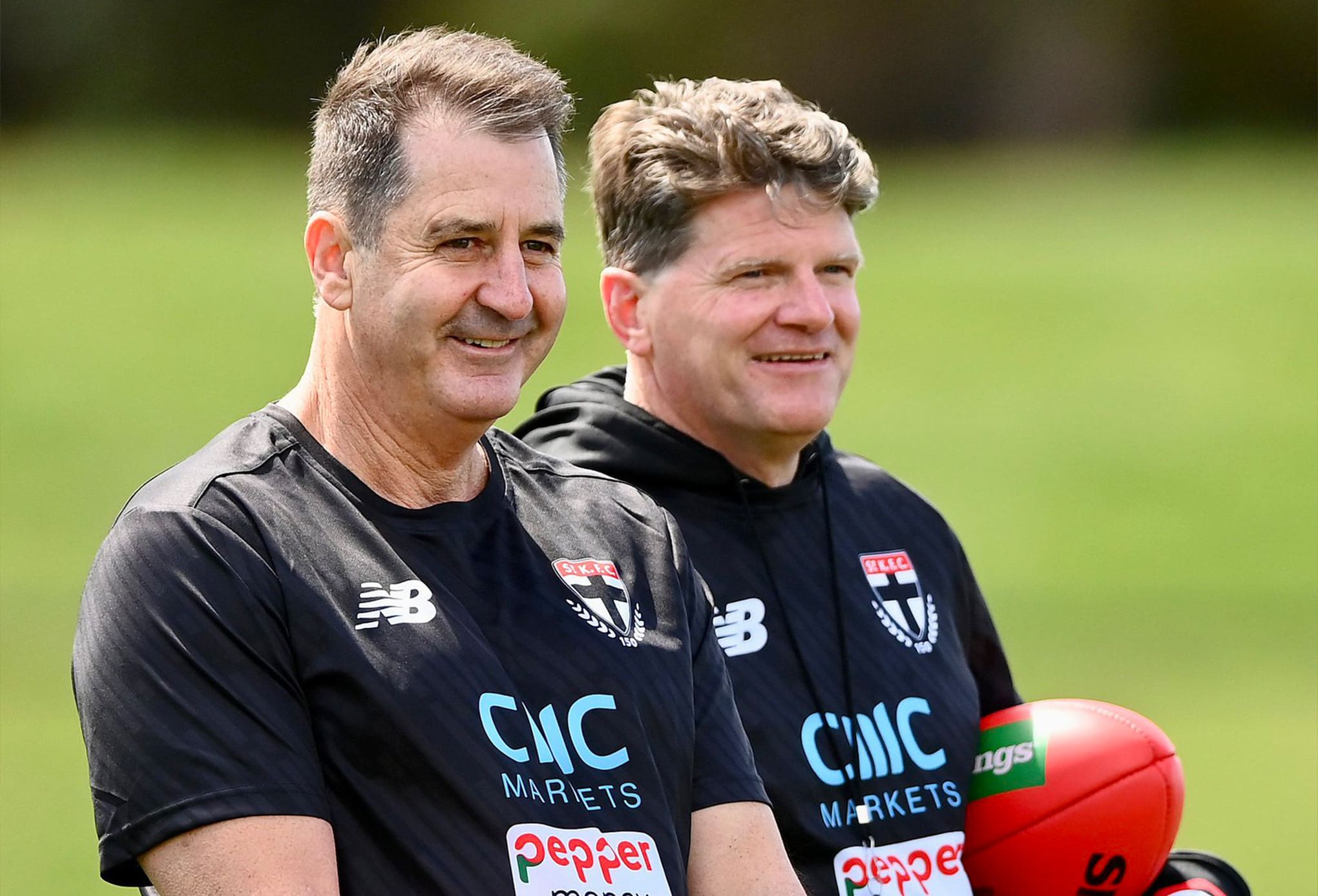 39. The Western Bulldogs head into April on rocky ground
The Bulldogs have a difficult first few weeks, facing Melbourne, St Kilda, Brisbane and Richmond in the opening month. All of those, perhaps excluding the Saints, are genuine threats heading into 2023. Will the rocky start to the season derail Luke Beveridge's 2023 plans altogether? Probably not, but it will be an early test to see how they rebound.
38. AFL announce State of Origin revival 
Will 2023 see the comeback of State of Origin? While the format hasn't been around for quite a few years, the AFL will announce a revival this season, set to take place in 2024. The format itself may not be like the one in the past, but perhaps an AFLX-like competition with state allegiances. The league has already changed things up this season with 'Gather Round', maybe we will see another major announcement.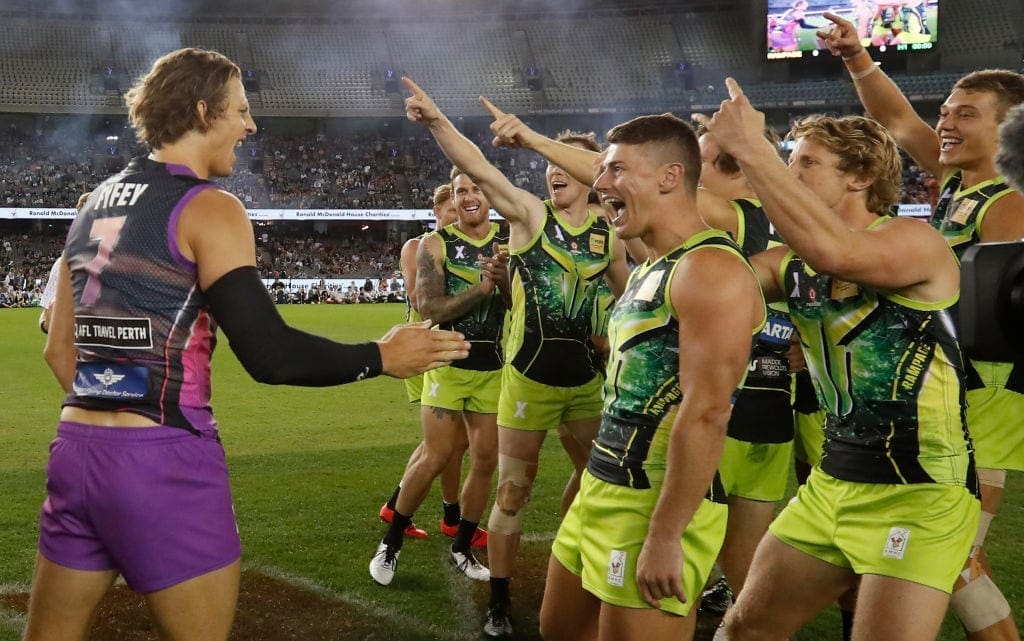 37. Tasmanian team given the green light 
It will be a big year for Tassie in 2023, finally given the green light to join the league with an AFL team of their own. A name, home base and colours are all things needed to be decided upon, while the debate around their stadium, and who will fund it, will only grow.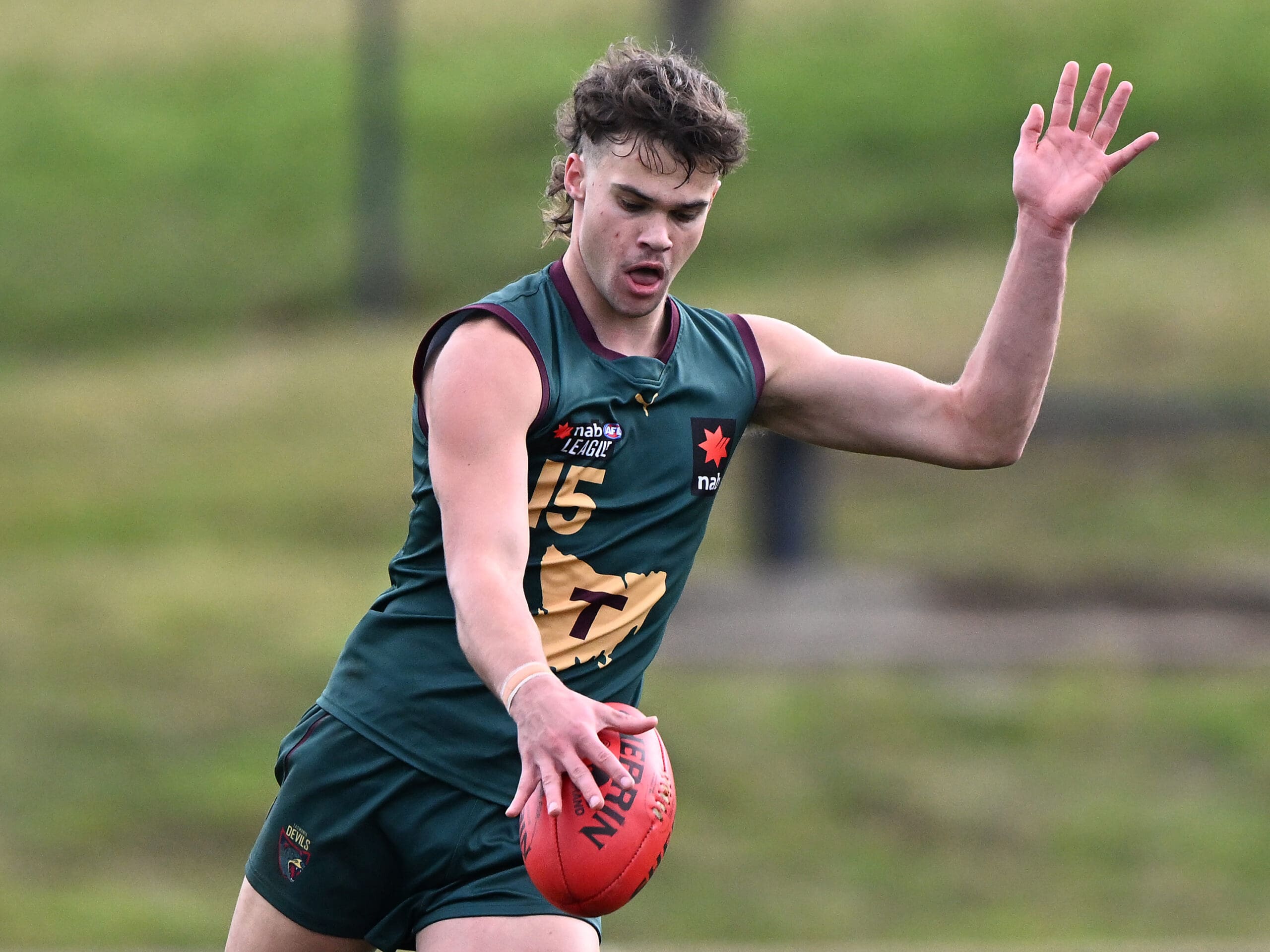 36. Ken Hinkley departs Port Adelaide 
Ken Hinkley heads into the 2023 season, his 11th in charge, as one of the coaches under the microscope. After finishing 11th last season, the club will be wanting to see some improvement from Hinkley's side. With his current contract expiring in 2023, it's hard to see Hinkley still coaching the side in 2024 without some strong signs this year.
35. AFL announce Dua Lipa as grand final entertainment 
Sometimes, pre-season predictions aren't all about who will make the grand final, but the music they will hear radiating through the stands prior to it. Enter, Dua Lipa. The AFL has managed to snag Robbie Williams, The Killers, Ed Sheeran, and Meatloaf, as grand final entertainment in years prior and look determined to continue putting on a show.
34. Geelong granted Kardinia Park final
Geelong featuring in September is nothing out of the ordinary, as the reigning premiers they're expected to feature deep into finals again once in 2023. Perhaps the only thing less surprising than Chris Scott's ability to keep his Cats relevant is the argument that seems to appear whenever September nears - Geelong's right to host a home final at their home ground. This year, the Cats' long campaigning should finally pay off with the AFL finally giving them the green light to host a finals clash in Geelong in the first post-season that follows their latest stadium development.
33. Jai Newcombe earns All-Australian honours
Jai Newcombe's arrival as an AFL star has been nothing short of spectacular. Originally drafted in the 2021 Mid-Season Draft, the Hawk proved in 2022 why he belongs in the game. Playing 22 games and averaging 22.5 disposals and 4.6 tackles, the Gippsland product was rewarded for his effort with the AFLCA Young Player of the Year Award. Expect him to do even more in 2023.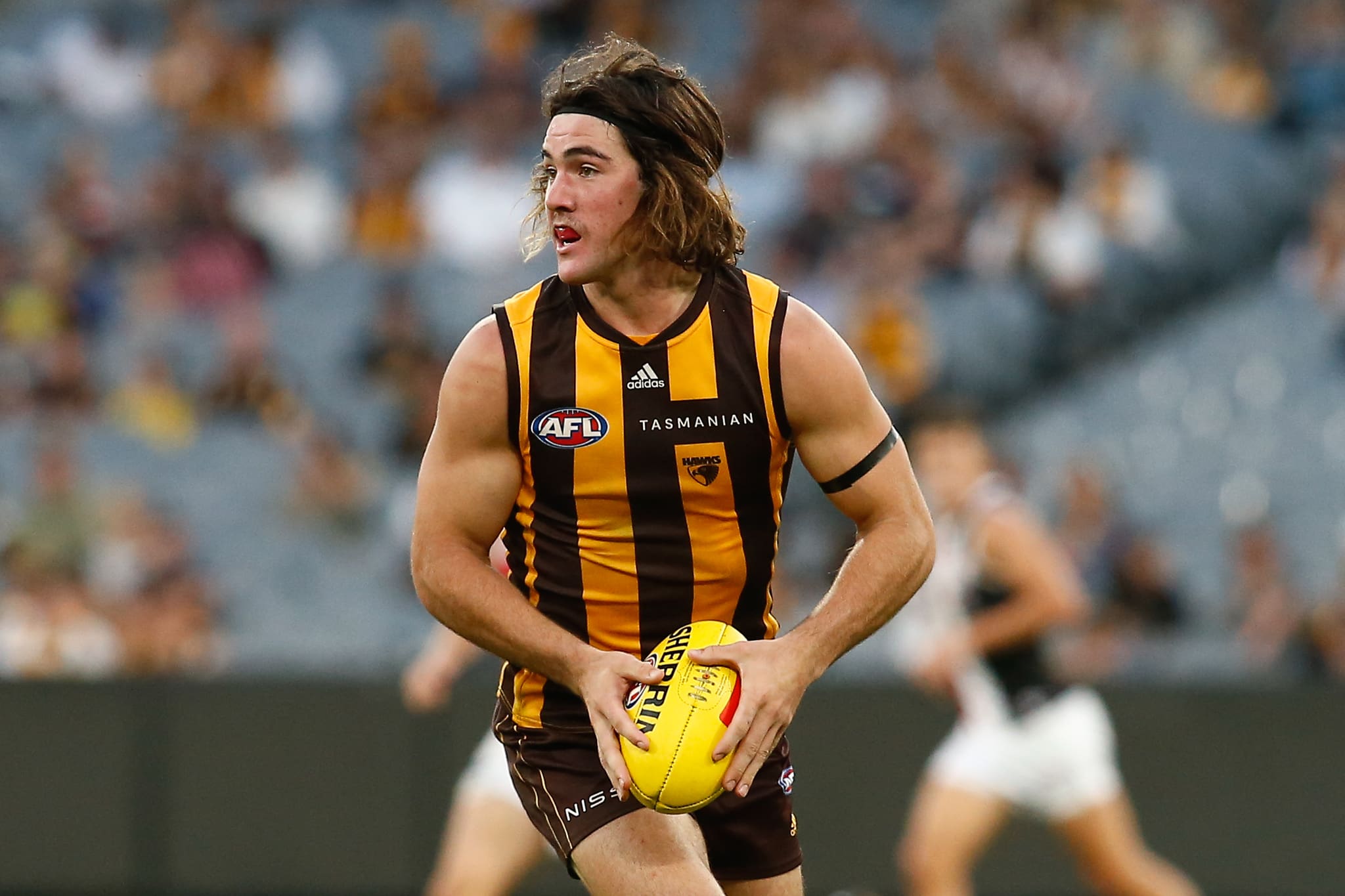 32. GWS battle Giant losing streak
It's fair to say no one has far-reaching expectations for GWS heading into 2023. Last year's trade period saw valuable talent and experience depart the club, leaving them looking like firm bottom-four contenders. The Giants have a tough run of games as of Round 6, coming up against a host of finals contenders and looking like they could end up with a nasty mid-season losing streak.
31. Gold Coast hit 30,000 members for the first time 
Unlike their expansion counterparts, the Suns seem to be moving in an upwards trajectory, with plenty of young stars shining on the Gold Coast shores. With expectations and excitement around the team more prominent than we have seen in many past seasons, the Suns could be looking at good news off the field as well as on. Ending 2022 with 21,422 members on board, this season we are tipping the Suns to not only hit 30,000 but surpass the Giants too.