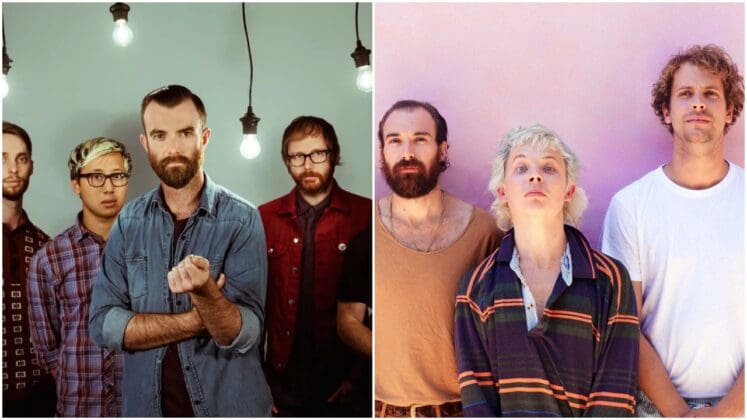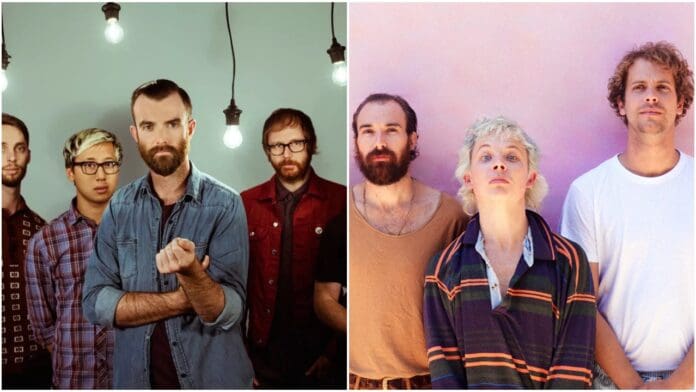 For a second year running, the pandemic has forced the Grand Final out of Victoria and over to a COVID-free destination.
This year it is Perth's turn to host the big dance, with their snub last year leaving many scratching their heads considering the suitability of Optus Stadium, dubbed by some as 'The MCG of the west' for it's size and architecture.
However, despite the suitability of the arena to host such a prestigious game, the quarantine restrictions that the Western Australian Government have imposed on incomings has meant that things could get a little sticky for those fans from interstate wanting to attend the game.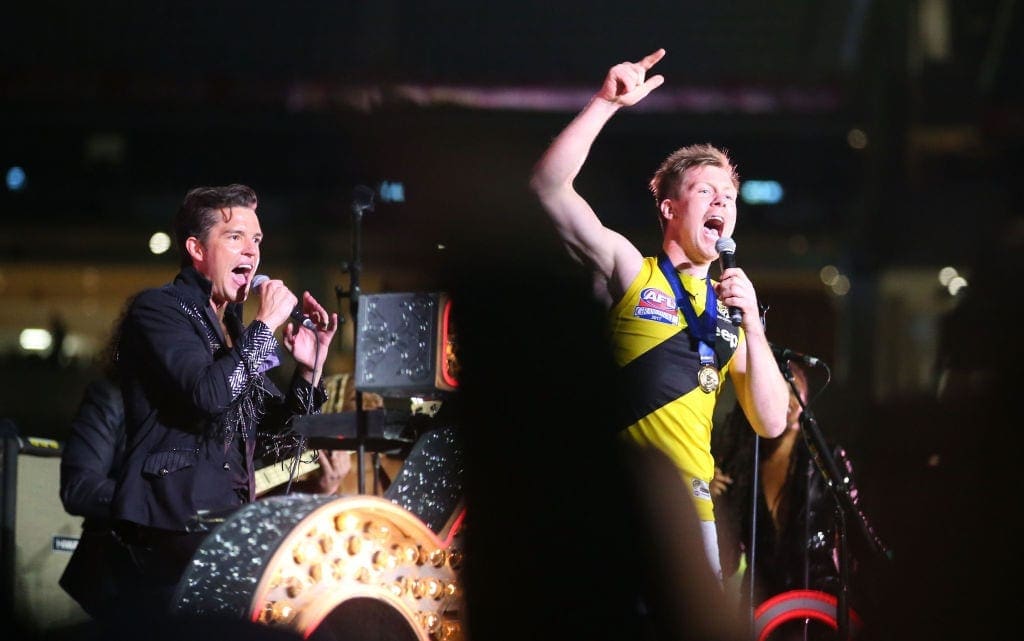 The fact that those coming from any state other than Tasmania and Northern Territory have to undergo 14 days of quarantine at a minimum as well as gaining an exemption means that the vast majority of interstate fans will be locked out of the state.
As for the Grand Final entertainment, the quarantining of the acts would have to be something that is planned well in advance, with booked interstate musicians likely already undergoing 14 days of isolation at the time of writing.
WA Premier Marc McGowan has apparently asked the AFL to prioritise acts from Western Australia, meaning it is more likely than not that punters should be looking inwards to Perth when circling out potential performers.
With this, we have compiled a list of six artists - three from WA, three from interstate - that might be on the AFL's hit-list for Grand Final entertainment.
Let's take a look...
Honourable mentions
The Presets
The Temper Trap
Angus and Julia Stone
Paul Kelly
Spacey Jane
San Cisco
Sycco
Little Birdy
Methyl Ethel
Western Australian acts
Pond 
The 'Paint Me Silver' performers are probably not exactly a household name and chances are, the more traditional viewer would most likely not have heard of these guys.
With their roots deeply intertwined with that of Tame Impala - who would have certainly been number one on the AFL's hit-list if they weren't in the US on tour - Pond would be the next best thing for lovers of psychedelic music.
However, seeing as the aforementioned Kevin Parker and co. are on tour, members of Pond who double as instrumentalists for Tame Impala would be absent, with lead singer Nick Allbrook possibly having to find replacements.
Nevertheless, the band would do well to perfectly encapsulate the Australian music scene at this point in time - especially with their new album '9' releasing on October 1.
Eskimo Joe 
This band is one you likely have forgotten existed, with their smash-hit album 'Black Fingernails, Red Wine' released all the way back in 2006.
The title track of that album is an Aussie classic, and with the band being based in Fremantle, Gillon McLachlan and co. might be calling on the group to perform at Optus Stadium.
Yes, their most successful days are almost certainly gone, but imagine them rocking it in front of a capacity crowd? It'd be wicked.
Birds of Tokyo 
The final WA-based act which is a definite possibility to play at the big dance is Birds of Tokyo.
The alt-rock group have been and done it all before, playing at the 2013 edition of the game in front of a near-capacity MCG.
Performers of the West Coast Eagles revamped 2018-theme song, Birds of Tokyo are no stranger to the big stage and should be a definite option for the AFL with the band's presence around Australia being very prominent.
Interstate acts
Pnau
The Sydney-dance duo would certainly light up Optus Stadium with their infectious hits 'Chameleon', 'Go Bang' and 'Solid Gold' proving damn near impossible not to bust a move to.
With their reputation not just around Australia, but the globe being so high it'd be a huge victory if they were enlisted to perform.
However, with the aforementioned strict quarantine protocols of the WA Government, they'd be a bit of a hassle to book.
Midnight Oil
This one would universally go down a treat.
Midnight Oil, one of the greatest bands to ever come out of this country, strutting their stuff at a packed Optus Stadium under a setting sun.
It couldn't get any better than that.
Everybody would love it, they'd pull in the ratings and you know exactly what you're getting - unbridled classic Aussie rock.
Once again, quarantine restrictions would make it hard, but there is still hope that the AFL could pull some strings.
Powderfinger
The Queensland band was touted as potential acts for 2020's Grand Final in Brisbane, however rejected the proposal.
Their album released last year of unreleased material flagged that maybe the band were ready to make a foray back into the scene.
It may take a bit of arm-twisting from the AFL's standpoint to convince Bernard Fanning and co. to perform at Optus Stadium, however it would be magical to see them perform some of their classics.
Again, quarantine, tough laws, exemptions, you know the drill by now.
It is a definite possibility however, and like Midnight Oil, they would be a universally popular act.