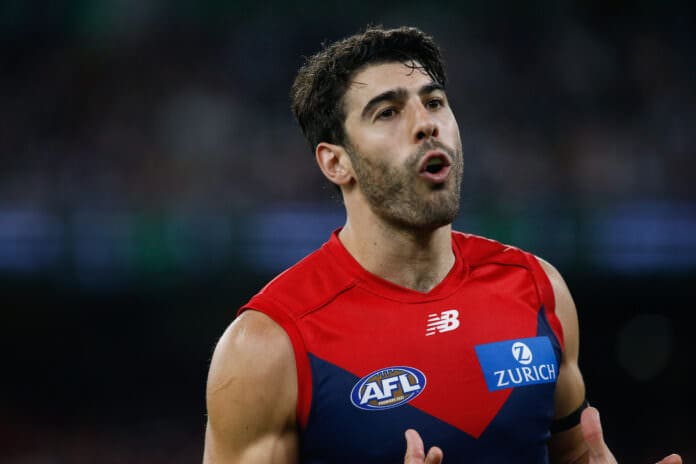 The month of September is filled with the memories of players who captured the hearts of fanbases with performances like no other.
Every team in the top eight has at least one of those players.
Some were simply born to be on the big stage, and this year's finals series will unveil the birth of newfound stars who will help lift their sides to the best of their abilities.
Here we break down each club's top player come finals.
1. Collingwood
It's without a doubt that the spiritual leader of Magpies, Scott Pendlebury, takes the crown for Collingwood.
Even throughout the home and away season, the class that Pendlebury brings to the field is plain to see, as his cleanliness on and off the ball accentuates his threat to the opposition.
His ability to remain consistently calm while pressure bears down makes him the obvious choice as the Pies' number-one man in September.
However, he wasn't the only option considered, as players such as veterans Steele Sidebottom and Tom Mitchell boast admirable numbers were edged out by 'Pendles'.
Finals numbers: 24.25 disposals, 5.2 tackles, 4.9 clearances per game.