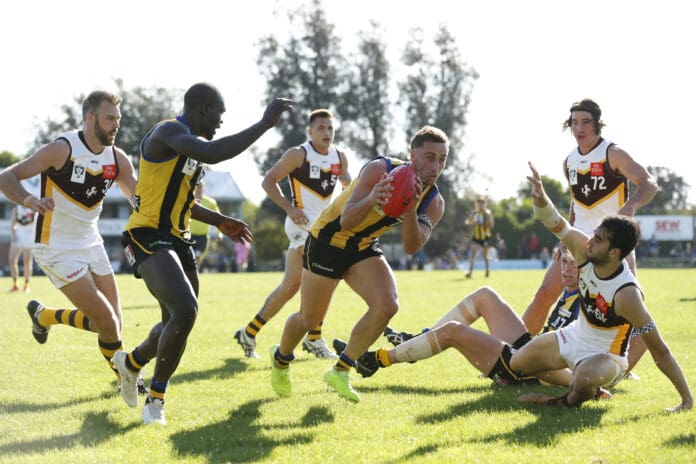 With the current COVID-19 situation in New South Wales and Queensland continually changing and causing major problems for the VFL competition, it has led to the news that the VFL season will be cut short.
In an announcement made by the AFL.com on Friday morning, a decision was made that the VFL will move to a 14-game season, down from the original 16 games to catch up and get the season finished on time.
It's a blow for the competition, who expanded interstate to New South Wales and Queensland for the first time, and was looking to kick off the first year with a bang.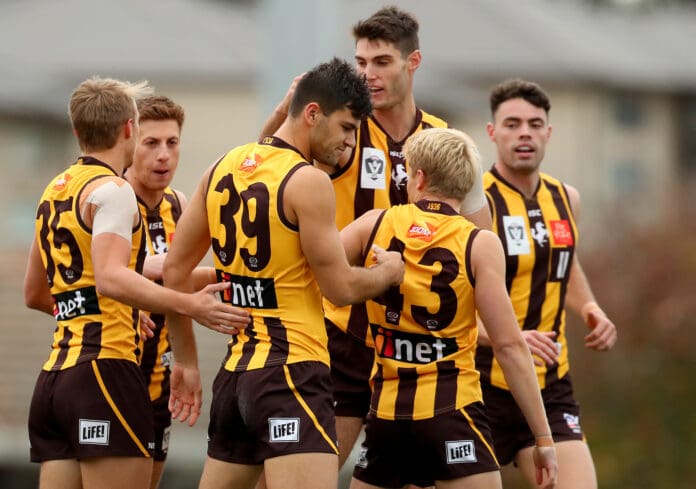 AFL Head of Talent Pathways and State League Competitions Tristan Salter said the competition continues to be flexible within trying times.
"The VFL community has shown great resilience, commitment and dedication to get through an unprecedented year for football," he said.
"The season has been different, but the rivalries are fierce, the standard is exceptionally high, and the addition of new clubs has provided a competition like no other.
"The VFL football-starved community of fans across Victoria, NSW and Queensland has been rewarded with the highest standard of state league football in the country this season and there is much for fans to look forward to as we push towards the finals."
All 22 teams have currently played at least seven games across the first 12 rounds.
The top-eight teams will now play in the traditional finals structure beginning on Saturday the 28th of August, with the Grand Final set to played on Sunday the 19th of September at Marvel Stadium.