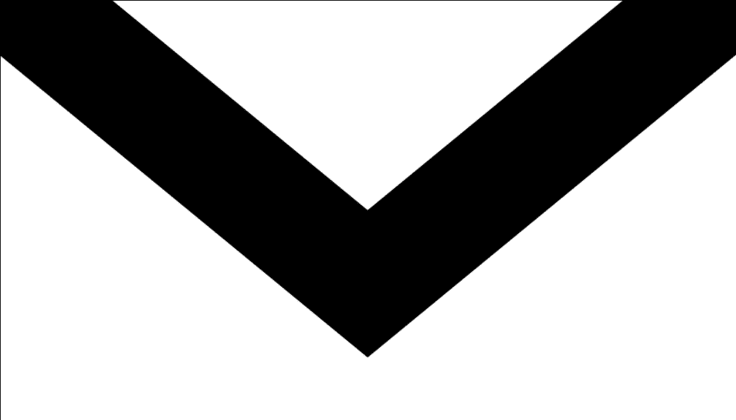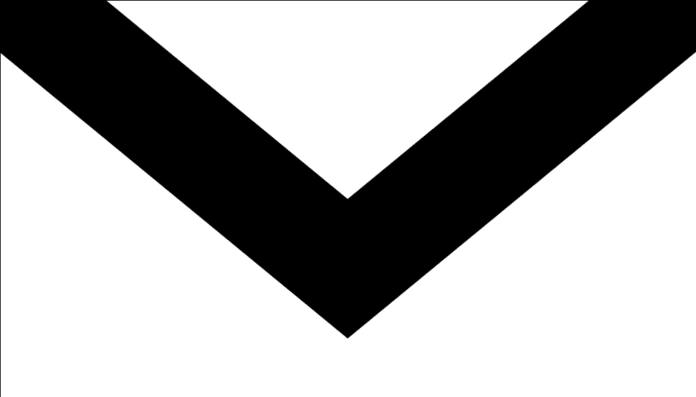 The 2021 season will see 22 clubs competing in the Victorian Football League (VFL), comprising of eight stand-alone clubs, eleven AFL reserves teams and three traditional VFA/VFL clubs in the reserves with affiliations to AFL clubs. Furthermore, the VFL will be used as a talent pathway, with each club required to field at least six under-22 players in each game.
Full Southport Sharks VFL 2021 squad:
Brad Scheer
Leigh Osborne
Jacob Dawson
Billy Gowers
Michael Manteit
Andrew Boston
Dylan Fyfe
Ryan Davis
Seb Tape
Mackenzie Willis
Rhys Clarke
Ethan Reeves
Brodie Murdoch
Fraser Thurlow
Connor Nutting
Mitch Johnson
Charlie Ford
Tom Fields
Tom Miller
Jamison Shea
Brayden Crossley
Jesse Joyce
Lukas Webb
Jesse Travaglini
Josh Williams
Matt Doran
Brad Lynch
Daniel Charlesworth
Kwaby Boakye
Riley Greene
Nathan Colenso
Matt Gahan
Rhys King
Ryan Gilmore
Ashton Crossley
Oliver Burrows-Cheng
Charlie Lang
Corey Joyce
Michael Selsby
Fans will be able to watch the 2021 VFL season via the Seven Network, Foxtel and Kayo.
Follow Zero Hanger on Facebook, Twitter & Instagram for the latest AFL and VFL news and updates!