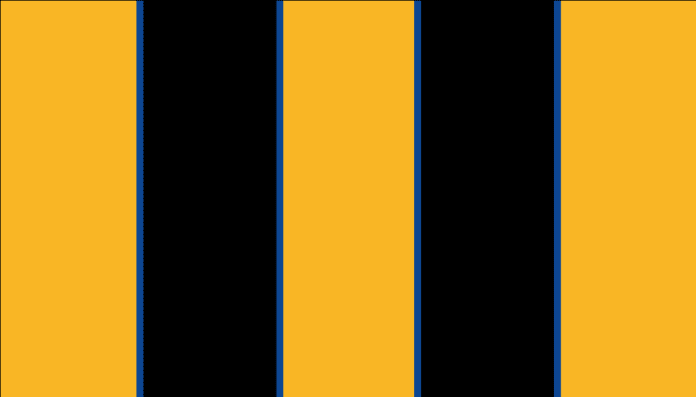 The 2021 season will see 22 clubs competing in the Victorian Football League (VFL), comprising of eight stand-alone clubs, eleven AFL reserves teams and three traditional VFA/VFL clubs in the reserves with affiliations to AFL clubs. Furthermore, the VFL will be used as a talent pathway, with each club required to field at least six under-22 players in each game.
Full Sandringham Zebras VFL 2021 squad:
Chris Carey
Goy Lok
Daniel Coffield
Hedley Smith
Jackson Ross
Luke Dalmau
Sam Dunell
Macgregor Cameron
Beau Bailey
Trent Thomas
Jesse Castan
Anthony Seaton
Cody Henness
Daniel Frampton
Finlay Bayne
Jack McHale
Jackson Hille
Josh Gasparini
Kya Austin
Maxwell Sinclair
Mitch Riordan
Nick Bufalo
Oscar Lewis
Riley Thompson
Riley Virtue
Tyson Milne
Vincent Zagari
The Sandringham Zebras VFL squad will be supplemented by non-playing St Kilda Saints AFL listed players.
Fans will be able to watch the 2021 VFL season via the Seven Network, Foxtel and Kayo.
Follow Zero Hanger on Facebook, Twitter & Instagram for the latest AFL and VFL news and updates!