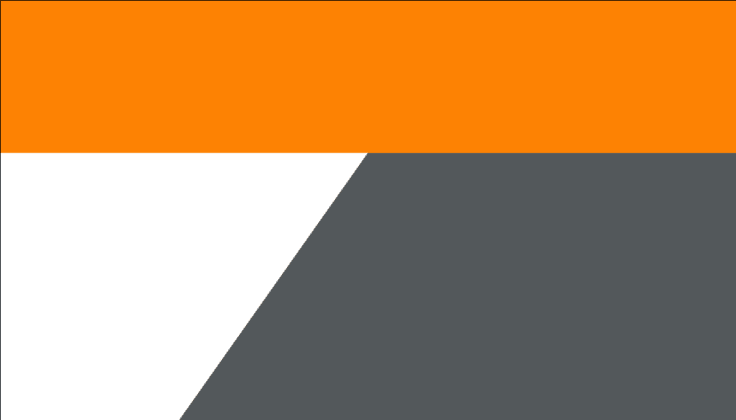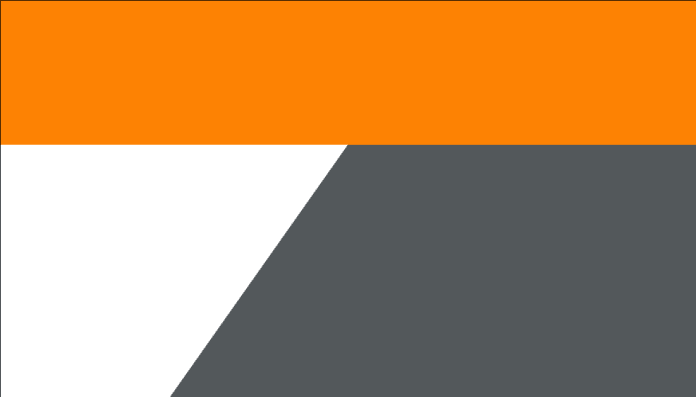 The 2021 season will see 22 clubs competing in the Victorian Football League (VFL), comprising of eight stand-alone clubs, eleven AFL reserves teams and three traditional VFA/VFL clubs in the reserves with affiliations to AFL clubs. Furthermore, the VFL will be used as a talent pathway, with each club required to field at least six under-22 players in each game.
Full GWS Giants VFL 2021 squad:
Alex Smout
Kel Evans
Matthew McGrory
Cameon Edwards
Xavier Barry-Murphy
William Clark
Rhys Pollock
Joshua Boag
Mathew Ackland
James Peatling
Timothy Garvey
Nathan Smith
Leyton Chisholm
Zachary Youlten
Liam Ross
Lucas Lam
Joshua Lee
Kyle Veerhuis
Fraser Kelly
Sam Frost
Harry Grintell
Mackinley Miller
Maximus Monaghan
Josh Fahey
Josh Green
Jack Driscoll
The GWS Giants VFL squad will be supplemented by non-playing GWS Giants AFL listed players.
Fans will be able to watch the 2021 VFL season via the Seven Network, Foxtel and Kayo.
Follow Zero Hanger on Facebook, Twitter & Instagram for the latest AFL and VFL news and updates!