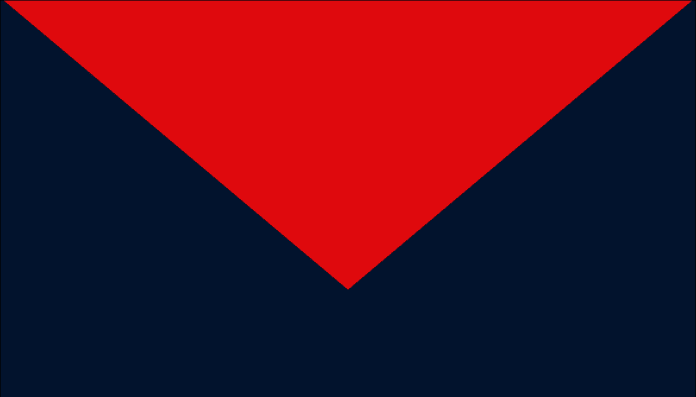 The 2021 season will see 22 clubs competing in the Victorian Football League (VFL), comprising of eight stand-alone clubs, eleven AFL reserves teams and three traditional VFA/VFL clubs in the reserves with affiliations to AFL clubs. Furthermore, the VFL will be used as a talent pathway, with each club required to field at least six under-22 players in each game.
Full Casey Demons VFL 2021 squad:
James Munro
Cory Stockdale
Mitch White
Zac Foot
Jaxon Briggs
Lachie Modica
Jack Hutchins
Tom McCaffrey
Mitch Lewis
Cory Machaya
Tom Freeman
Jack Bell
Kyle Stainthorpe
Riley Baldi
Aiden Quigley
Nathan Heath
Hunter Howden
Andrew Courtney
Josh Smith
George Grey
Matt Johnson
Jason Stuart
Jarryd Barker
Nick Lowden
Harvey Neocleous
Ryan Sparkes
Miles Sheppard
Luca Goonan
Corey Ellison
The Casey Demons VFL squad will be supplemented by non-playing Melbourne Demons AFL listed players.
Fans will be able to watch the 2021 VFL season via the Seven Network, Foxtel and Kayo.
Follow Zero Hanger on Facebook, Twitter & Instagram for the latest AFL and VFL news and updates!