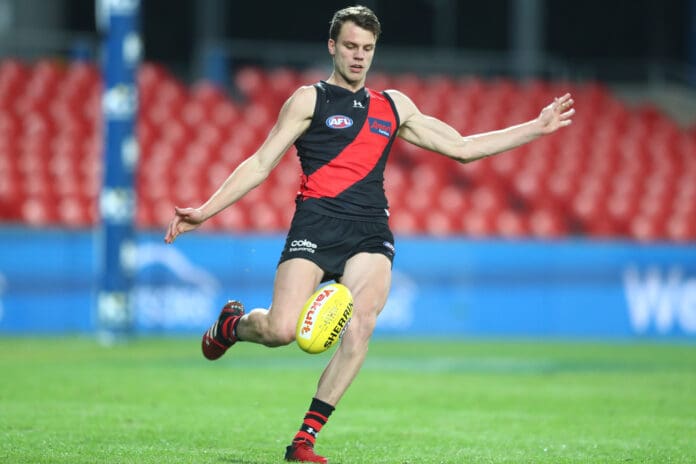 Good ball movement is smart football, with the AFL's most reliable operators with ball-in-hand the hidden gems of the competition.
Clubs that are able to effortlessly move the ball from end-to-end pose as the most dangerous, and it is the players that lead this metric that are perhaps the silent killers for an opposition.
For defenders, accurate ball use is key for retaining the Sherrin and igniting the flow of movement in transition.
For midfielders, its critical to capitalise at the coalface when the game is there to be won.
For forwards, accurate movement around goal is vital in impacting the scoreboard.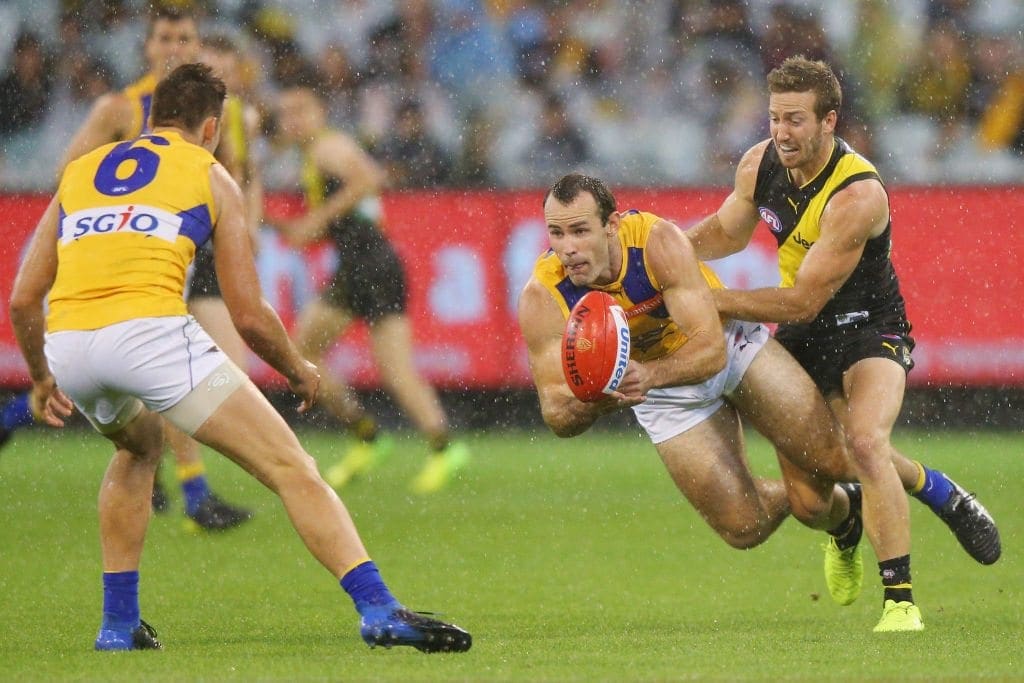 Each line and every player will work tirelessly on their ball usage, however it is a stat that the greatest professionals find imperfections in.
Putting the numbers under the microscope, we look into the top 10 players when it comes to disposal efficiency.
*For the purposes of this exercise, only players that played 10 or more games in 2021 were considered.

Tom Jonas (Port Adelaide)
Disposal Efficiency - 87.32%
The Port Adelaide skipper was a dead-eye coming out of defence for his team and did so from 24 appearances this season, the most of any player on this list.
Jonas' ability to capitalise with possession after shutting down the opponents' attack has been critical over the course of their premiership contention.
The key-defender ranks almost 3% greater than the next Power player in regard to ball use when factoring in players that played at least 10 matches this season.
Jonas also featured among the league's best for recording one percenters in 2021.
TOM JONAS
Defender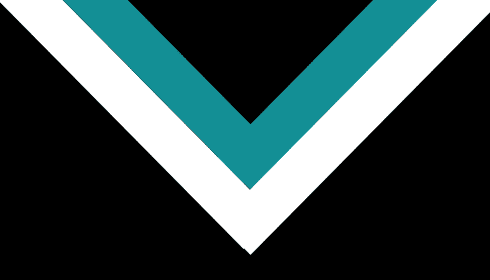 Port Adelaide

2021 SEASON AVG

14.8
Disposals

87.3
Disposal %

4.8
Rebound50s
Callum Wilkie (St Kilda)
Disposal Efficiency - 87.38%
Narrowly edging out Jonas in the top 10 is the likeable Saints defender in Wilkie, who once again proved his worth at AFL level in 2021.
In just his third season in the competition, the 25-year-old led his side for disposal efficiency, with partner-in-crime Dougal Howard fall short in the Saints' standings.
Of Wilkie's 333 disposals for the year, 291 were able to hit the target for the betterment of his side.
CALLUM WILKIE
Defender

St Kilda

2021 SEASON AVG

15.1
Disposals

86
Disposal %

4
Rebound50s
Jake Lloyd (Sydney)
Disposal Efficiency - 87.60%
The smooth-moving Swan amassed more than 600 disposals this season, with 2021 only being the fourth occasion he has done so in his career.
Often called upon to take the kick-outs for the Bloods, Lloyd's right-foot gives his side the best early attack from defence as he is also able to use the Sherrin with elite accuracy.
Many may argue how Lloyd first gets possession of the ball, but there's no questioning his ability to promptly utilise it.
JAKE LLOYD
Defender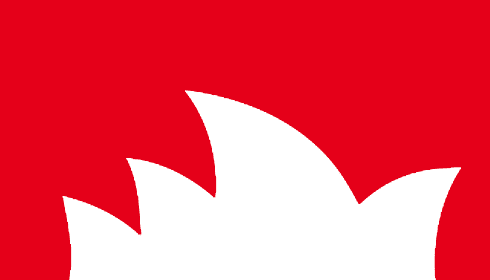 Sydney

2021 SEASON AVG

27.9
Disposals

87.6
Disposal %

6.5
Rebound50s
Shannon Hurn (West Coast)
Disposal Efficiency - 87.75%
There is very little surprise to see the Eagles veteran's name on this list, having conjured a career on showing those around him how to properly dispose of the football.
Hurn's name will forever ring in correlation with high disposal efficiency, and 2021 was no exception for the 301-gamer, having recorded the seventh-best usage rate with ball-in-hand.
The 34-year-old narrowly edged out teammate Josh Rotham in the league standings, while retired ruckman Nathan Vardy did best him but was limited to the nine appearances.
SHANNON HURN
Defender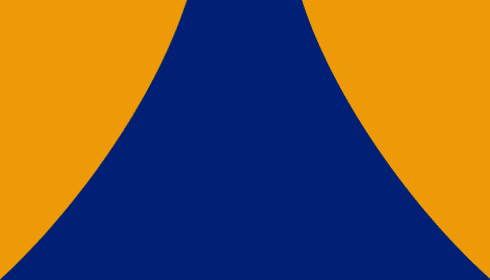 West Coast

2021 SEASON AVG

21.8
Disposals

87.8
Disposal %

6
Rebound50s
Jordan Ridley (Essendon) 
Disposal Efficiency - 88.15%
Like Hurn, Ridley's name is often aligned with elite ball use, despite having less than 50 career games to his name.
Ridley has offered plenty of poise down back for the Bombers, emerging as a standout intercept defender while also being able to quickly and accurately ignite counterattacks.
Recording 464 disposals throughout his 2021 campaign, Ridley ended the year having notched up 409 touches that landed with precision.
JORDAN RIDLEY
Defender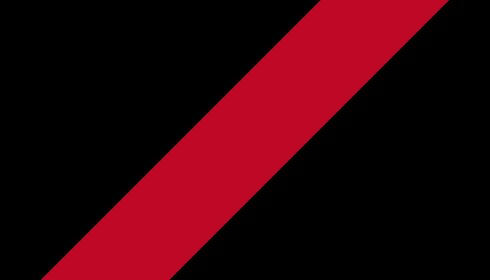 Essendon

2021 SEASON AVG

21.1
Disposals

89.1
Disposal %

6.3
Rebound50s
Phil Davis (Greater Western Sydney)
Disposal Efficiency - 88.31%
The former Giants skipper was able to continue his dead-eye disposal usage in 2021 despite facing setbacks through injury.
Davis was limited to just the 11 appearances this season, however was still able to have a sizeable impact from defence for the Giants, who landed an unlikely finals berth.
Despite featuring in a side that boasts the likes of Lachie Whitfield and Isaac Cumming, the veteran defender sits atop the mantle of disposal use percentage for GWS.
PHIL DAVIS
Defender GWS

2021 SEASON AVG

10.1
Disposals

89.8
Disposal %

1.8
Rebound50s
Ben McKay (North Melbourne)
Disposal Efficiency - 88.48%
The rising Roos defender has a stellar season as a Shinboner in 2021, often matching up with the opponent's most threatening key-forward and showing strength in the tough conditions.
When on the attack, McKay proved to be just as deadly, recording a stunning disposals efficiency from 22 appearances in 2022.
Like the aforementioned Jonas, Mckay proved to be a multifaceted competitor in 2021, ranking among the top 10 in the league for one percenters too.
BEN MCKAY
Defender

North Melbourne

2021 SEASON AVG

9.5
Disposals

87.7
Disposal %

1.6
Rebound50s
Brennan Cox (Fremantle) 
Disposal Efficiency - 90.19%
The first of three to break the 90% disposal efficiency barrier, Cox has proven to be a viable asset down back for Juston Longmuir over the course of his short career.
Despite only averaging 11.83 touches per game, Cox is able to capitalise on the small sample sizes of exposure he gets down back for the Dockers and use the ball in a reliable fashion.
Part of a promising defensive unit under Longmuir, Cox will play a key role in the years to come as the club steers toward a top-eight finish.
BRENNAN COX
Defender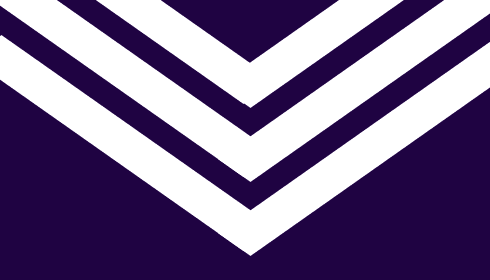 Fremantle

2021 SEASON AVG

11.8
Disposals

89.6
Disposal %

2.8
Rebound50s
Harry Edwards (West Coast)
Disposal Efficiency - 90.29%
The second Eagle on this list, Edwards joins Hurn in the top 10 to form the only same-team partnership among the league's most elite ball users.
Edwards featured on just the one occasion last season to make his debut, but was able to cement his place in the Eagles' senior side in 2021 to register a further 10 games to his young career.
The 21-year-old has shown plenty of promise under coach Adam Simpson, firming as the new reliable and silky user of the Sherrin in West Coast's lineup.
HARRY EDWARDS
Defender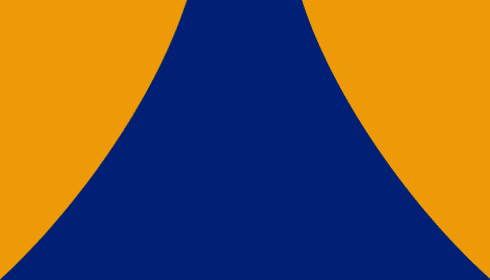 West Coast

2021 SEASON AVG

10.3
Disposals

90.8
Disposal %

2.5
Rebound50s
Chris Mayne (Collingwood)
Disposal Efficiency - 90.55%
The retired Magpies veteran once again put in a tremendous shift for his side and comes in at numero uno in the AFL for disposal efficiency.
Mayne fell below 80% usage rate on just one occasion in 2021, while recording a 100% outing on three occasions - including the final game of his career.
The fan-favoured backman managed over 404 disposals from his 17 games in the black and white this season, with 366 of those touches hitting the target.
CHRIS MAYNE
Defender

Collingwood

2021 SEASON AVG

23.7
Disposals

90.6
Disposal %

2.6
Rebound50s