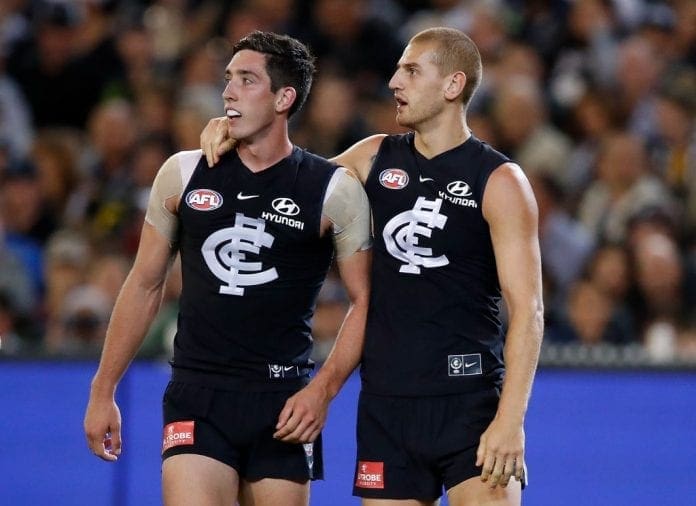 The one percenter. A peculiar statistic that looks to cover the acts that aren't as noticed or rewarded throughout a match.
Made up of four metrics, the one percenter is appointed to a player's stats column for registering either a knock-on, spoil, smother and shepherd.
Mostly actions by a defender, it's little surprise that when you gauge the AFL's leaders for one percenters that key-backman fill the mantle.
Spoils make up a majority of the one percenter margins, leading to some of the game's elite lockdown players ranking within the top 10 for the unheralded statistic.
Brisbane's defensive architect Harris Andrews, Blues brute Jacob Weitering, Saints brick-wall Dougal Howard and Demons premiership punisher Jake Lever are among those to lead the spoils count in 2021, but how do they rank when taking all one percenter metrics into play?
We take a look at the top players to record one percenters in the AFL for 2021.
Ben Mckay (North Melbourne)
154 one percenters at 7.0 per game
BEN MCKAY


North Melbourne

2021 SEASON AVG

9.5
Disposals

4.3
Marks

7
One Percenters
The emerging North Melbourne backman took his game to new heights in 2021, ranking in the top 10 for one-percenters and equally as high in the league for spoils.
This season was also a memorable one for the 23-year-old, securing his future to Arden Street on a two-year extension.
Frequently taking on the opposition's focal target most rounds, McKay was able to combat attack and offer plenty of rebound for the Roos, also ranking elite in his position for disposal efficiency.
The big-bodied Kangaroo was also prominent in throwing his body around to batter the enemy, adding further numbers to his one percenters total.
Liam Jones (Carlton)
157 one percenters at 8.3 per game
LIAM JONES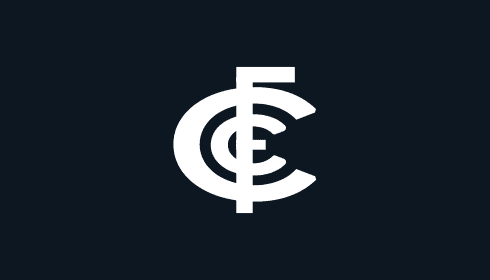 Carlton

2021 SEASON AVG

11.5
Disposals

5.5
Marks

8.3
One Percenters
Jones formed an impenetrable tandem with fellow key-backman Jacob Weiterin in 2021, recording elite numbers for intercept marks and coming in at ninth overall for spoils.
This two-string strength saw Jones boast a stunning record in contested one-on-one encounters, losing just 11.8% of those contests.
With the Blues looking to go better and land a top-eight finish next season, Jones' role down back for the newly-appointed Michael Voss will be vital.
Tom McCartin (Sydney)
159 one percenters at 7.2 per game
TOM MCCARTIN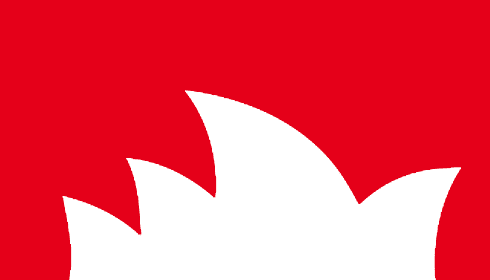 Sydney

2021 SEASON AVG

13.5
Disposals

5
Marks

7.2
One Percenters
The Swans defender took a major stride for the Bloods in 2021, taking on a more senior role in defence as Sydney landed a top-six finish.
McCartin was critical in complementing veteran duo Dane Rampe and Jake Lloyd in John Longmire's defence, who ranked sixth for points against this season.
McCartin, who was originally recruited as a forward, continues to lock down key forwards and is able to capitalise on the loose ball to aid the Swans' transition.
Jordan Roughead (Collingwood)
159 one percenters at 7.6 per game
JORDAN ROUGHEAD


Collingwood

2021 SEASON AVG

13.2
Disposals

6.5
Marks

7.6
One Percenters
The Magpies veteran was a staple down back for Collingwood once again, carrying a prominent share of the workload in Darcy Moore's absence.
Roughead ranks above average for spoils and defensive contested one-on-ones faced, while losing 24 out of those 74 total contests.
The Magpies suffered an onslaught of attack from the opposition in 2021, however Roughead was the catalyst in turning the club's defensive woes around.
The 30-year-old finished the season ranked eighths overall for spoils and seventh for one percenters.
Jake Lever (Melbourne)
167 one percenters at 6.7 per game
JAKE LEVER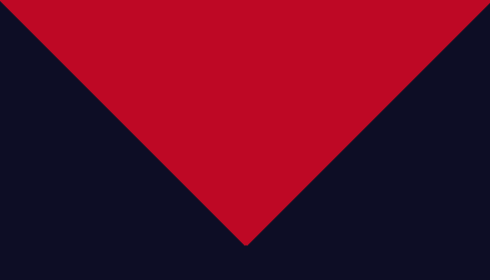 Melbourne

2021 SEASON AVG

15.6
Disposals

5.4
Marks

6.7
One Percenters
The All-Australian defender amassed a record for intercept marks in a season, tallying 102 in 2021 to go with 10.3 intercept possession per game.
Lever's ability to also aid key-backman Steven May as a supportive tall also led to a top-four finish in the AFL for spoils in the league.
148 of Lever's 167 one percenters came as spoils, with the premiership defender putting in a career-best campaign to snap the Demons' flag drought.
Sam Collins (Gold Coast)
168 one percenters at 8.8 per game
SAM COLLINS


Gold Coast

2021 SEASON AVG

12.1
Disposals

6.3
Marks

8.7
One Percenters
Collins backed up his best and fairest campaign of yesteryear in style, ranking as one the competition's best key defenders and ranking elite for spoils, contested defence one-on-ones and above average for pressure acts.
The 27-year-old was another bog backman to re-sign this season in what is a major retention signing for the Suns.
A top-six finish for spoils and the AFL's fifth most for one percenters, Collins' 2021 campaign places him in the top echelon for defenders.
8.8 one percenters per game also rank as fourth-best average among those on this list.
Tom Jonas (Port Adelaide)
154 one percenters at 7.0 per game
TOM JONAS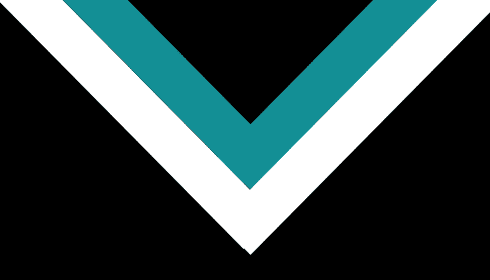 Port Adelaide

2021 SEASON AVG

14.8
Disposals

5.5
Marks

7.1
One Percenters
The Port Adelaide skipper continues to fly under the radar, coming in at fourth overall in this list.
Jonas ranked above average for spoils in 2021, recording 147 this season to come in fifth in the league's leaderboard for the metric.
The Power's defence was a key area for the club needing to improve on for this season, and the addition of Aliir Aliir saw Jonas able to have a greater impact to lead the Power to another preliminary final finish.
Dougal Howard (St Kilda)
189 one percenters at 9.0 per game
DOUGAL HOWARD


St Kilda

2021 SEASON AVG

15.4
Disposals

4.9
Marks

9
One Percenters
Howard has been an exceptional recruit for St Kilda over the course of the last two seasons, looking to lockdown opposition attack and then counter with quick movement out of defence.
The 25-year-old comes in at third overall, amassing 173 of his 189 one percenters via spoils, a metric he ranks elite.
The Saints will be heavily relying on Howard to play his role in order to get the club back into premiership contention next season.
Jacob Weitering (Carlton)
200 one percenters at 9.1 per game
JACOB WEITERING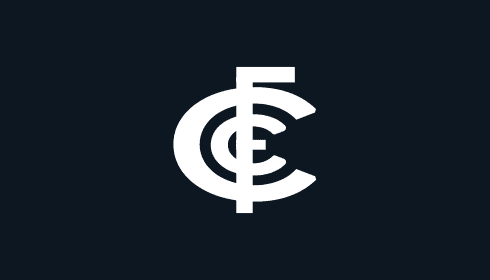 Carlton

2021 SEASON AVG

16.4
Disposals

7.6
Marks

9
One Percenters
The Blues backman just managed to record 200 one percenters for the season, ranking second in the completion with an average of 9.1 per game.
A rock-solid season for Weitering wasn't enough to land an All-Australian jumper, however the 23-year-old ranked elite for one percenters, spoils, contested defence oneon-ones, disposals, rebound 5os, marks and metres gained for his position.
Pairing with the aforementioned Jones, Weitering was able to defend the constant entries of opposition attack to piece together a respectable season for the Blues' backline.
Harris Andrews (Brisbane)
220 one percenters at 9.6 per game
HARRIS ANDREWS


Brisbane

2021 SEASON AVG

15.3
Disposals

7.9
Marks

9.6
One Percenters
Coming in at No.1 in the league, the Lions star amassed 20 one percenters ahead of the next best to lead the AFL.
Like all others on this list, Andrews had a heavy reliance on spoils to take the crown, with 198 of his one percenters coming via the defensive metric.
Spoils alone would have seen Andrews some in just behind Weitering, but the additional numbers between knock ons, smothers and shepherds see Andrews clear in front.
Stunningly, despite ranking elite for one percenters, spoils, marks, contested marks, intercept marks, intercept possessions, ground ball gets and contested possession for his position, Andrews did not feature in the All-Australian squad.
2021 One Percenter Leaderboard