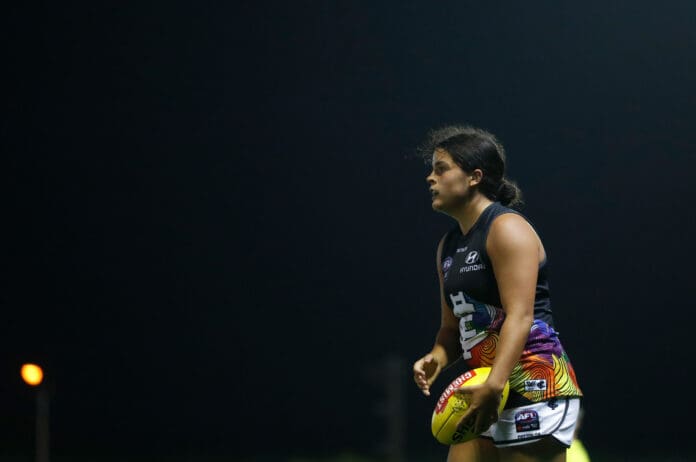 The AFL have been forced to make further fixture changes to the 2022 AFLW season after a number of clubs reported further spikes in COVID-19 case numbers.
The changes have seen matches between the Suns/Lions and Bulldogs/Blues cancelled from this weekend's schedule.
Instead, the Lions will host the Blues at Metricon Stadium on Tuesday night, after Brisbane, Gold Coast and the Western Bulldogs all recorded a number of positive cases within their squads.
The Bulldogs will now miss a second straight week due to the virus, having had their Round 2 clash also postponed, now missing their traditional Pride Round match with Carlton.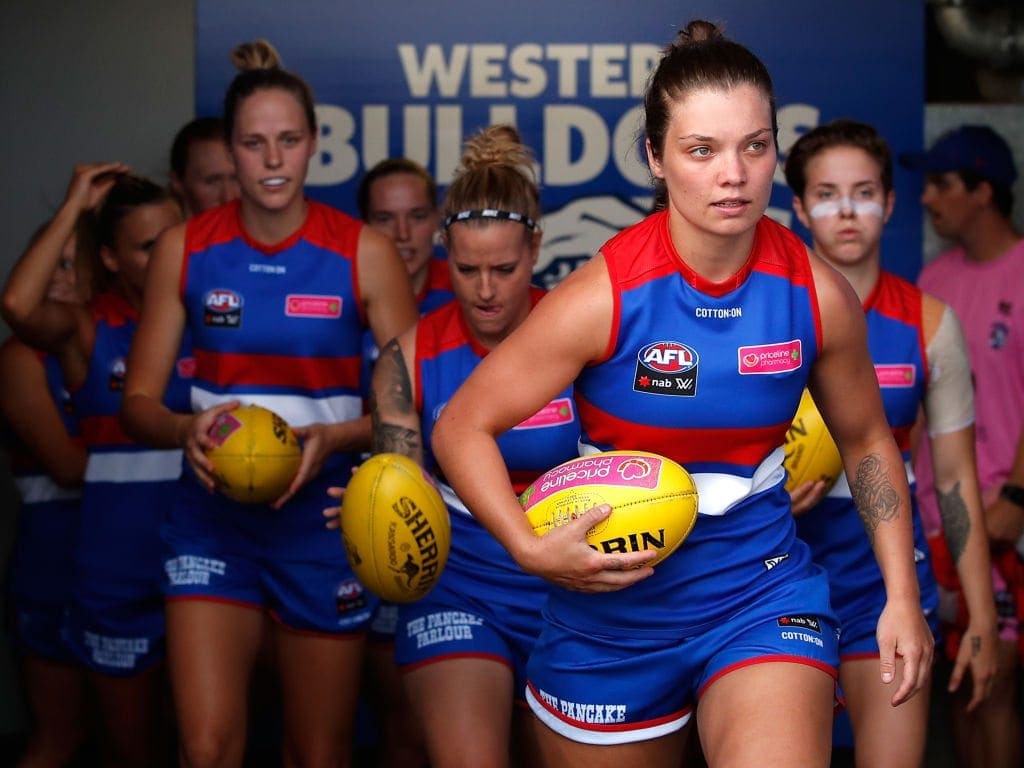 The Suns will also be sidelined for this week after recording their second spike in cases for the season, having both players and staff recently test positive.
"While COVID-19 continues to impact the competition, the health and welfare of those in our game and the wider community remains the priority," AFL General Manager Competition Management Laura Kane said in a league statement.
"In line with the AFLW's Covid Match Rescheduling Guidelines – which states a team is required to have a minimum 16 primary-listed players and five train-on players available to play – the league received requests from three clubs which detailed multiple players from each respective Club's AFLW program had entered into AFL Health and Safety Protocols this week.
"As a result, we have updated the Round Three fixture which sees two matches not proceeding as planned with the Brisbane Lions to meet Carlton on Tuesday night at Metricon Stadium. This is the earliest possible time the Brisbane Lions are able to play ensuring the health and safety of their list.
"For the Western Bulldogs and the Gold Coast SUNS, we will work closely with both those teams on fixturing arrangements as soon as it is safe and practical to do so.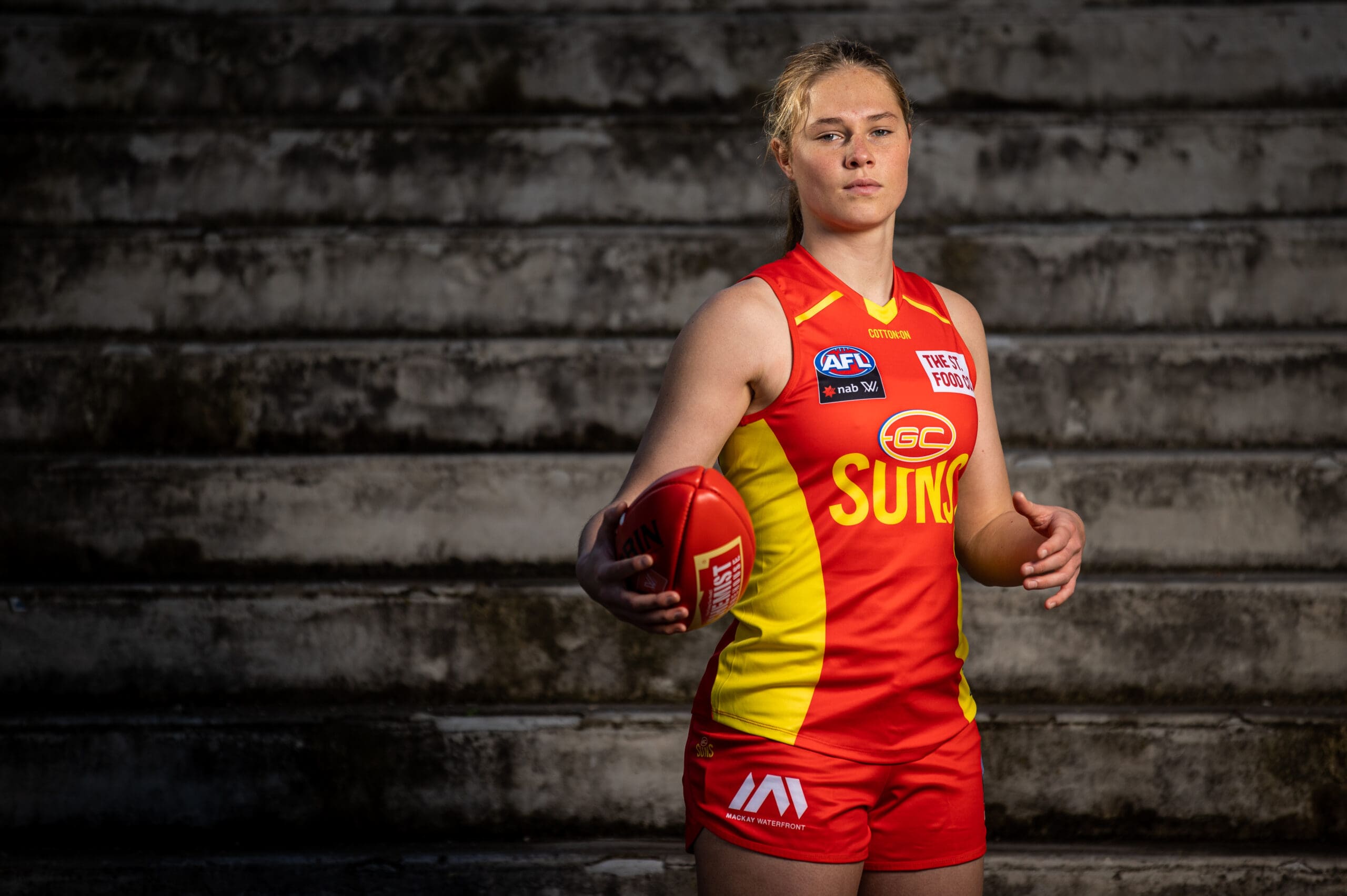 "We know how much the Pride Game and the Q Clash mean to football fans and the wider community, and we share in the disappointment of those teams and their supporters. We look forward to still celebrating Pride Round across all matches in Round Three.
"We will continue to monitor the situation and will work closely with both clubs on a revised fixture and, together with the AFLPA, support all players impacted.
"We remain committed to delivering a full season in a safe manner anchored in the advice of respective governments and public health officials."
All other fixtures for this weekend's Pride Round will remain as scheduled.