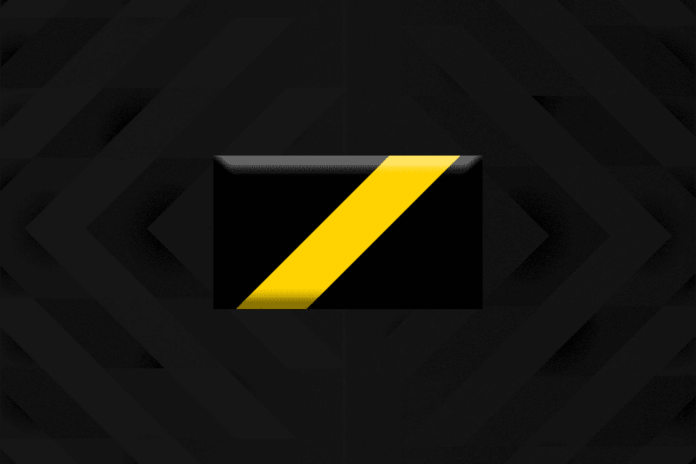 A member of Richmond's AFLW playing group has tested positive for Covid-19 over the course of the last weekend with the shock news putting a halt to the club's pre-season preparations.
According to The Herald Sun's Jon Ralph, the unnamed player was found to have contracted the disease after returning a positive result following a rapid antigen test.
With Victoria's lockdown set to end later this week, each of the competition's 14 teams has employed the use of these quickfire tests that will only allow staff to enter facilities 15-minutes after returning a clean result.
Ralph also reported that the player in question had been sent for further analysis on Monday, but a second test has proven them to be Covid positive.
The scribe also stated that the anonymous member of Ryan Ferguson's roster tested negative for the virus on Thursday of last week, so the point of infection is said to have come between leaving training and re-arriving last weekend.
Still, given the player was able to commence their preparations at all, they would have had to have received at least one dose of the vaccine prior to the pre-season period.
As Victorian laws surrounding quarantine and isolation periods are currently at an ambiguous crossroads, it is not yet known how long the player and their teammates will be required to stay away from the club.
But as each member of the club's list had been in close contact with the infected party, Punt Road Oval is now being seen as an exposure site.
While parties who had been present at exposure sites were required to isolate themselves for a fortnight, The Herald Sun has reported that the Tigers' playing list may only need to serve half of this stint indoors, unless they are a direct housemate of their infected teammate.
Despite releasing an official statement on Monday afternoon that confirmed Ralph's reports, the Richmond Football Club was unable to confirm when their women's program would be given the green light to recommence.
The Club can confirm that a member of its AFLW program has tested positive for COVID-19.https://t.co/IvSVBvytXk

— RichmondW (@RichmondWomens) October 18, 2021
The announcement did state that the club would be working closely with the league and Victorian Government so as to formulate an answer at the first possible convenience.