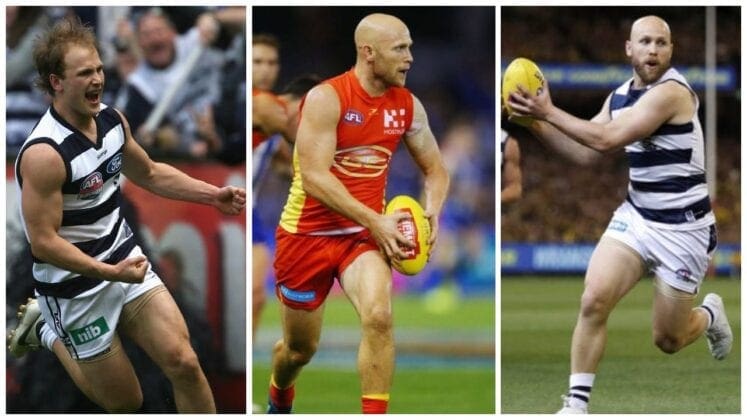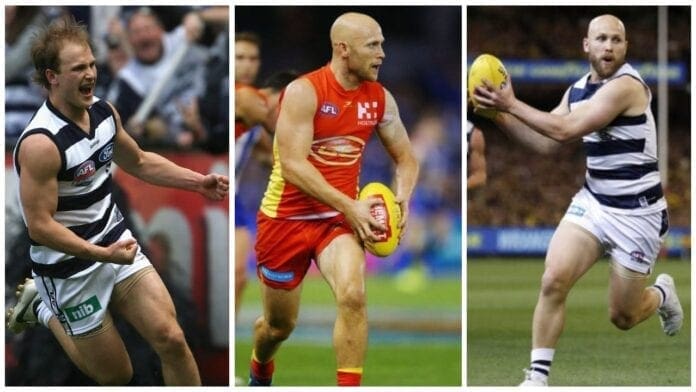 Even though their primary purpose is that of a weapon, when quizzing the average layman about boomerangs, most would recognise these symbols of cultural endurance for their colloquial ability to return to their point of origin.
Apart from playing AFL football, each of the 10 names on this list have at least one thing in common – they all came back to their original clubs after spending time with another.
Although names like David Cloke and Warwick Capper completed their careers back at their first clubs and within the bounds of the AFL era, we have ruled them ineligible due to their peaks arising prior to 1990.
Like Elvis' love letters in the early sixties, these are the 10 best players that were returned to their senders.
10. Josh Carr
Port Adelaide/Fremantle/Port Adelaide

Kicking off our list is a man that commenced his career with Port Adelaide back in the year 2000.
The younger of the two Carr brothers to play at AFL level, Josh won Port's Best First Year Player in 2000, their Most Improved in 2001 and Best Team Man in 2002 and 2003.
Despite playing in the Power's inaugural AFL premiership side in 2004, Carr announced his desire to play alongside his brother Matthew and was traded to Fremantle ahead of the 2005 season.
Although the tenacious midfielder recorded a more than handy average of 19.84 disposals in his time out West, Carr returned to Alberton and finished his 207-game career in 2010.
Renowned for being Mark Ricciuto's 'dance partner' outside the Ramsgate Hotel, Carr played in 10 Showdowns for the Power, ending with an unsurpassed 10-0 record.