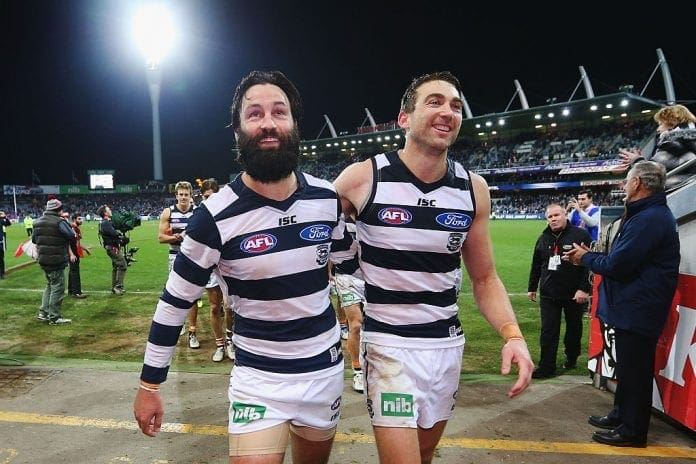 It is perhaps the ultimate honour for many footballers. Being eligible and inducted into the AFL Hall of Fame means joining an elite group of the game's finest.
For some, being eligible and considered is as far as it will go. For the truly special, being inducted is recognition of a career of achievement and service to our great game.
Each year, up to six people can be inducted into the Hall of Fame. Considering the sheer weight of incredible players across the generations, it's an exclusive club.
While the main criteria for being eligible is being retired for more than five years, there is much more to actually be inducted. From the number of games played, coached or umpired, the criteria also includes ability, sportsmanship, achievements and character.
This ensures only the finest make the cut. With so many worthy as players alone, the criteria sees those who have left the game better than when they entered it be given priority.
As such, we here at Zero Hanger have put together a list of seven former stars who might make the cut now that they're deemed eligible, having called time on their careers in 2016.
1. Adam Cooney
As one of the most eccentric characters of the modern era, Cooney was also a brilliant midfielder. Injuries perhaps prevented him from getting the best out of himself, however he is undoubtedly Hall of Fame material.
The 2008 Brownlow medallist also won All-Australian selection that same year. At his peak, he was an explosive and skilful midfielder who could enthral and delight. While knee injuries hampered him in his latter years at Essendon, he is no doubt worthy of a spot in the Hall of Fame.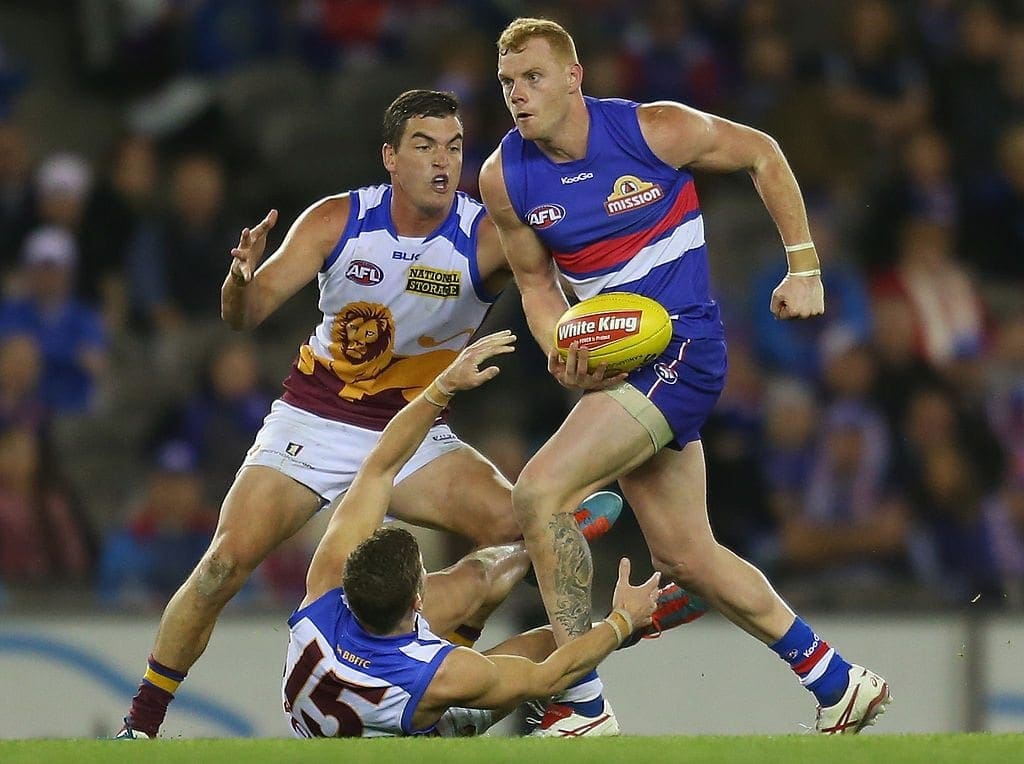 We'll leave you with a recent quote that encapsulates the man perfectly: "I'm the only player to be the number one draft pick and win the Brownlow, and I hold the record for the amount of out of bounds on the full in one game....Five."