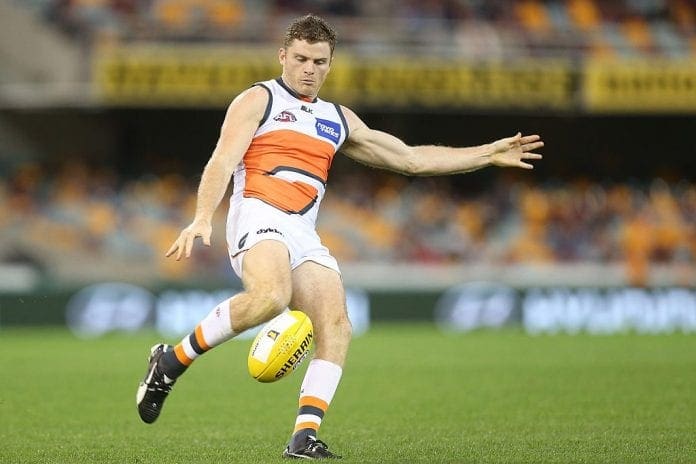 With the unconventional 2020 season now run and won, fans, players and clubs have all shifted their gaze to the meat market of the off-season.
At the present, 16 of the league's 18 teams have finalised their first round of list culls, with 77 players in total told their services will no longer be required.
Either through form, injuries, or a combination of the two, many of these delistees have found it challenging to sew up consistent senior selections in the past.
Although shrinking list sizes will have the majority of these footballing nomads concerned about their future at the game's top level, the impending cuts to the eighteen salary caps may force club's to shop on a budget this trade period.
Many of these delisted names will either return to lower levels or call time on their careers, however, a select few still have something left to offer for a bargain basement wage.
With this in mind, these are the seven delisted free-agents that AFL list managers should bear in mind when completing their squads for next season.
1. Paul Ahern

The career of Paul Ahern is proof that there are no certainties in AFL football.
Having been selected with a top ten pick in the 2014 draft, the Giants saw the Calder Cannon product as a talent worthy of a place in their already stacked midfield.
However, six seasons and two knee reconstructions later, Ahern has been asked to clean out his locker after just 24 senior games.
Assorted injuries may have cruelled Ahern's time at the top level, but across his brief body of work, it is clear that he can play.
Ahern averaged 17.5 disposals per game (7.6 of which were contested) and 2.2 clearances over his two dozen appearances for North Melbourne, including 29 touches on his long-awaited debut in 2018.
Although it seems highly unlikely that his body will allow him to live up to expectations, clubs with a dearth of midfield talent could do worse than offer Ahern an inexpensive, short term contract for 2021.
At only 24, he deserves that much.
"The players come from everywhere!"

Look at the @NMFCOfficial players get around Paul Ahern. That's his first goal in AFL footy four years after being drafted at pick #7. #AFLDonsNorth pic.twitter.com/slP6VaRLvc

— 7AFL (@7AFL) July 1, 2018