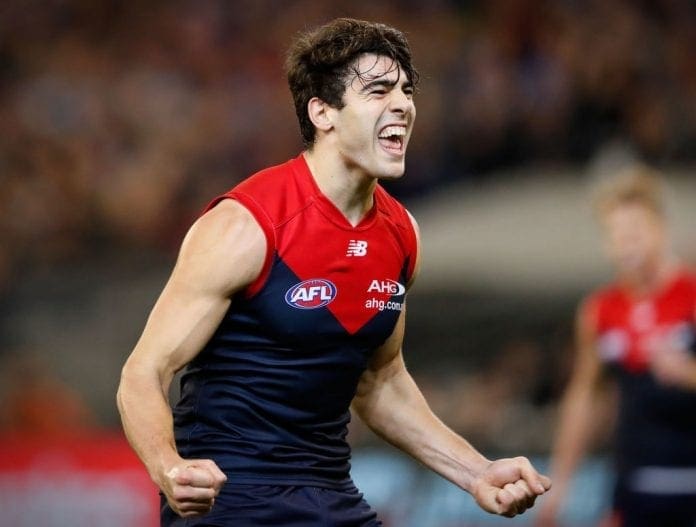 For a team to take another step forward they need their young players and even at times experienced heads to find another level - improvement is the name of the game.
Natural progression is important but it's the players who put in the extra bit that are the keys to seeing your team surge up the ladder.
Going into the 2020 season there are names being thrown around everywhere as the player set to boom, or the player under pressure to perform. At this time of year everyone seems to be training the house down and in the best condition of their career.
We take a look at every club and see who needs to make the step up in order to see their team to greater heights.
Adelaide
Darcy Fogarty
Fogarty looks like the man set to replace Josh Jenkins and eventually Taylor Walker as the Crows power forward. :ow on goalscorers, the Crows need Fogarty to deliver on many of the signs he has already shown and start winning games off his own boot.