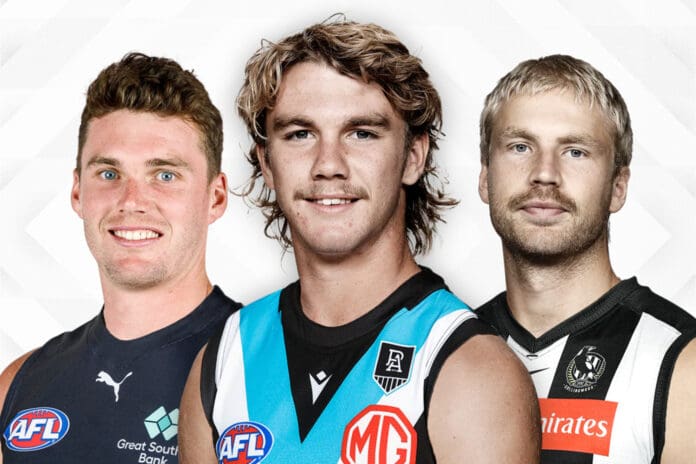 The 2022 trade period is open, with all 18 clubs set to continue their wheeling and dealings to both add and subtract from their list for next season.
In what shapes to be one of the most significant exchange periods in the league's history, we've looked to identify each club's top target for the off-season.
Here's your side's priority signing as the 10-day trade window opens...
1. Adelaide
An easy one right off the bat given Rankine shapes as Adelaide's No.1, and only, trade target of the off-season.
The key for the Crows will be not to give up more than required, with the Suns likely to press for a substantial package in return for the small forward.
Pick 5 is almost a certainty to be involved in a deal, while the Suns could be eyeing Pick 23 as part of the trade for Rankine.
If the Crows can work their way to offering a later, future pick or get a pick back themselves, we'd consider that a win.