With the AFL season on the verge, it is time for Supercoach and Fantasy players to start getting their teams ready.
Who are the "set and forgets?", who is set for a breakout year at a very good price? What premiums do you need to have to avoid embarrassment?
We have you covered, going over who you need to have and why they will be so valuable to your team this year.
We haven't included rookies in this list, this is purely premiums and mid-priced players you need to have on field.
2. Matt Rowell
Supercoach Price: $495,100
Fantasy Price: $574,000
Rowell was a must have last year and his first (and only) five games in 2020 showed exactly why. The 2019 No.1 draft pick averaged 102.4 Supercoach points in 2020, including a score of 6 against the Cats after sustaining a season-ending shoulder injury in the opening minutes of the game.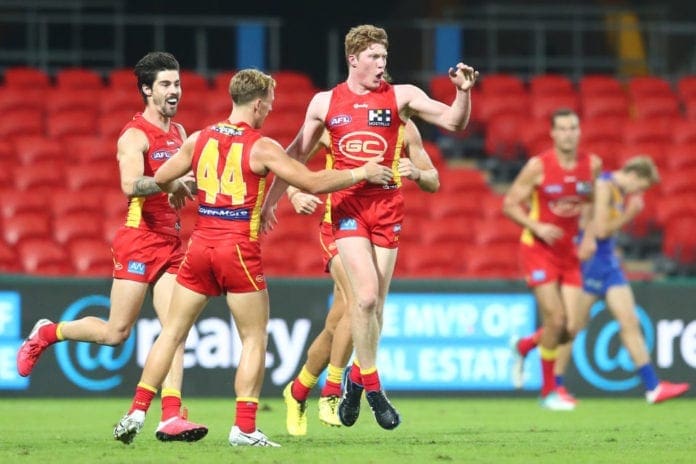 It's a large price tag for someone with only five games to their name, but he looks the goods, and is every chance to make you some money at the mid-way point of the season.