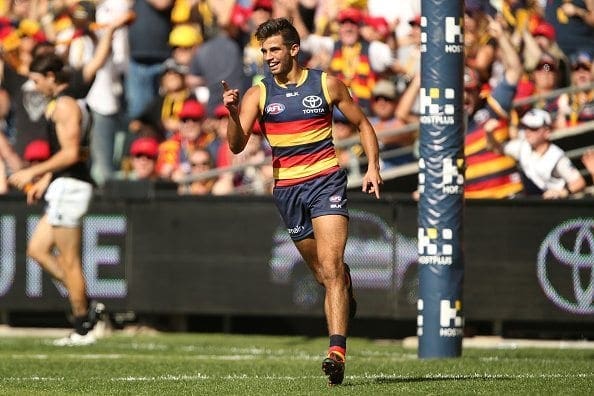 With the AFL season on the verge, it is time for Supercoach and Fantasy players to start getting their teams ready.
Who are the "set and forgets?", who is set for a breakout year at a very good price? What premiums do you need to have to avoid embarrassment?
We have you covered, going over who you need to have and why they will be so valuable to your team this year.
We haven't included rookies in this list, this is purely premiums and mid-priced players you need to have on field.
1. Sam Walsh 
Supercoach Price: $543,300
Fantasy Price: $739,000
Walsh was huge last year and got better as the year grew. As a 20-year-old it's only fair to assume he will rise up another level in 2021 and by all reports is training very well. With more depth in the Carlton midfield this season it will surely allow Walsh more freedom to get his hands on the ball.
The Blues jet had a strong back-end to the season in 2020, scoring 114, 123, 98, 113, 132, 161, 84 and 119 after the bye.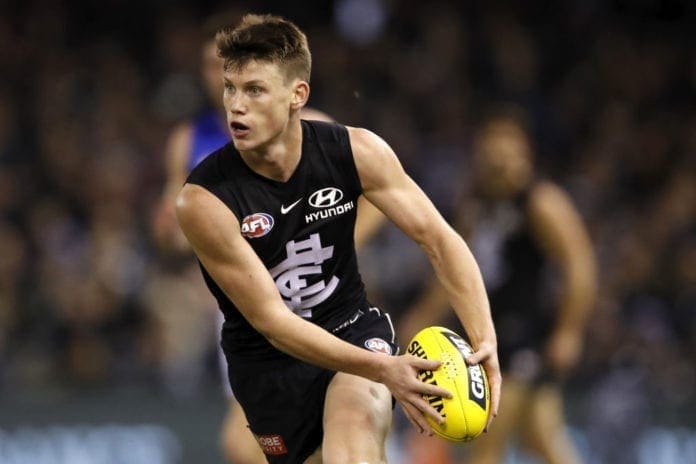 Priced at $543,300 in Supercoach and $739,000 in AFL Fantasy, Walsh looks like a must-have for the opening rounds of the season.