In an effort to sway the votes of club presidents so as to obtain an AFL license, a model of private ownership could be employed by those tasked with leading Tasmania's bid.
However, if the route is opted for, it will not follow the same formula as past failures.
As first mentioned in a report from The Age's Jon Pierik, leading Hobart-based economist Saul Eslake is of the view that a quarter of the proposed side should be owned by local shareholders rather than just the bankrolling of a solitary identity.
Previous examples of sole proprietorship within AFL/VFL circles have proven disastrous, as evidenced by the Sydney Swans slump under the late Geoffrey Edelsten and the Brisbane Bears' cashed-up shot-callers Christopher Skase and Reuben Pelerman falling flat in the sunshine state.
Instead of making the same mistakes as their expansion predecessors, Eslake suggested that a shared buy-in from Apple Isle natives could see a local side arise.
"If there was some way of allowing Tasmanians to buy shares in it and they have got club membership and there was a requirement that a minimum portion of those shares be held by Tasmanian residents, which you could probably do … but it would only work if the amount that you needed to buy shares was something Tasmanians could afford," he said.
"Then if you said say 25 per cent of the shares could be owned by mainlanders … you wouldn't rule it out."
The 40-year veteran of the field also claimed that should the proposal get the green light, a hybrid team, rather than a standalone club, would make more sense for his modelling.
Eslake's views have arisen in the wake of 'The Carter Report' into the feasibility of a team in Tasmania, but although the economist's past work has been esteemed, the former Geelong president did not share the contention.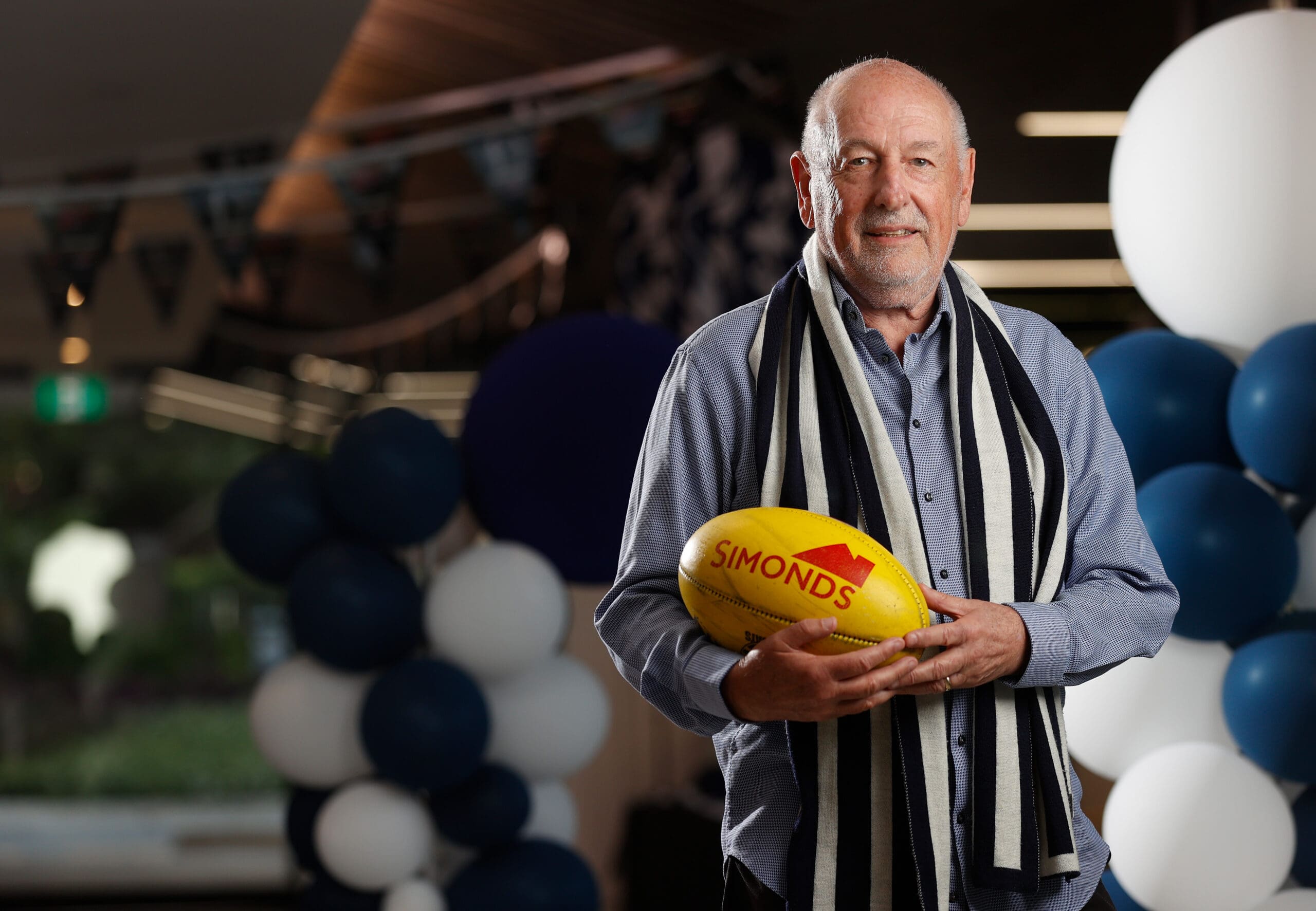 According to Carter, any plan for private ownership would never get off the ground as the proposed team would still require upwards of $10 million from the state government each season, plus a further $11 million per annum from the AFL just to remain afloat.
Although Carter was not sold, another former club president in Eddie McGuire held the view in August that the system could bear fruit, but only if the ills of the past were learnt from.
"There is genuine money in Australia, not Christopher Skase, not Geoff Edelsten, who are frauds. It could work and should be looked at," McGuire said on Footy Classified.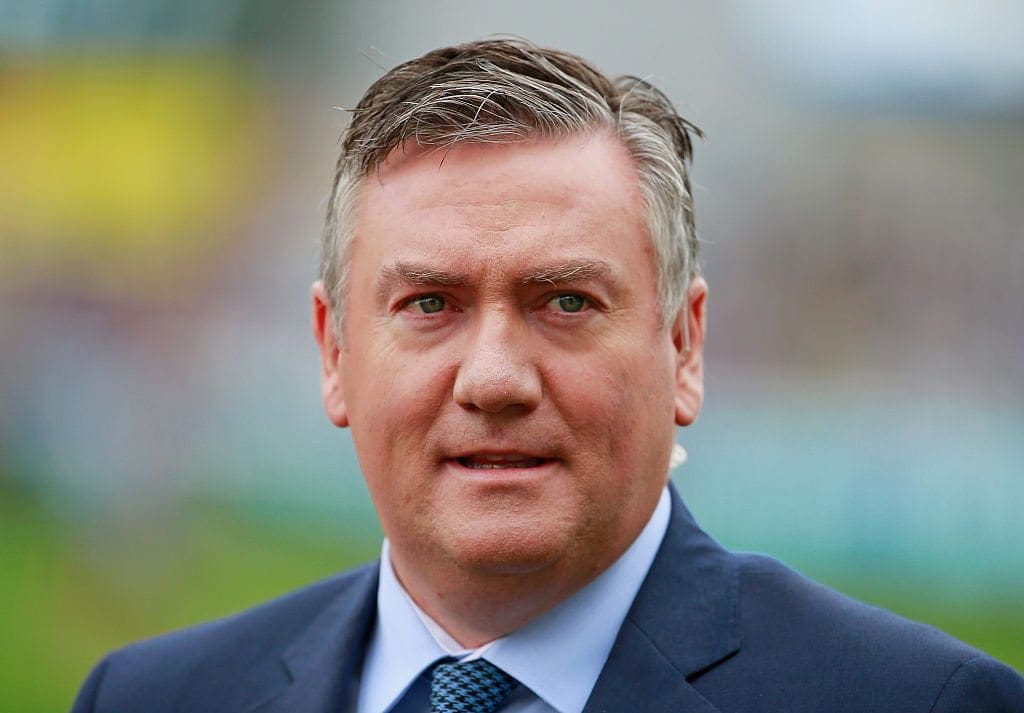 Further to this, Pierik also reported that a New South Wales-based private equity group had already suggested in May of this year that a share scheme would hold water.
Irrespective of which avenue is decided upon, one must be chosen before the incumbent group of club presidents meet mid-way through next year to decide upon expansion or conservatism.
Tasmania's bid will need a clear 13 and two-third votes to gain access to the league - a margin that may not be reached given the reported views that a swathe of clubs are not sold on the bid's viability.
Eslake's views were made public following the news that both Hawthorn and North Melbourne had agreed to extend their agreements to play home-and-away contests in Launceston and Hobart respectively.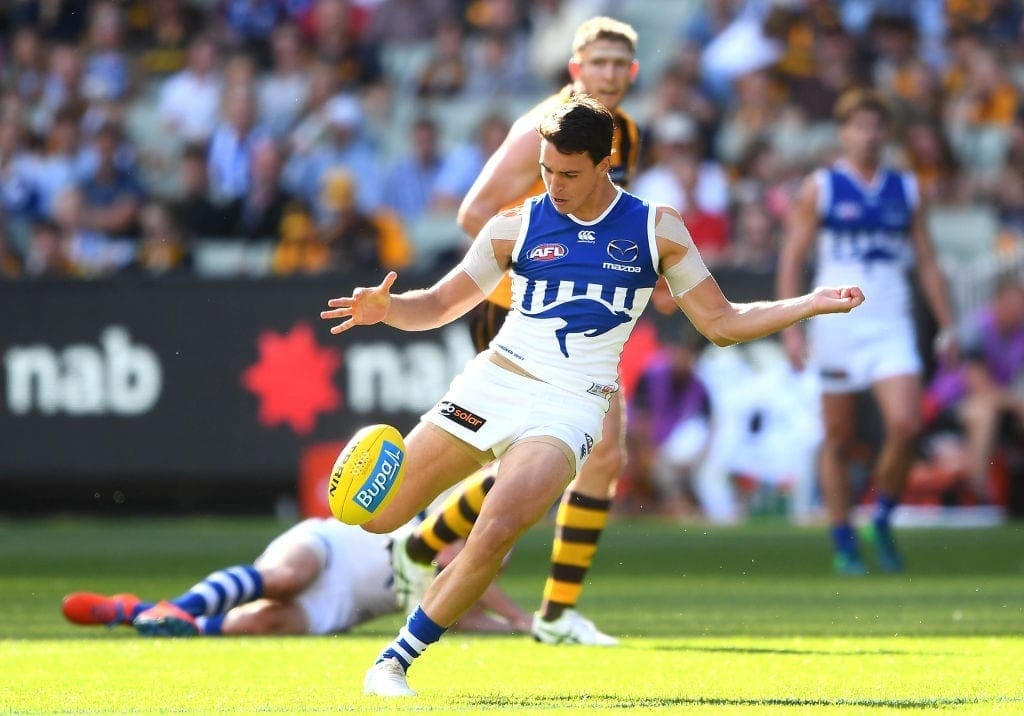 Both clubs have inked one-year extensions with the Tasmanian government and will each play four home games in the state's largest pair of cities next season.
The 2022 AFL fixture is yet be released.