The SuperCoach season is heating up as popular rookies are starting to hit their ceiling, while new rookies are starting to come through and give owners some nice downgrade options.
Popular premiums such as Lachie Neale and Max Gawn continue to pump out high scores as usual, while players like Dylan Moore are slipping under the radar and should be noticed more as the season continues.
It is that time of the season where owners are downgrading rookies and then upgrading to get premiums in, so it's important that owners make the right moves to ensure their team is in the best shape it can be.
With that being said, it's time to look ahead to next week and see who to buy, hold and sell as Round 8 nears.
SEE ALSO: BREAKEVENS - EVERY PLAYER, EVERY BREAKEVEN
BUY
Dylan Moore ($495,000) (FWD)
As mentioned before, Moore is completely underrated in the SuperCoach world, which is understandable as Moore has had a breakout year in 2022 and should be considered.
The Hawks small forward is averaging a career-high 20.3 disposals, 3.4 tackles and 1.9 goals per game, en route to averaging 102.3 SuperCoach points per game.
Moore is in the top four forward options for scoring so far in 2022, but is only in 0.7% of teams.
DYLAN MOORE
Forward

Hawthorn

SUPERCOACH STATS

94.6
Average Score

$503,900
Price

0
Breakeven
After scoring 147 SuperCoach points on the weekend against the reigning premiers with 33 touches, one goal and 11 marks, Moore's breakeven is 52 with a projected price rise of $29.8k.
The 22-year-old's stocks will continue to rise, as will his SuperCoach price, so hop on now for a nice point of difference in your forward line.
Luke Parker ($518,800) (FWD/MID)
The gun Swans midfielder has always been a nice SuperCoach option in the midfield, due to his consistency in a strong Swans outfit throughout his career.
Parker has now become even more relevant due to his dual position status as a forward, with the 29-year-old in great form and will now be a popular option in owners' forward lines.
LUKE PARKER
Midfield / Forward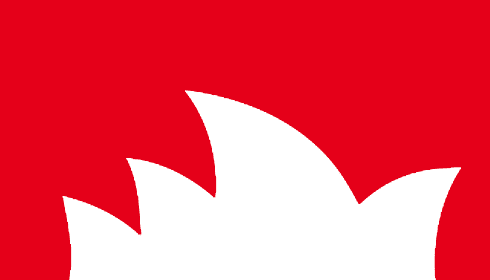 Sydney

SUPERCOACH STATS

103.9
Average Score

$542,200
Price

0
Breakeven
Currently averaging 104 SuperCoach points on the season, it has been Parker's recent form that has caught owners' eyes, with a three-round average of 124.3 points per game, leaving Parker with a low breakeven of 51 and a projected price rise of $24.9k.
Fresh off a 150-point performance, Parker has been traded in by over 8,000 owners already this week, and it's easy to see why.
Jayden Short ($532,800) (DEF)
Jayden Short is definitely one of the most prolific scoring defenders in SuperCoach, making him a popular selection in 2022.
Currently averaging 112.1 SuperCoach points per game this season, he has only dropped below 100 once in seven games.
JAYDEN SHORT
Defender / Midfield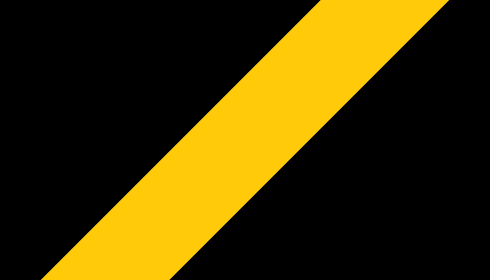 Richmond

SUPERCOACH STATS

98.8
Average Score

$441,500
Price

0
Breakeven
Short's recent shift to the midfield is even more reason to get him in, with his recent performance of 152 points being clinical.
Short now has a breakeven of 46 and a projected price rise of $32.9k so get him in now and join the 57,000 owners who already have him in their side.
HOLD
Nick Daicos ($379,600) (DEF/MID)
The Collingwood youngster made his way into the hold section a couple of weeks ago and it's still a similar situation with the son-of-a-gun.
The Pies rookie knows how to find the footy and score points, and is probably the most reliable rookie alongside Nic Martin for scoring, so his high breakeven of 74 is not too concerning.
NICK DAICOS
Defender / Midfield

Collingwood

SUPERCOACH STATS

91.3
Average Score

$518,600
Price

0
Breakeven
Hold for now unless you're desperate to upgrade to a premium or downgrade to a rookie.
If you're looking to make moves, there are other rookies more in need of trading than Daicos is.
Hugh Dixon ($246,600) (FWD/RUC)
The Eagles ruckman has not set the world on fire in recent weeks after being a very popular pick on many owners ruck bench.
A lot of owners would've traded out Dixon for Sam Hayes or Braydon Preuss before they increased in price, but Dixon's value could increase with current ruck Luke Strnadica out in isolation - giving Dixon more opportunity in the ruck and down forward.
HUGH DIXON
Forward / Ruck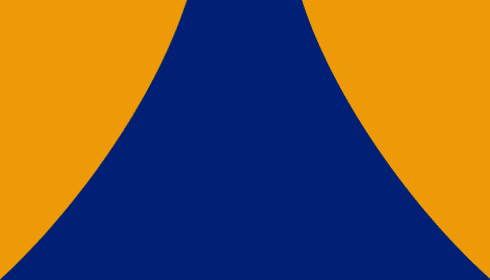 West Coast

SUPERCOACH STATS

48.7
Average Score

$230,200
Price

0
Breakeven
Has a breakeven of 47 which is gettable, so hold for now if you don't have Sam Hayes.
SELL 
Ben Hobbs ($163,600) (MID)
The Bombers rookie has struggled to find form in a struggling Essendon side, averaging 37.3 SuperCoach points per game - highlighted by a poor 13 point output on Sunday against the Bulldogs.
BEN HOBBS
Midfield / Forward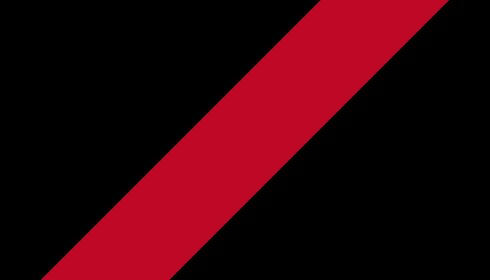 Essendon

SUPERCOACH STATS

59.5
Average Score

$326,900
Price

0
Breakeven
Currently in 11.3% of teams, owners should look to move Hobbs on to another rookie such as Robbie McComb, as Hobbs' breakeven is at 48 and is set to lose value.
Jason Horne-Francis ($310,900) (MID)
The number 1 draft pick made the sell section a couple of weeks ago, and he makes it here again for the 90,000 owners who still have him.
Now is the perfect time to downgrade Horne-Francis to a rookie like McComb or even upgrade to a premium midfielder of your choice.
J. HORNE-FRANCIS
Midfield / Forward

North Melbourne

SUPERCOACH STATS

63.4
Average Score

$286,200
Price

0
Breakeven
The Roos young gun has hit his ceiling in terms of scoring and, with a breakeven of 58, he won't make you much more money - averaging 70.7 SuperCoach points this season.
If you didn't get him out two weeks ago, get him out now.
Tom Mitchell ($577,600) (MID)
If there was one premium who is severely underperforming from his usual high standards, it is 2018 Brownlow Medallist Tom Mitchell.
Mitchell is only averaging 98.9 points per game this season, which is down from his usual 115+ average (and his 129.1 average in the year he won the Brownlow).
TOM MITCHELL
Midfield

Hawthorn

SUPERCOACH STATS

96.0
Average Score

$525,800
Price

0
Breakeven
Coming off yet another sub par game on the weekend with 78 points, the Hawks ball-magnet's breakeven sits at a high 152 and he is expected to lose $19k in value - so now is a decent time to hop off the Mitchell train.
Look to trade across to Ben Keays, Touk Miller or Andrew Brayshaw who are all in a similar price range, but it'll only last this round with Touk Miller set to skyrocket in price in the next fortnight.
TOP 10 LOWEST BREAKEVENS
TOP 10 PROJECTED PRICE RISES